Have a lie in or have a couple of hours on the cut from first light...no contest,though getting up at 4.45am is still a bit of a lie in for me
I was on my peg for 6am giving me 2 1/2 hours before i had to get off...things to do n people to see.
You really can`t beat being on a nice stretch of canal at dawn with just the sound of the coots breaking the silence....set up about 200yds from the bridge...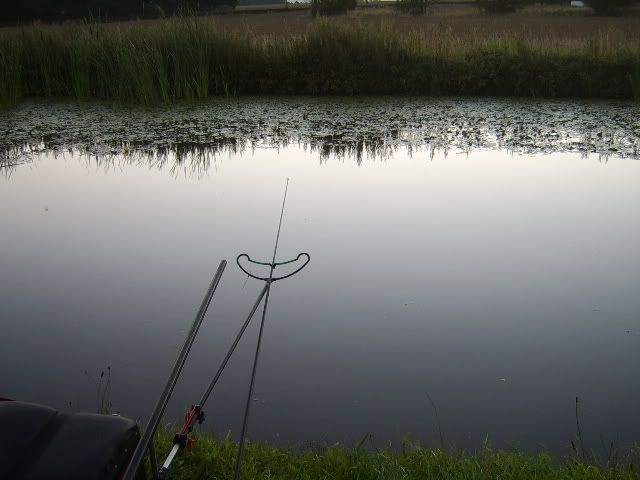 A proper angler would bag up but i still managed some action fishing corn over micro pellet....first drop saw my float sail away but i was still asleep
soon after i was in to a tench but it was one of those mornings when i could`nt keep them out of the lillies and ended up losing 4 of them...they are so strong on the cut that even when you get them halfway across,once they decide to head back to the pads it`s a hard job to hold them. The bream are not as fiesty and i did snare a couple....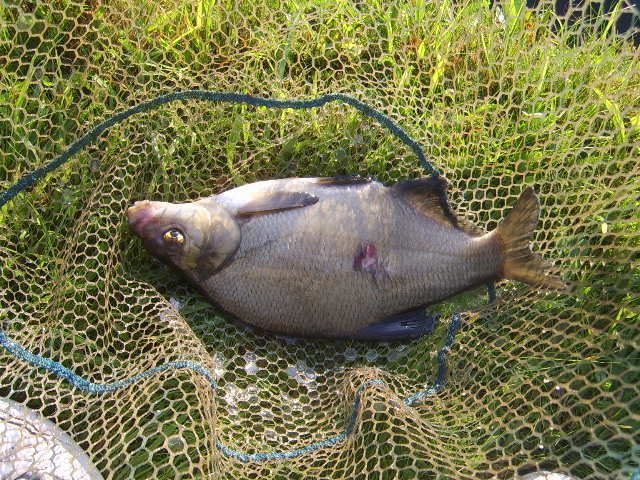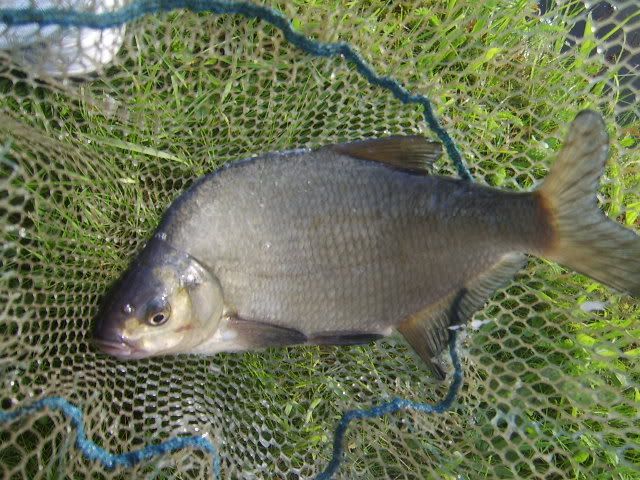 Lovely start to the day....