Having no interest in Royal Weddings or the FA cup final, there was only one thing to do. Go fishing.
Fished three hours up to high at Leasowe. Started when the water was about 150m from the concrete sea defence.Cast out and walked back with the tide leaving my rig in the same place.When my reel was nearly empty,I reeled in to find a nice flounder on the end. Forgot to take photo as the tide was coming in so fast I wanted to unhook and get it back into the sea before my gear disappeared under water.
Once on the slipway of the sea defence, fishing was comfortable.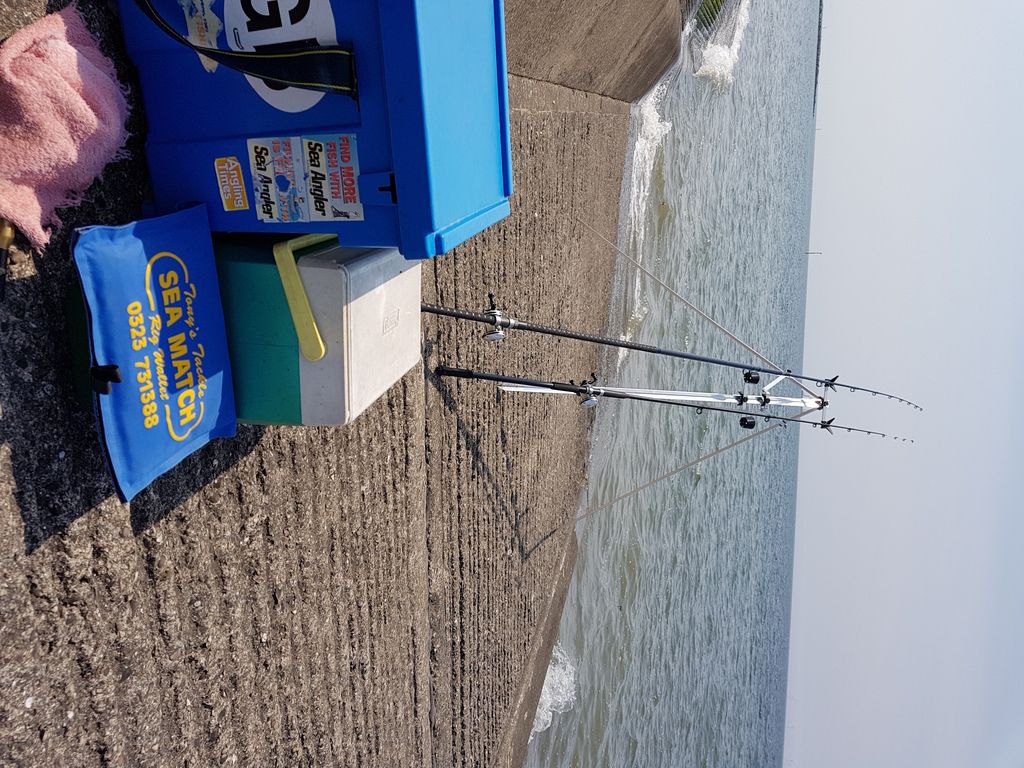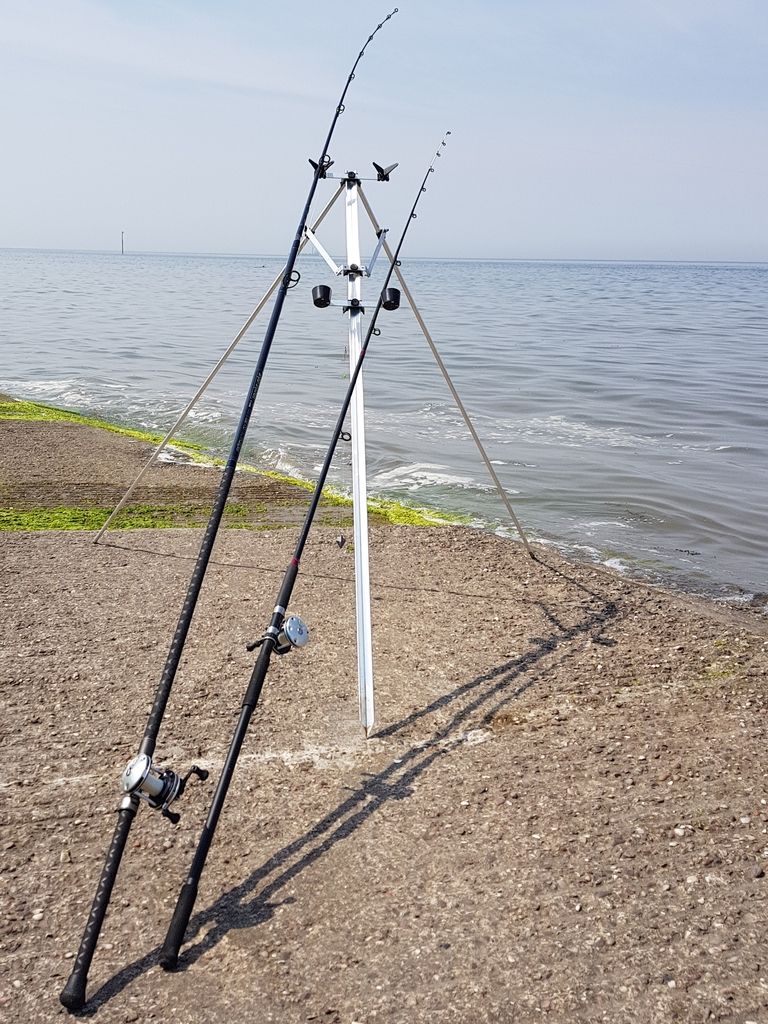 Managed to get a few (small) plaice, and a couple of school Bass.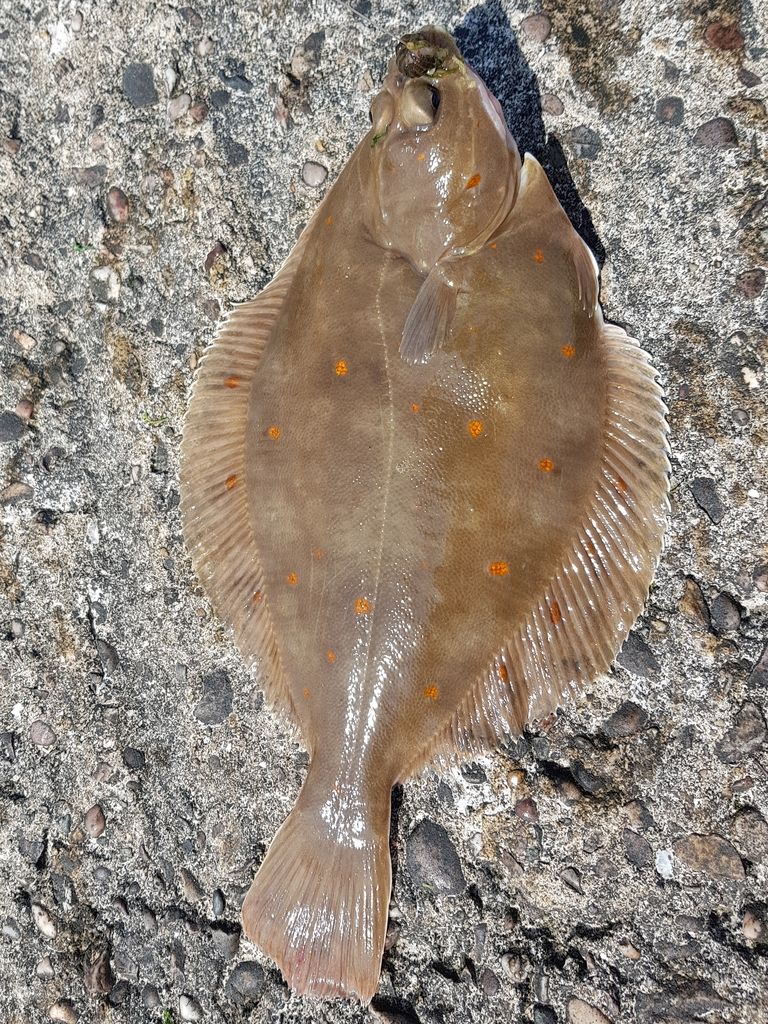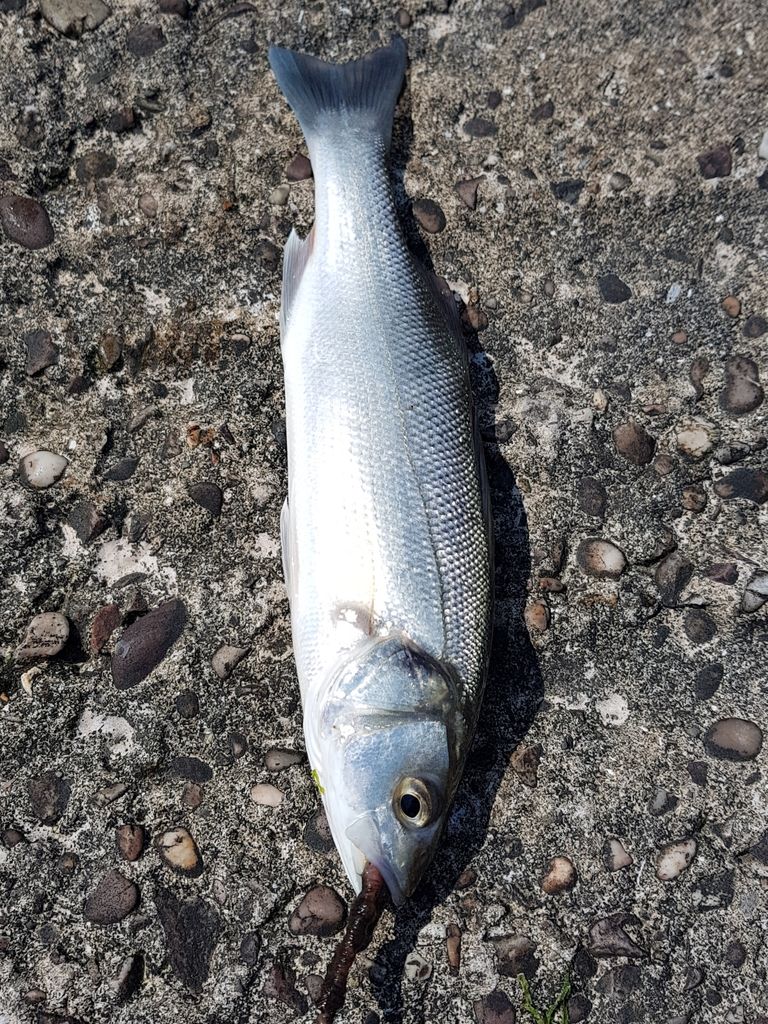 Bait was fresh lug tipped with squid.
Very enjoyable session in the sun.