Hi Folks, with the match coming up in the next few weeks, I was walking the dogs this morning along the bank where the match will be.. Took some photo's, and this is what it looks like at Low Water
First pic is from the Flint point side looking out towards Mostyn..
Then I walked right to the far end by the end Groyne, a good stroll..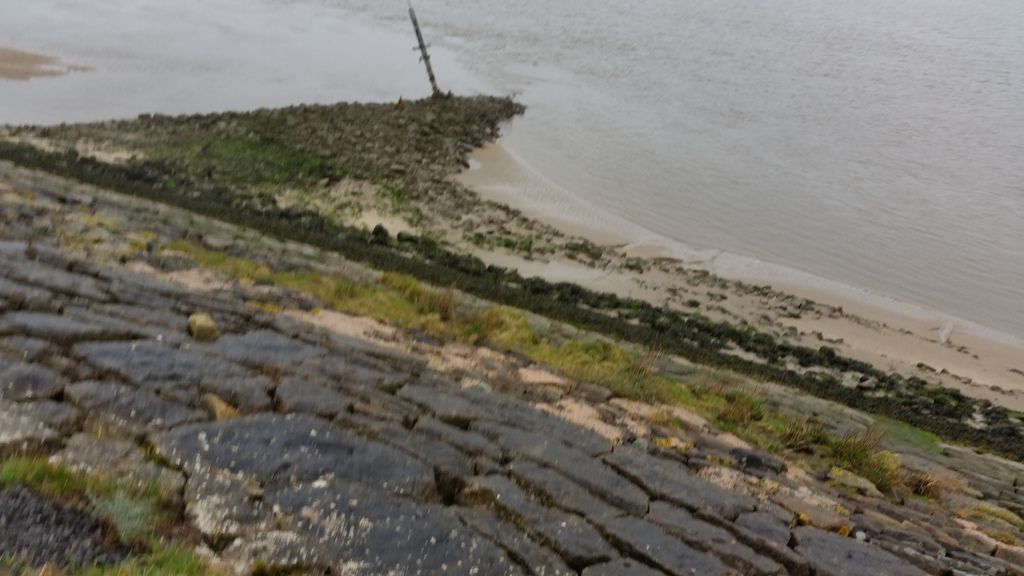 There are pictures of each groyne coming back to where you enter the marsh from the HSS Shop. The path is good, but the path as was, has long gone into the sea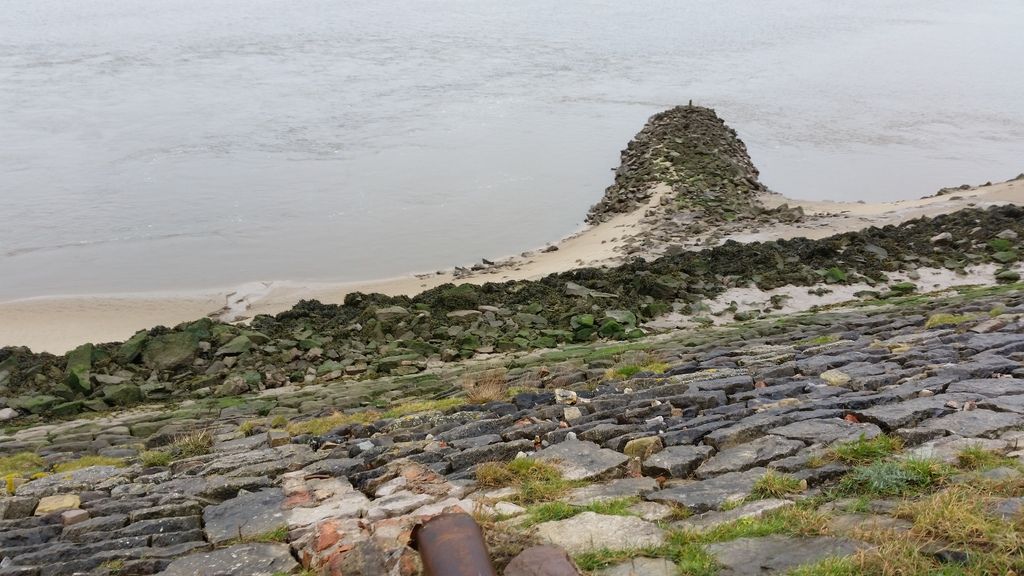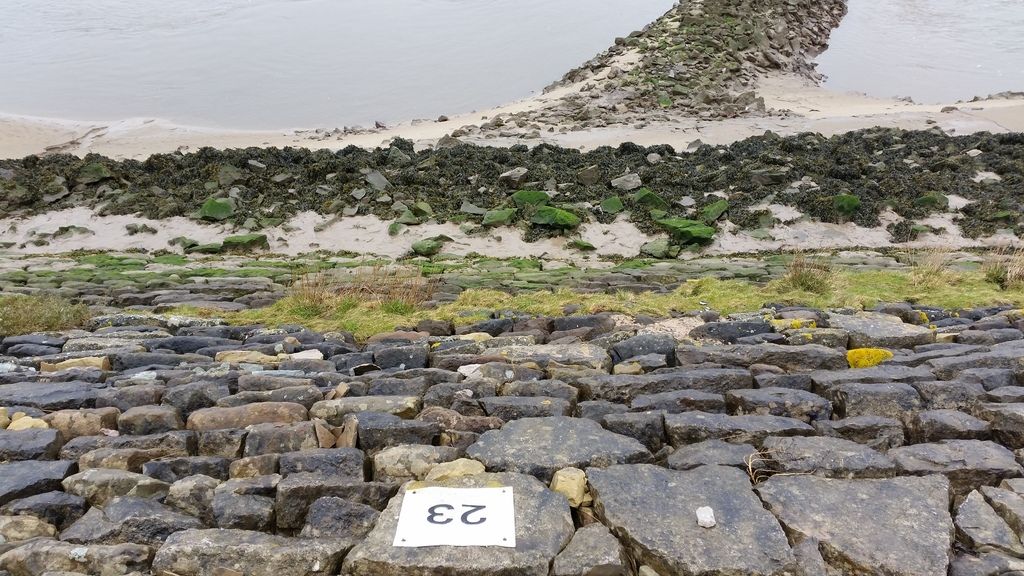 This is the last of the bank, found as soon as you enter the front...
Last view looking from the entrance, looking out again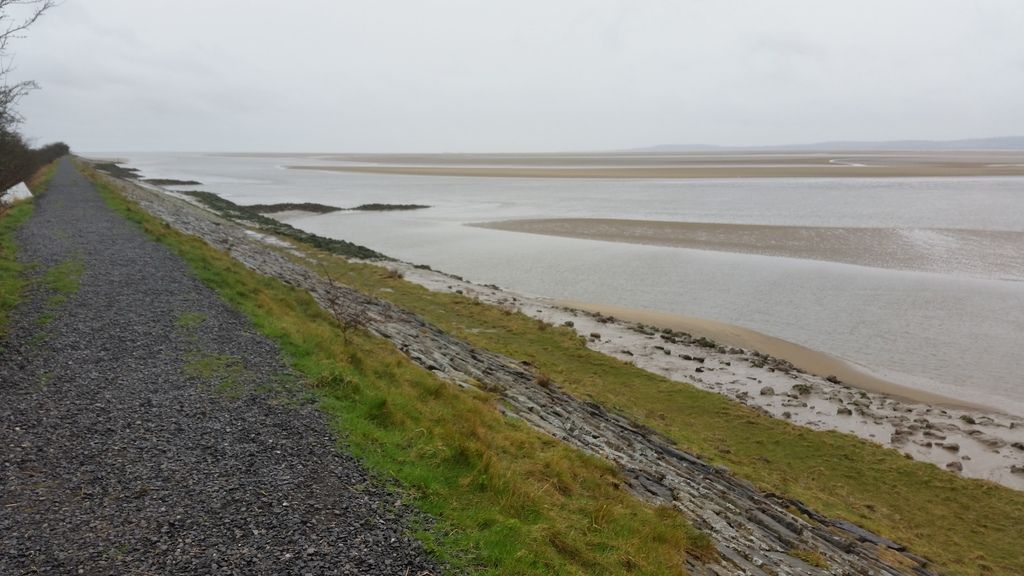 That's it folks Flint, at Low Water today, as usual with my posts, no fish photo's...