Shell island !
This place is a sea fishermans paradise . Lure fishing for  bass over rough ground ,crab fishing for bass over rough ground .surf fishing for bass and flatties . Our spinning for bass in the estury .and bait fishing.. Our if you fancy fishing for mullet here ,there can be shead loads of them !! .. Little tip if you camp here ,find a shelterd place if the wind picks up it can be very rough !. Also if you go there on a big spring tide you might after wait till the tide ebbs back out ,as it will cover the road to the island ..to get there head to Barmouth ,then carry on through talybont then you will come to a little bridge with a river running under it . You will see a little sign saying shell island ,blink and you will miss it ..
Back of the island the estury . This place dries right out when tide ebbs out leaving only a foot of water left..great fun with kids wadeing through here as you will see loads of flounder ,and they don't half shift when you spook them !!
Not much  tide pull here ,and only worth fishing on the bigger tides at night ! Great gullies to cast your bait into as plenty of bass run up these ..crab best bait bar none but you will get them on blow lug ,and long as the crabs don't nail them ,but they do very quick so bait with lug every 10 mins our so to be in with a chance !
Best spot on the island to dig blowlug ,and to scrape for crab !
Surf beach at south beach very good spot for bass and flatties ,when the surf is running .blowlug only bait I would fish here myself for bass , sand eel good for the odd one but ,nine times out of ten it will be a doggie . But I have had nice bonus thornies here on sand eel ,plus turbot .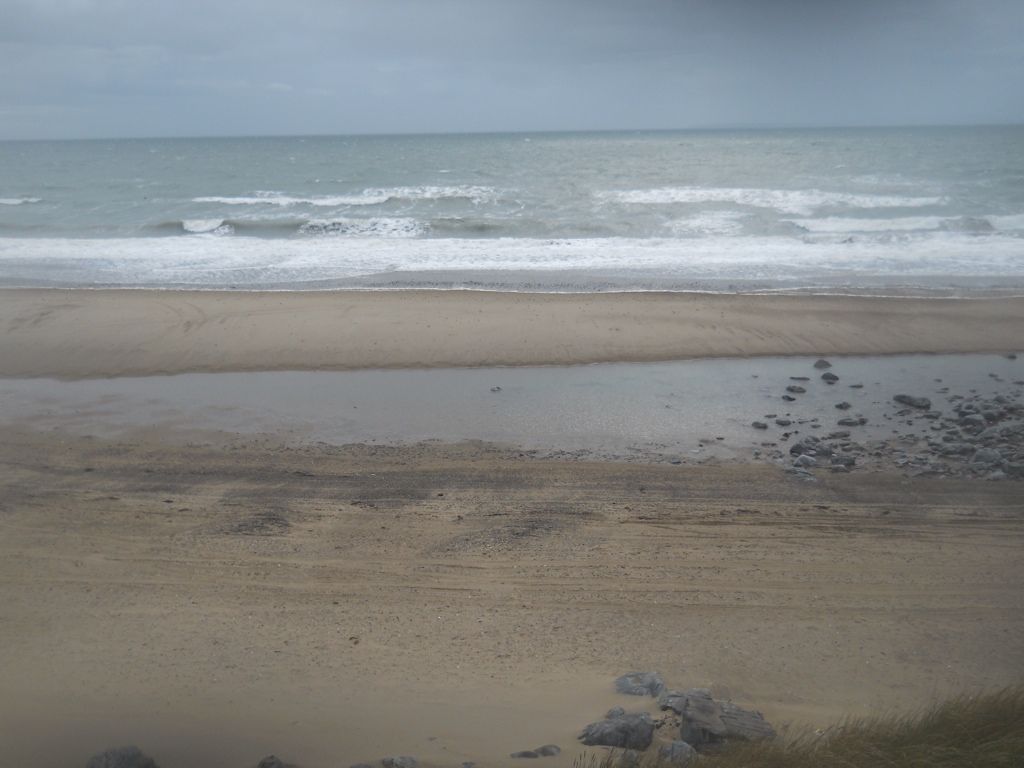 Beach to the right of this and all the way back yo the estury mouth is a mix of very very hungry tackle ground , but fishing big crab baits our popping in morning our evening can be very rewarding for bass !!
Some spots along here you can fish two hour either side of low on to clean sand .same again if surf running can be full of schoolies !!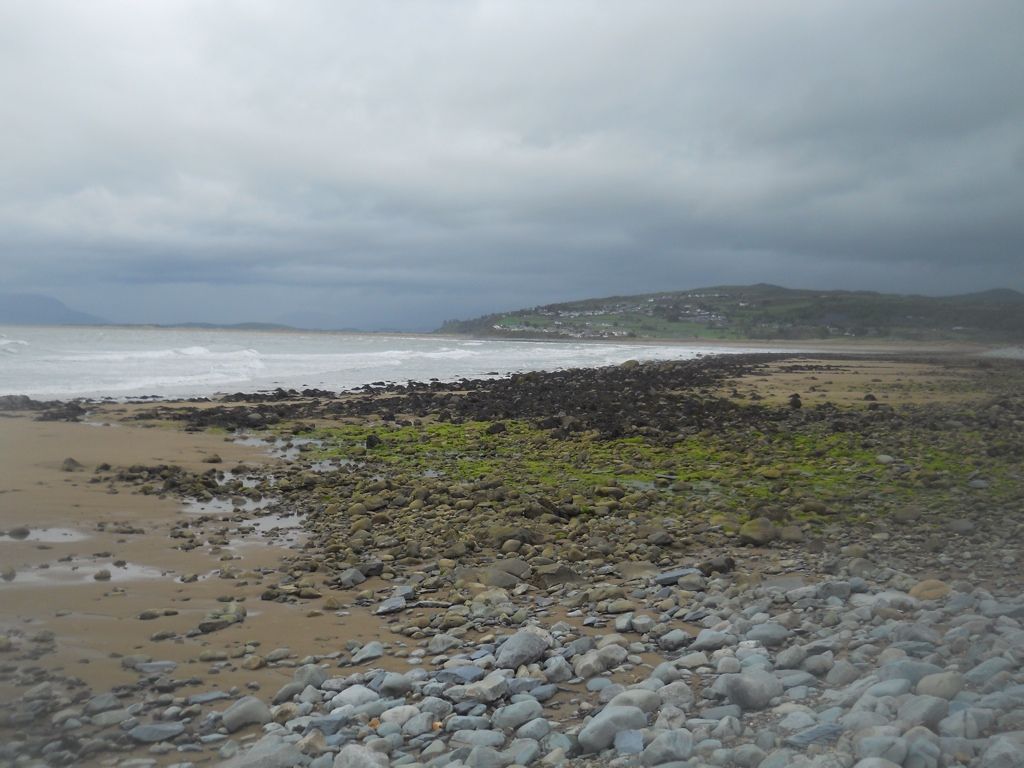 Last mark worth fishing is just past the estury mouth and just before the harbour ,very good mark for spinning for bass ,not to good for bait fishing as the tide comes through like a train . You can watch the bass here nailing the sand eel ,it's amazing ....very good fishing in harbour for mullet ,never done this side of the sport ,but if that's your bag ,you will be in heaven !!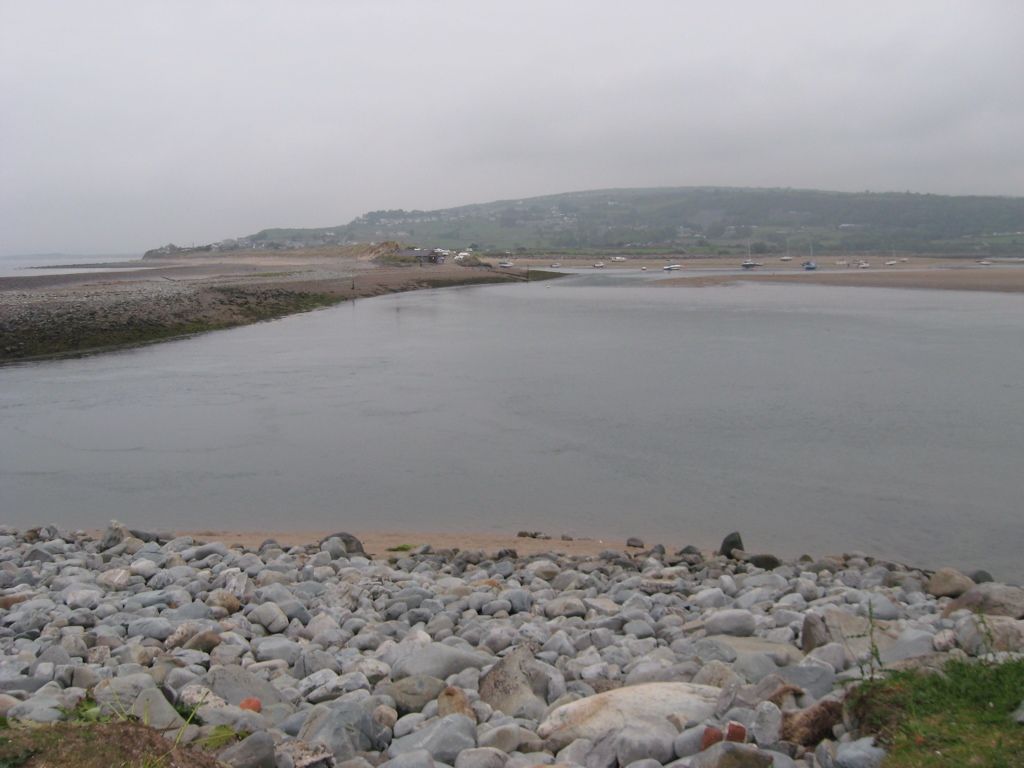 Hope this info helps ,there a camp shop that sells bits and bobs of fishing tackle ......