Introduction
Talacre is a venue classically fished 2 hours either side of low water. It is the main channel of the Dee, which goes on past Mostyn Docks. Marked as The Wild Road on the admiralty charts, it's a venue to be respected, on spring tides you are fishing about 200 yards away from an 80 foot hole and a 40 yard lob into the channel easily puts you in 30 foot plus of water.
Due to its very exposed nature, it doesnt take much wind to make it unpleasant to fish, I don't bother on anything over the lower end of a force 4.
Safety
It's an infamous mark with respect to safety and I have heard that an angler lost his life here (haven't been able to confirm that). With a bit of respect and common sense it is nothing to be feared, provided you don't suffer from a heart condition!
The biggest danger comes from the thick fogs that can settle in the Dee basin, particularly around autumn time, just ensure you carry a compass and mobile. Head WSW to get back to shore, but take a proper bearing yourself.
The Fish
From October onwards it gives guarenteed fish, but these are invariably dabs and whiting. The whiting in particular have been increasing in size over the last few years. Micro-cod and Plaice put in an occasional appearance.
A read through the historical literature may give you some cause for optimism, with talk of summer tope runs and thornback, but i've never had a sniff of either - but I do mostly fish it in winter. I'm surprised that it doesnt have a run of Smoothhound like Rock Channel, but again in all honesty i've not seriously tried.
The beach over towards the lighthouse has some deeper gullies and I don't doubt that you will get Bass going light and fishing it up, but as always when employing such tactics, take the utmost care, the channels arnt as deep as the like of Formby though, so just be sensible.
How to get there
The map link below should be sufficient, but in essence, turn left where the sign points you to Talacre beach and take the road to the end.
Talacre on my Google Maps
Note about Parking
You park in the pub car park on the right, just before the end of the road which terminates at a mini roundabout, a hump and a barrier.
Before 20:00
you can drive onto the beach and there are various places to park, some/all of which are only adviseable if you have a 4x4 as the
car park gets very muddy and does flood on spring tides
.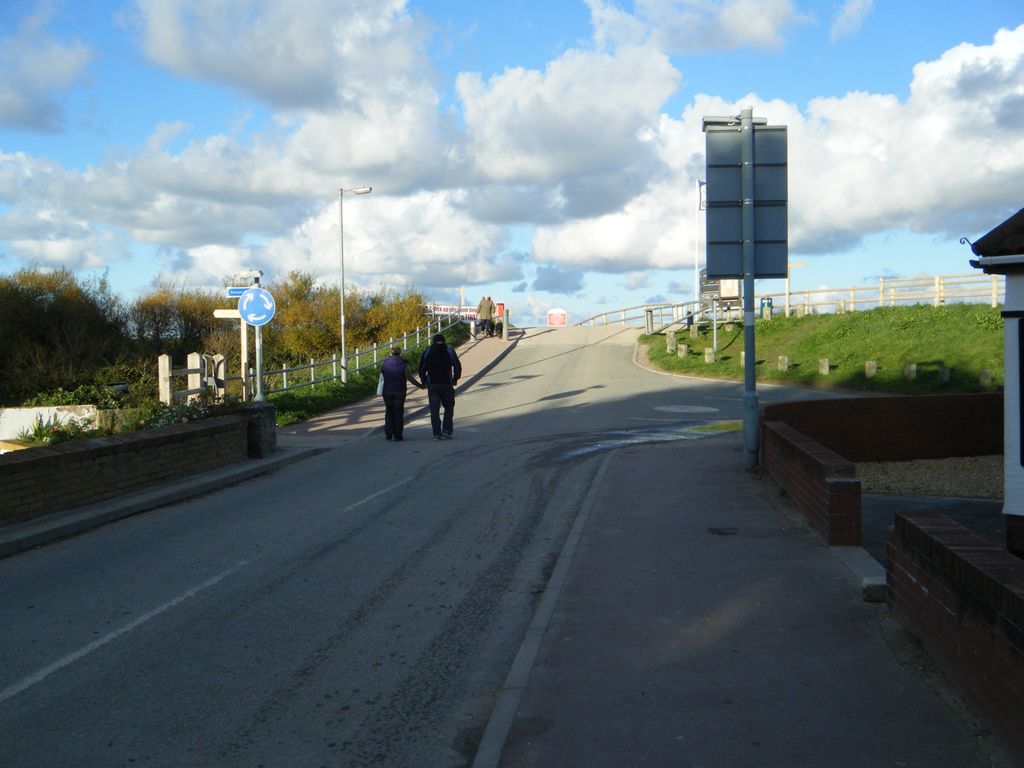 Additional
Once parked up, head for the gap in the dunes, you can make it out in the middle of shot in the photo.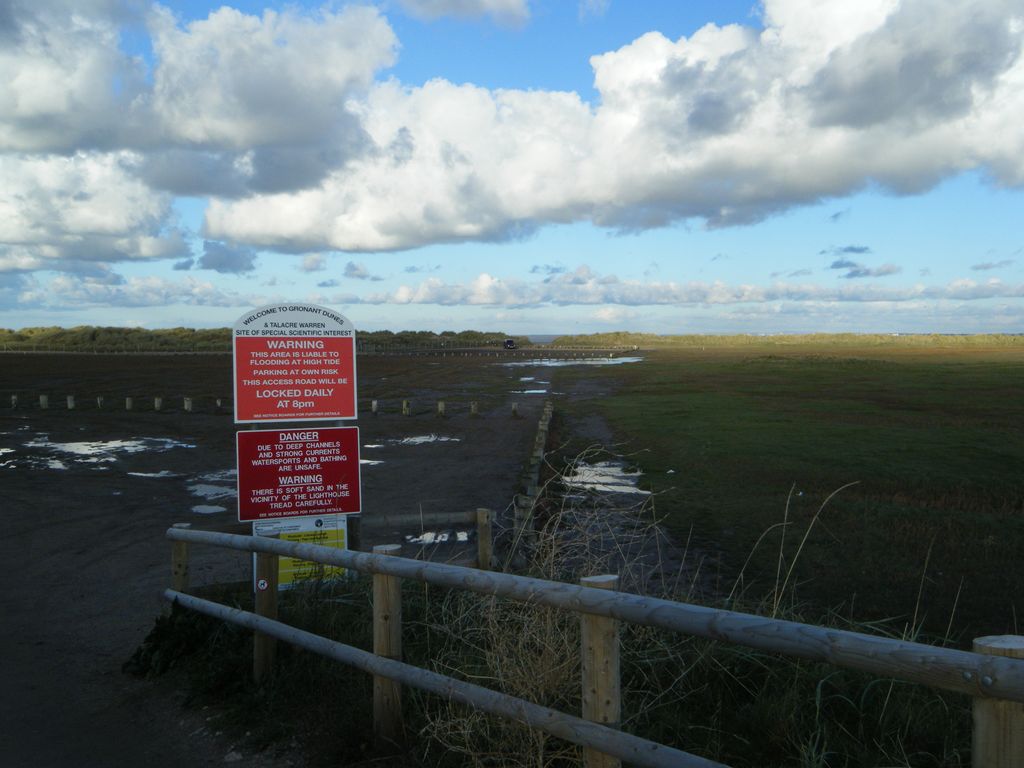 Once through the gap, you can see the Green Buoy. The buoy has a flashing light so it's easy to pick out at night provided it isnt misty. Make sure you stand for a minute to get your bearings as there is another buoy further to the right which you don't want to head for.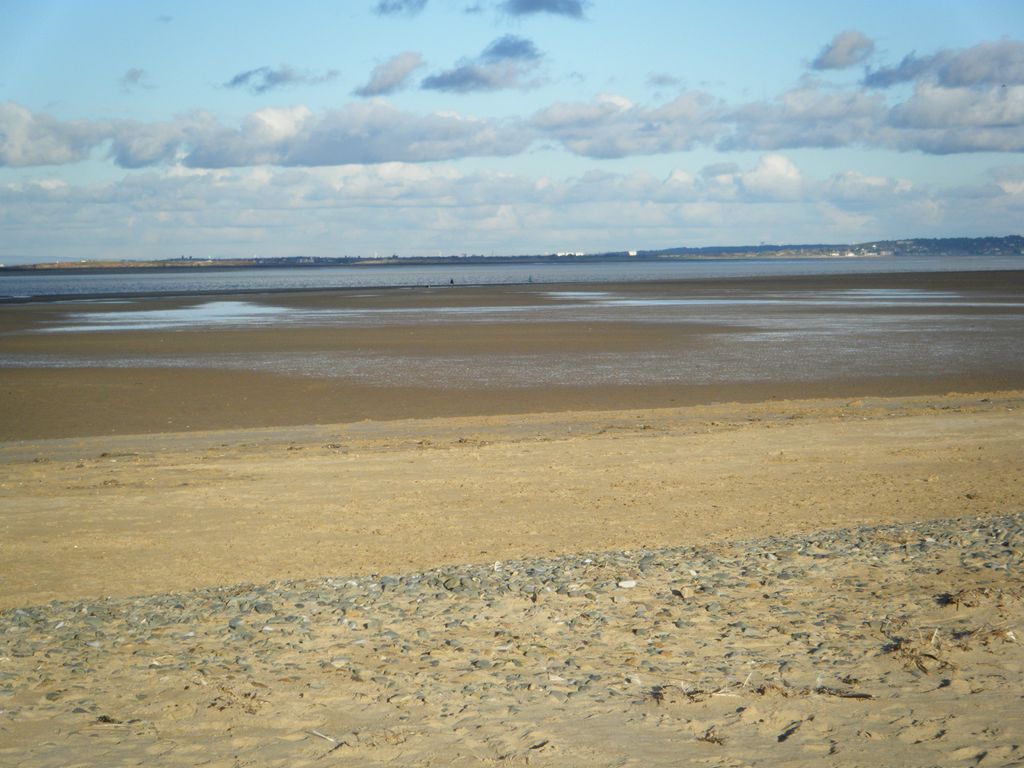 Insider tip, head for the left edge of this copse on the way back (it looks like a hillock from a distance). By the time it dissappears from view you'll be about perpendicular with the gap in the dunes you came in from. It is clearly visisble at night as well
provided there is no mist
, giving an easy way to navigate back.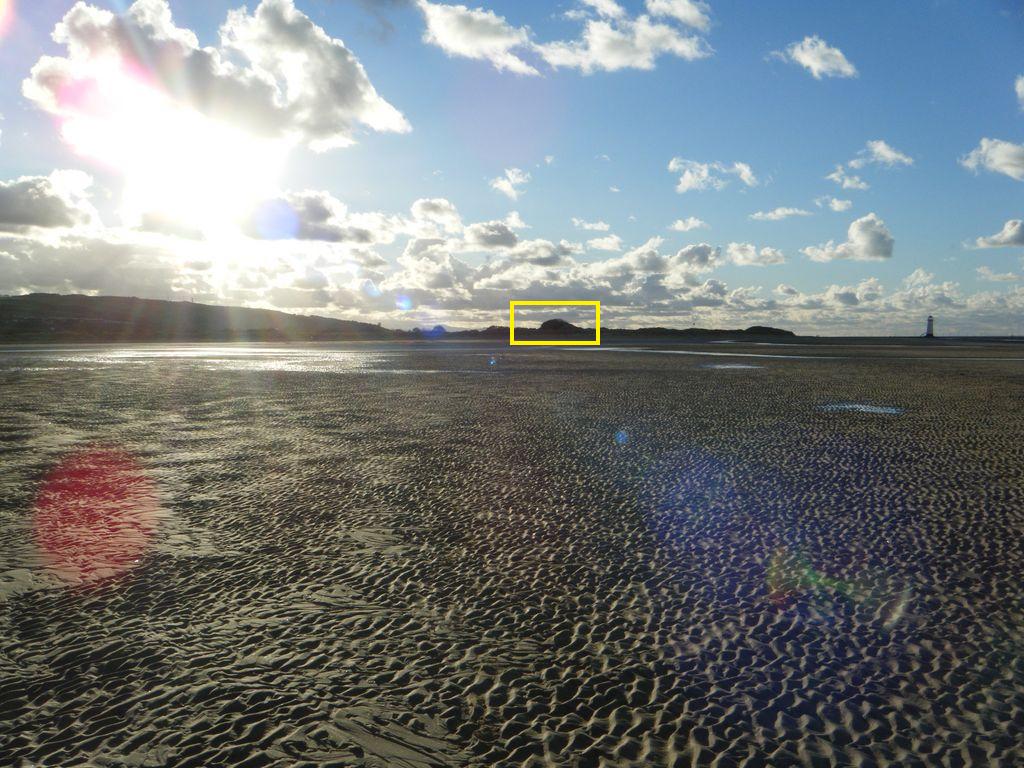 Once at the near the buoy there is plenty of beach to choose from.
To the left the beach gets less steep but still fishes.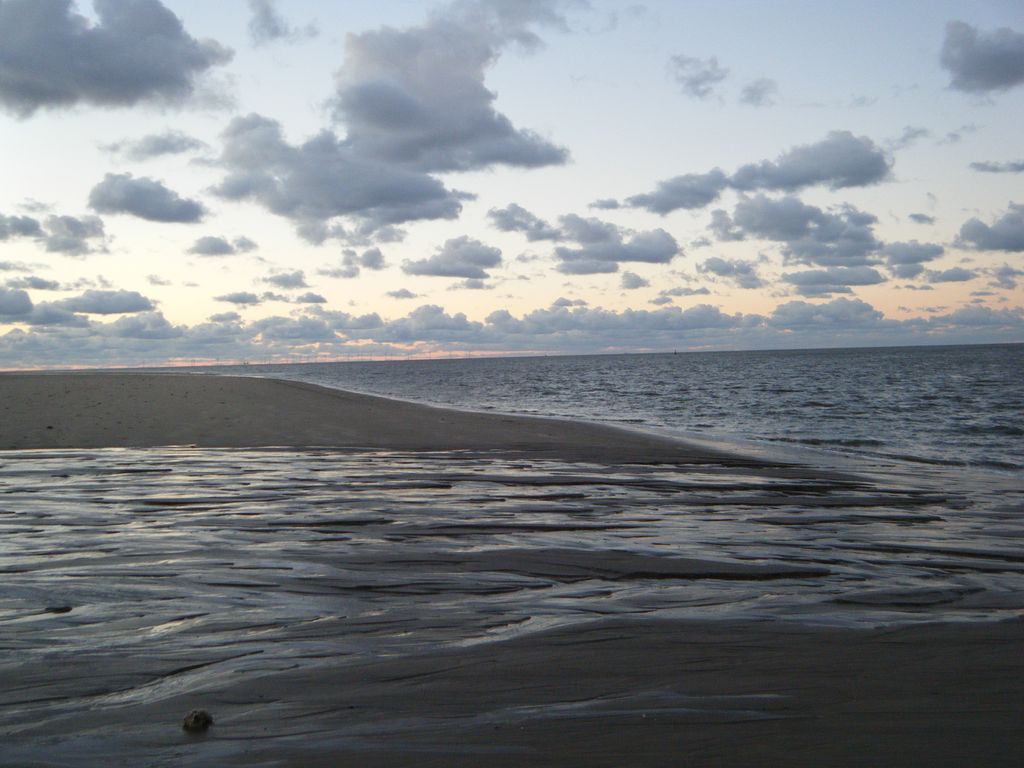 To the right you get a good few hundred years of steeply shelving beach to give added fishing time.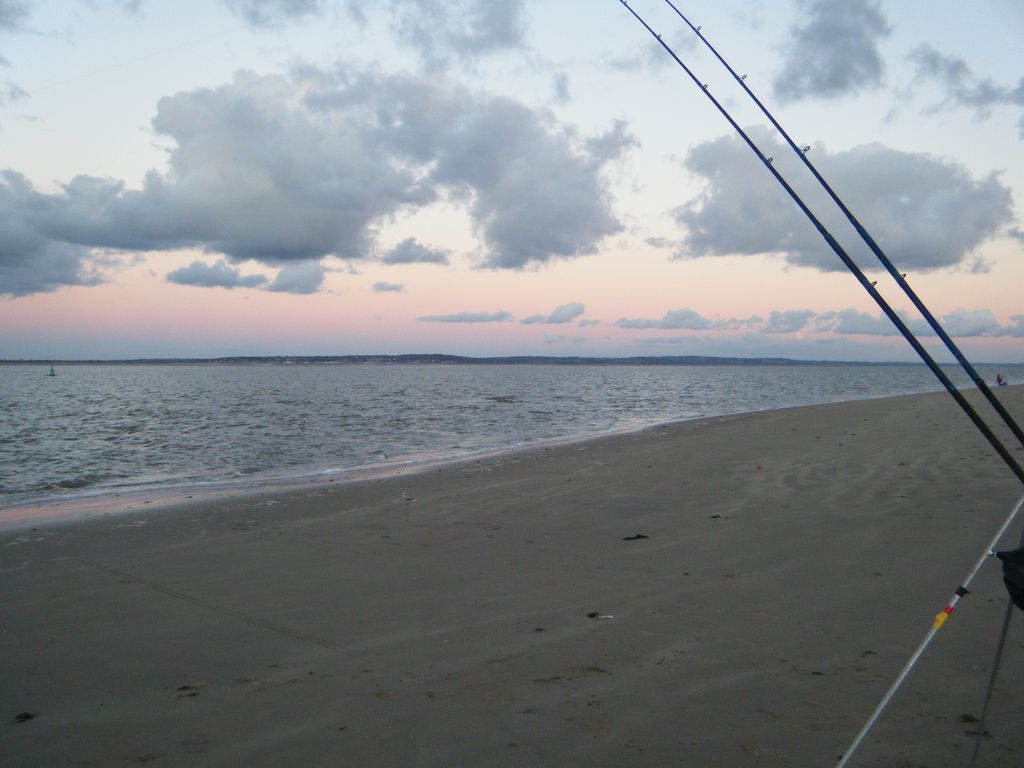 Some Talacre Fish