A little known venue, mainly fishing the ebb. Best fished on small tides due to the tidal run. A dry spell for a week makes a huge difference, cutting down on the flow of fresh water from the river.
Coming from the Wirral. Take the A550 from Two Mills Garage and stay in the left lane as you approach the lights travelling in to Wales. Take the third exit at the roundabout on to the A548 and continue until you reach the exit for Connah's Quay. Stay on the road for 1 mile until you reach a now, disused pub called the Cross Keys.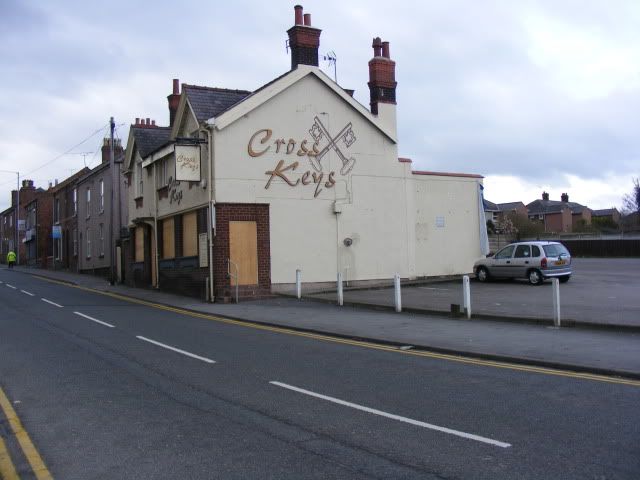 Park in the pub, and over the road next to the garage, you will see an entry.
Walk through and follow it round past a few cottages, and go over the railway bridge.
Over the bridge, follow the path to the left of the pylon and turn down the hill on to your right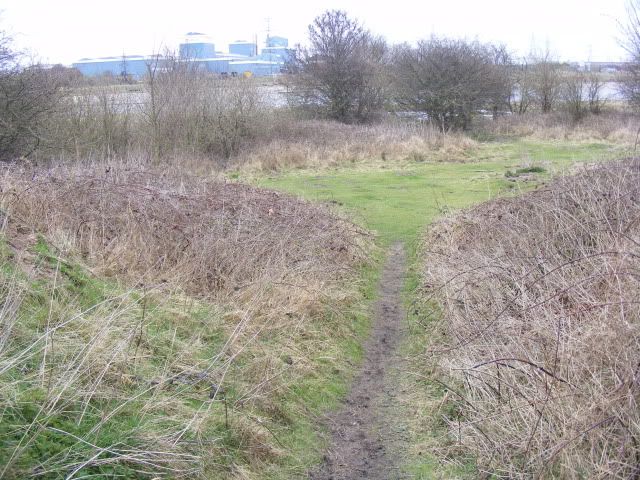 Then follow the path down to the bridge.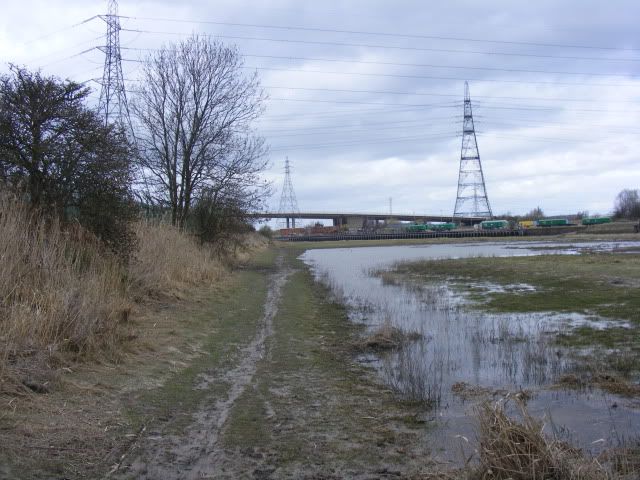 This place is very muddy immediately after high. It is advisable to wait until the tide has receeded for a while as the water drains from the mud.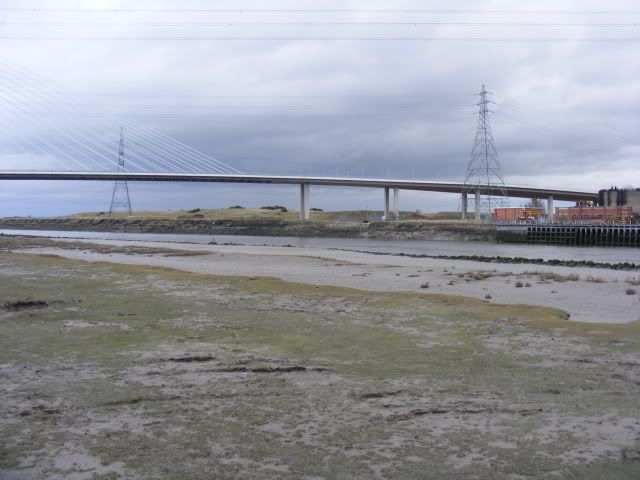 Fishing is safest 100 metres from the left of the bridge. Reason. As the tide comes in you will have less time to get out of there and you can easily get cut off.
For some reason the fish there are large, averaging between 1 and 2lbs.
Just be careful. Once the tide turns, it comes in like a train.