For superb spring and early summer bass fishing,this mark takes some beating.Fishing is from a steep shingle bank on to a snag free sandy beach,which has a very deep channel of around 200 yds long.Cast a 2 hook flapper loaded with big blow lug baits,between 30yds and 60yds to reach the fish,most of which are between 1lb and 2lb,but a few 3lb+ fish will be taken.Bigger specimens tend to show later in the year.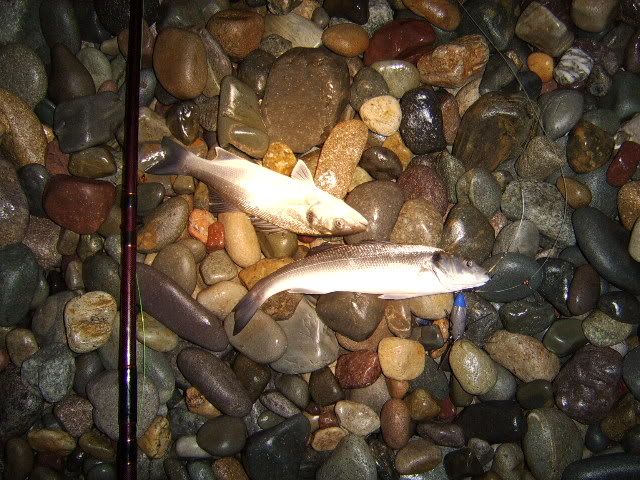 Getting there....head for Dinas Dinlle (off the A499)...once in the seaside village,keep heading towards the airfield...you`ll drive down a long straight road with a ditch on the left side...at the end of the road there is a sharp right hand bend,you need to turn off to the left here,and park up behind the big boulders.


There is a gate on the right marked "private property",walk on to the beach on the left of the gate and follow the path through the dunes for a good 15 mins....there is a fence running alongside the path,keep on the path until the fence ends,then turn left to go over the dunes...you will see a large post sticking up from the dunes,this marks the middle of the gulley,and is the place to fish.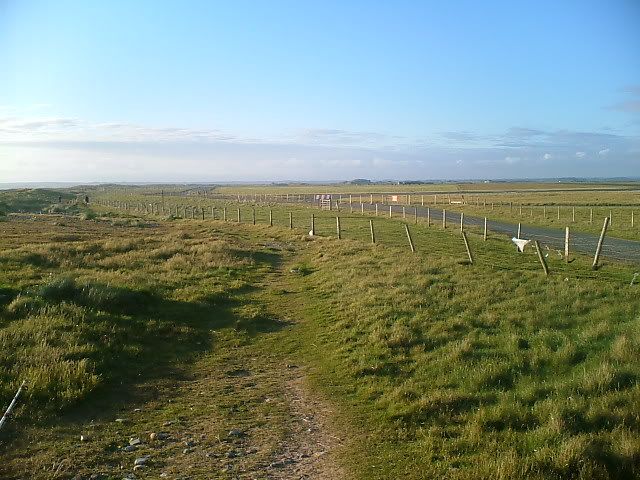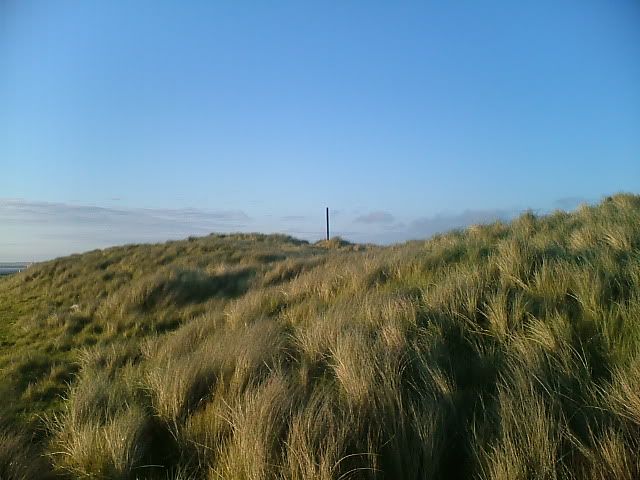 Spring tides of 29ft+ are best,and you must fish after dark...it fishes very poorly in daylight.The bass feed very well on calm nights from 1 hour before high water til 2 1/2 hours after.If you start earlier you are likely to have trouble with weed
....the ebb is the peak feeding time
General Info