Google Earth and key in WA88LP as the location.
A fantastic long stretch to fish from which is great fishing during the summer for Flounder,Plaice,Dabs and stupid amounts of eels and am sure Mr Bass is around too
The car parking is no more than 100 yards away from the prom so good for the angler that doesn't want to walk to far, All along the stretch fishes well with a mixture of mud,sand,rocks making up the ground!
Fishing from the prom is from a steep slope leading into a very deep channel that IS fishable even at low there are some great marks if you go left from the car park just walk along and you will see the parts that are flat enough to set up the tripod etc, To the right is were i prefer there are tons of ramps/slopes giving you easy access to the waters edge near the sand stone blocks you see is also good!
The fish down this end like rag tipped with mak or even just on its own and clip downs to hit the gully or flappers close in work well! There are parts were the tide does come in like a train making the first 30 minutes or so of the flood hard to hold the bottom but again some of the marks to the RIGHT you dont need to cast far so you avoid the pull!
Many people also favour walking to the right and fishing the little gully near the bridge you will see plenty of places to fish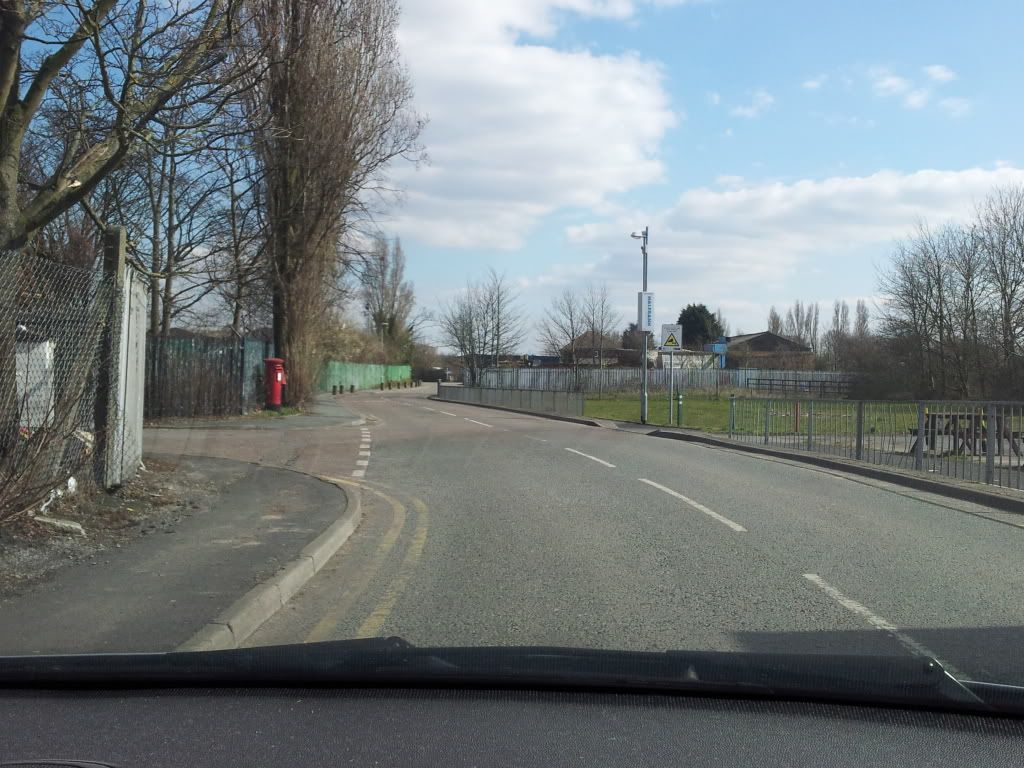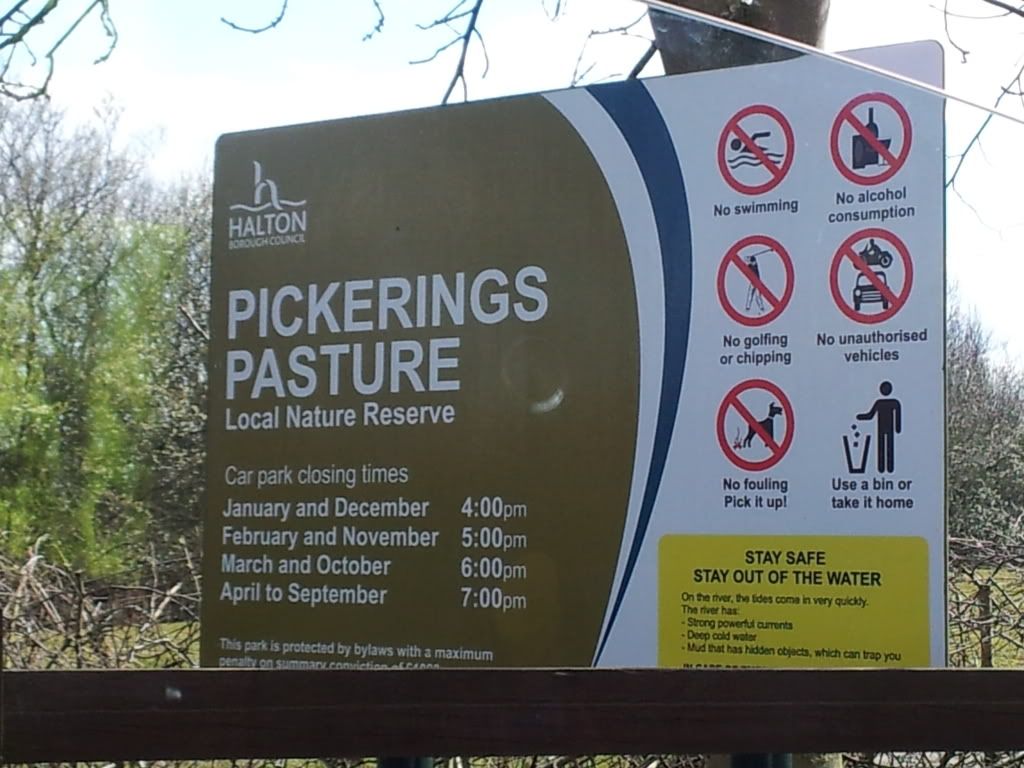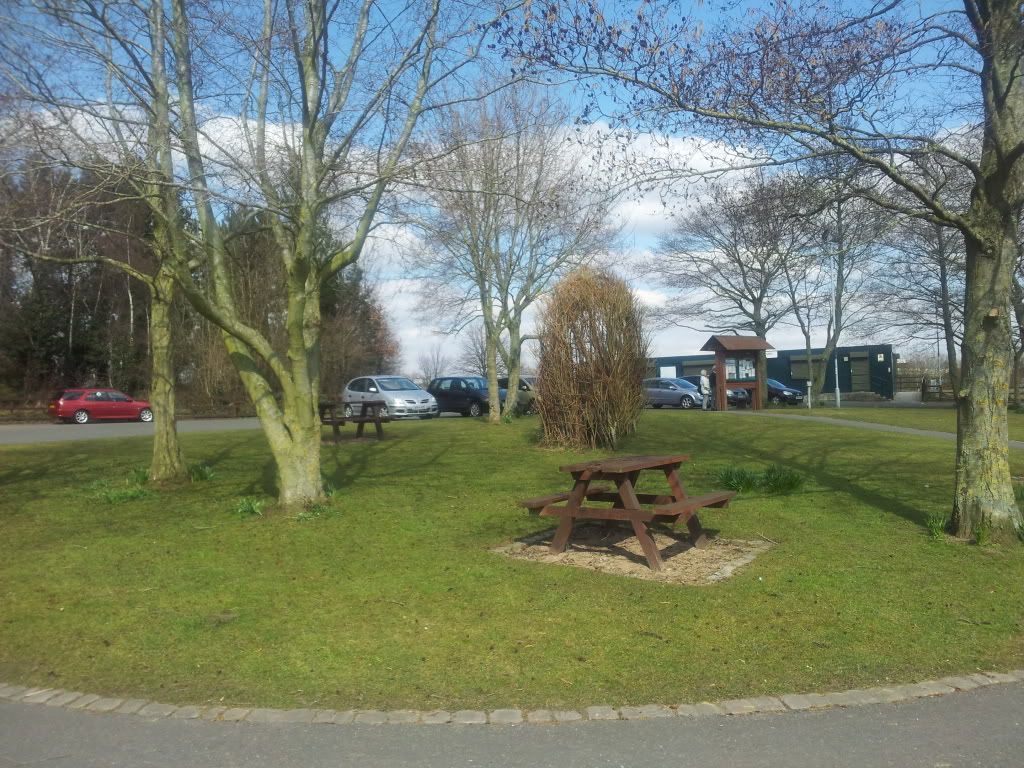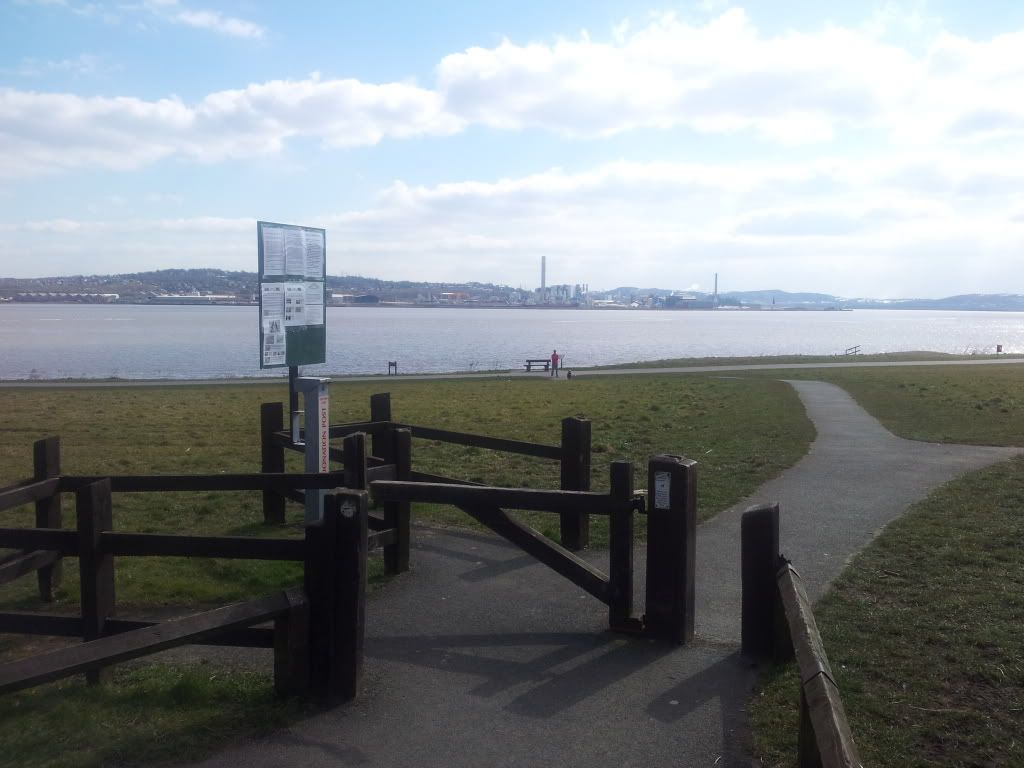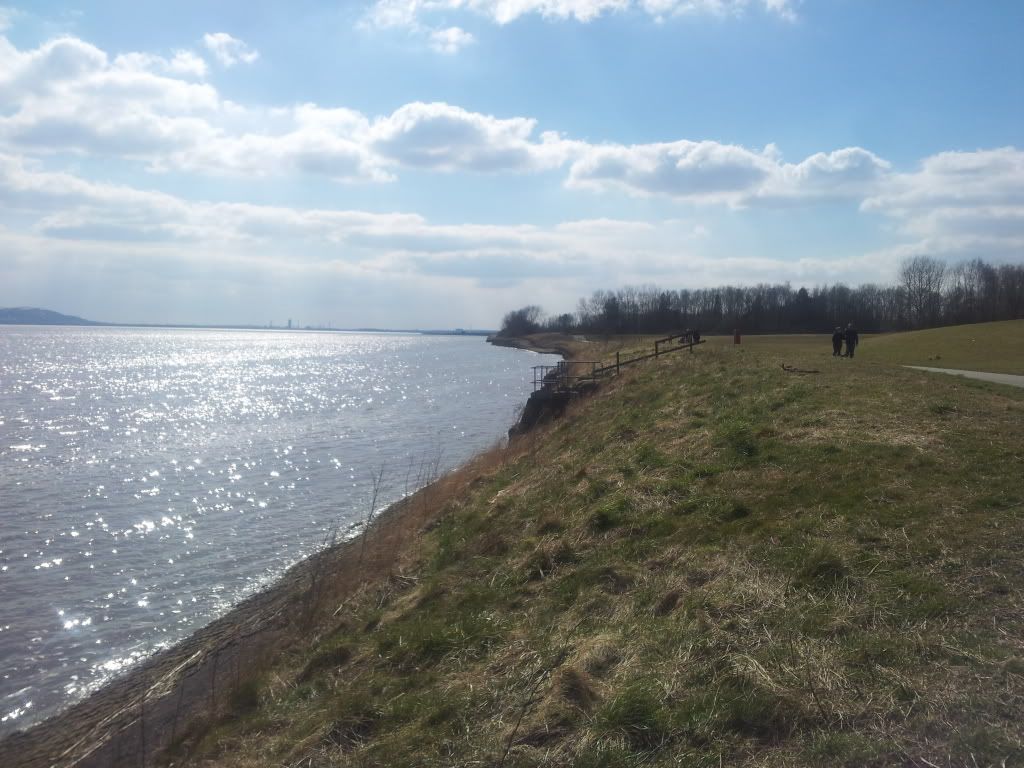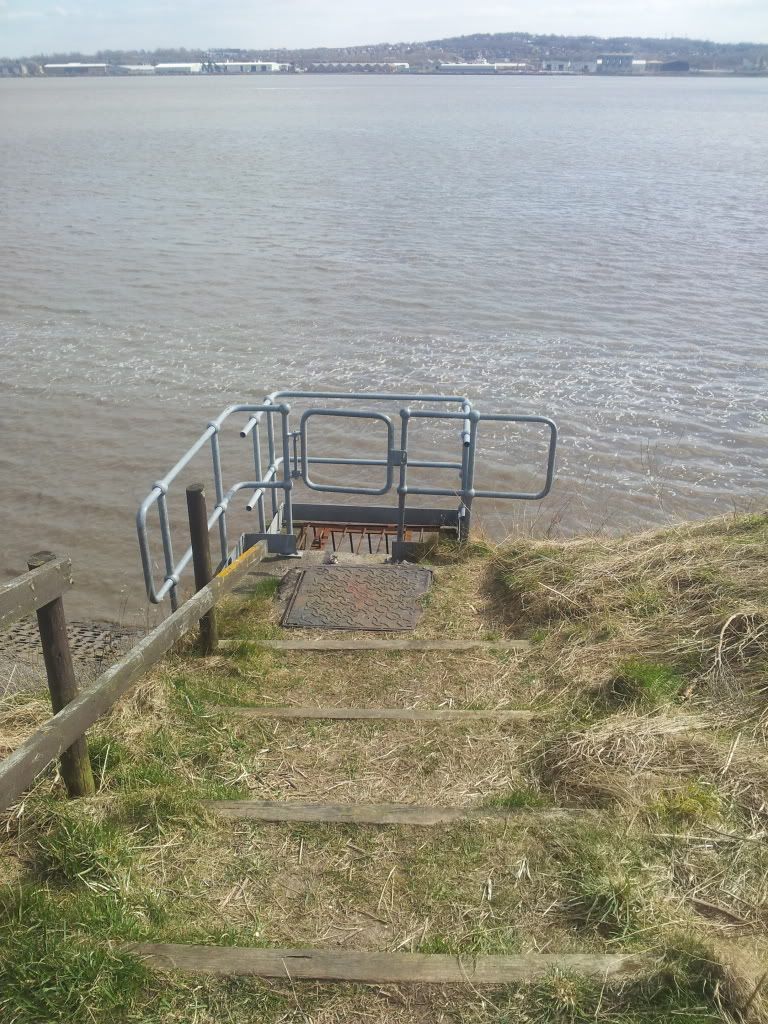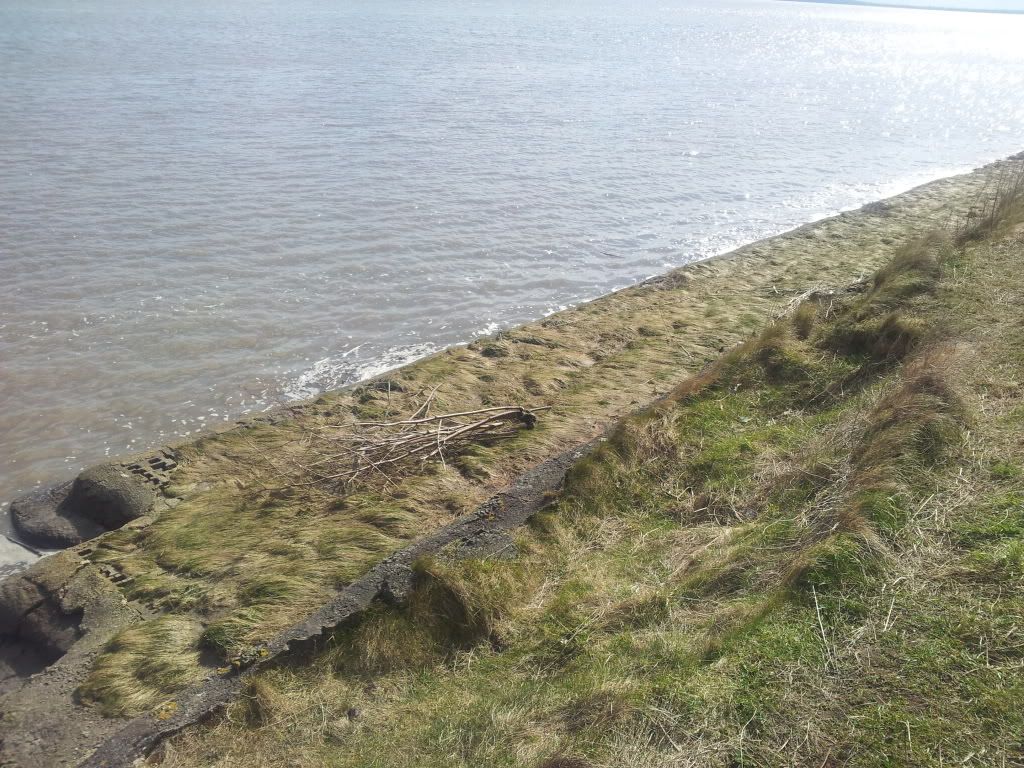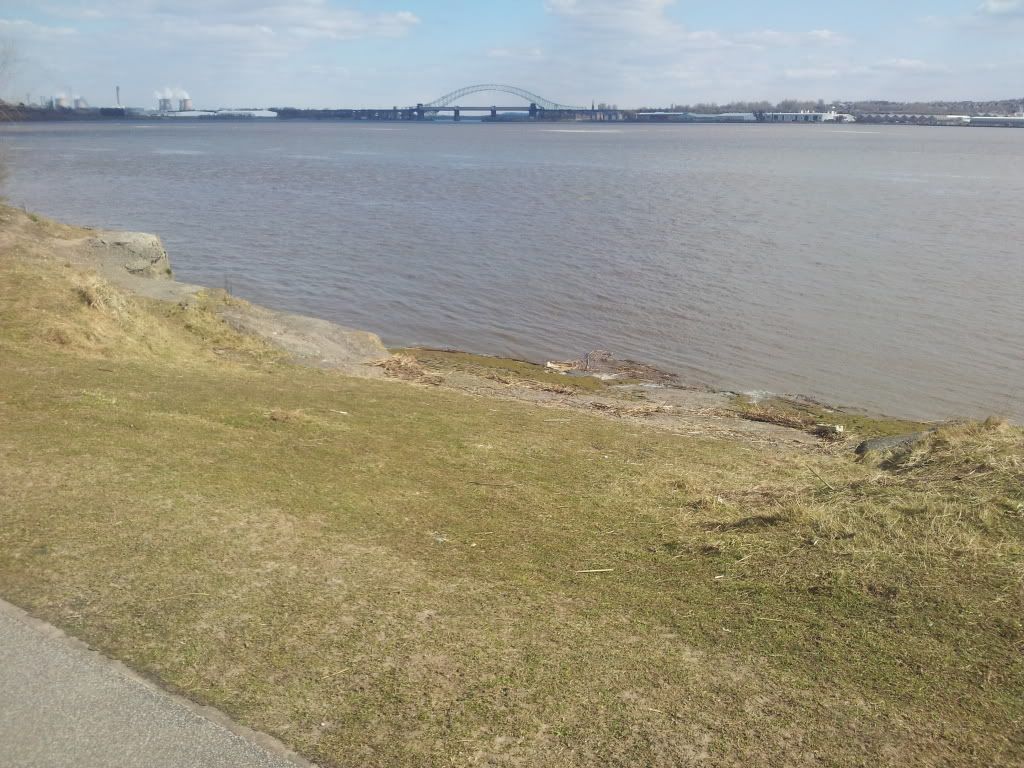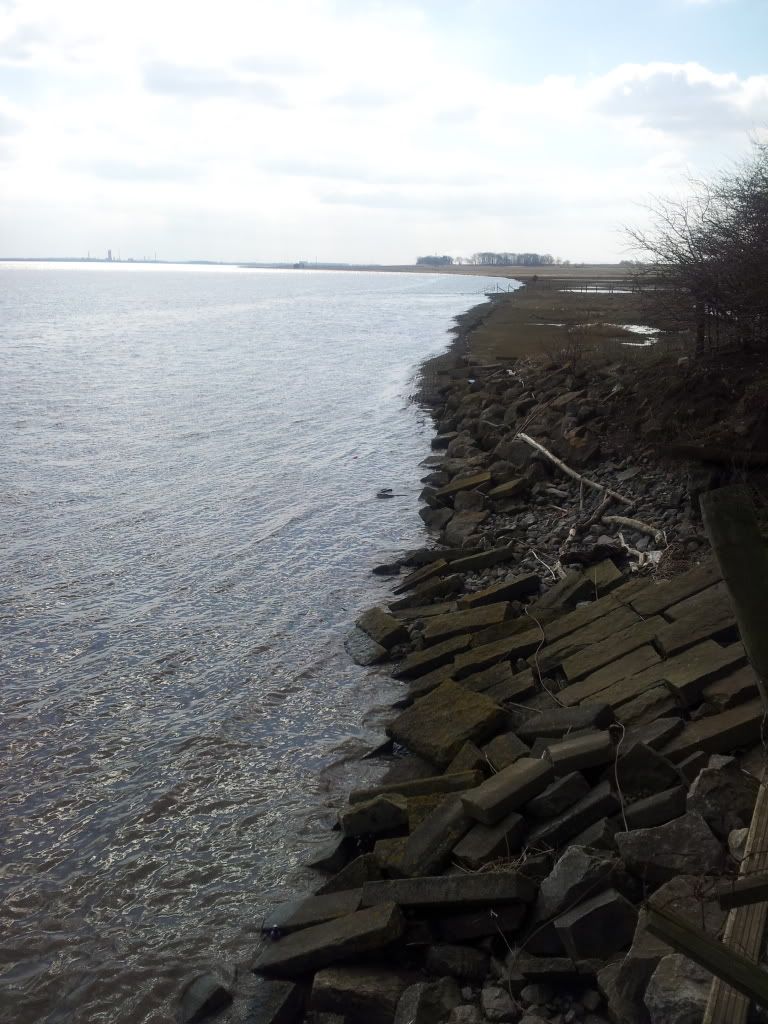 Mersey View Road
Halebank
Halton
Cheshire
http://www.thefriendsofpickeringspasture.org.uk/