As this was recently mentioned, thought i'd give this place a recie and a fish.
First thing, no dock pass is required, nor are there any restrictions to get to this mark or the parking mentioned. There is a public footpath around the venue which runs on to Priory Wharf (Cod Corner).
A bin is currently provided at the Gun. Please use it!
Parking Up and Fishing Spot
Click this for a map
Tides and Times
Will be fishable any state of tide, within normal Mersey rules on springs. Even if its ripping through you would have the option of dropping a bait in the dock entrance. From my limited experience of this mark, fish started to feed once the run had started .. even the dabs were quite during low slack.
Species
To paraphrase the original poster who inspired the recie which lead to this post ..
dabs and whiting and anything which swims in the mersey
Bottom
Bottom I reckon is mainly mud, didnt have any snag problems during a full tide session, no recommendations for best place to chuck.
Pictures
Parking where standing taking the photo. viewing the public footpath through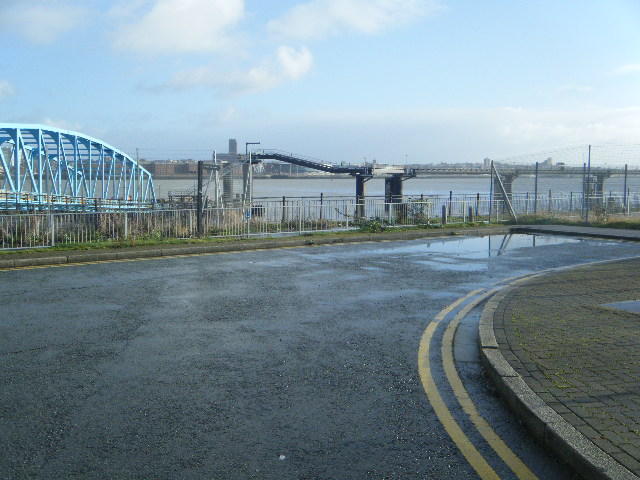 The Gun!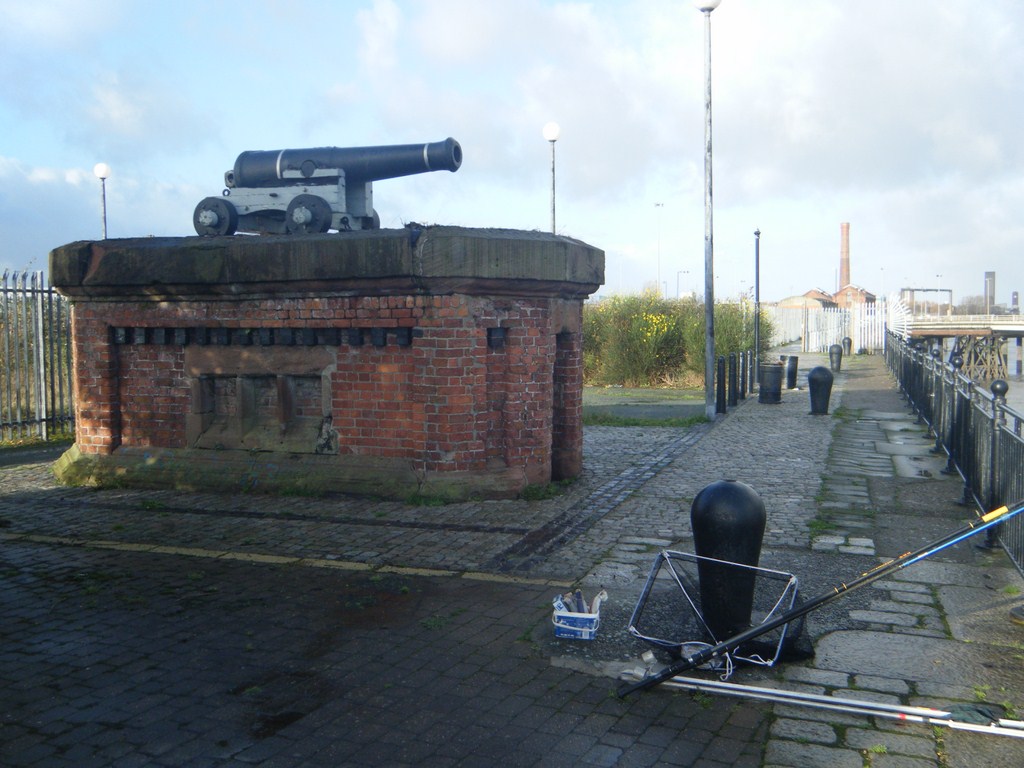 Looking across the tunnel vents and over to Woodside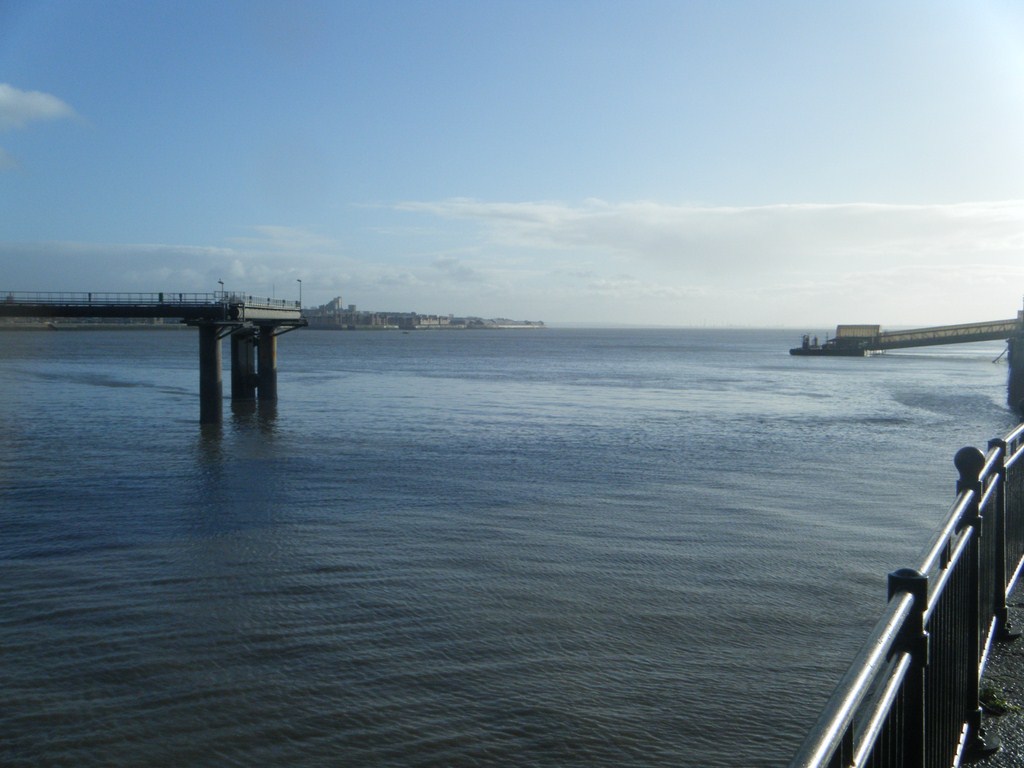 Random fish 1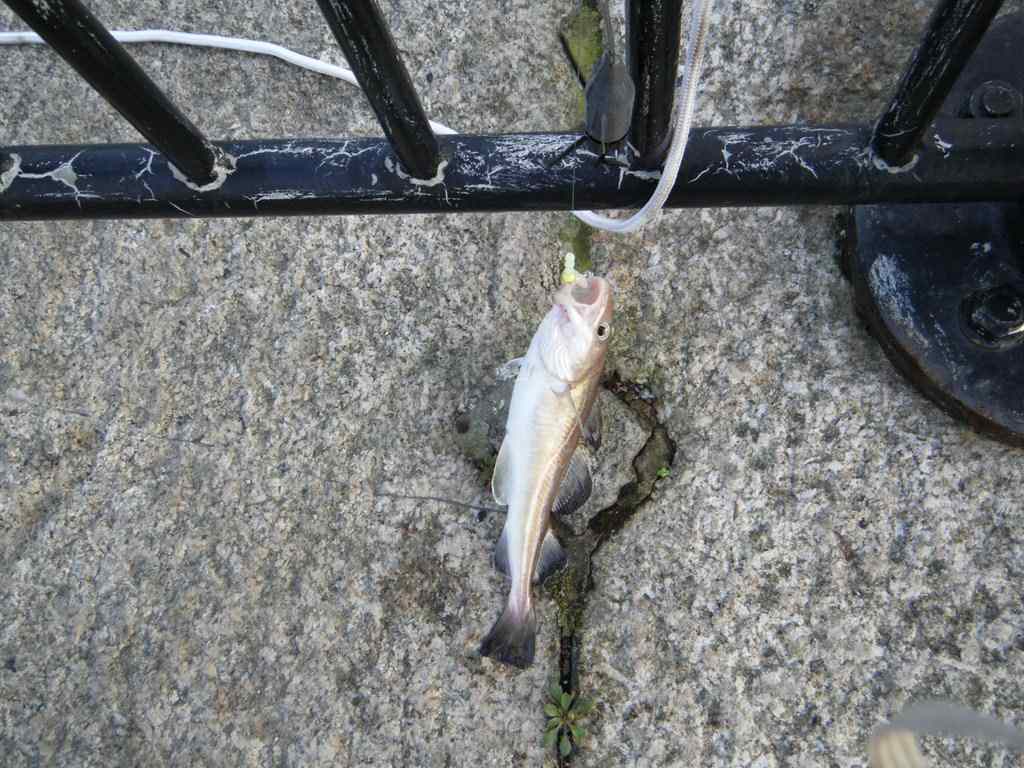 Random fishies 2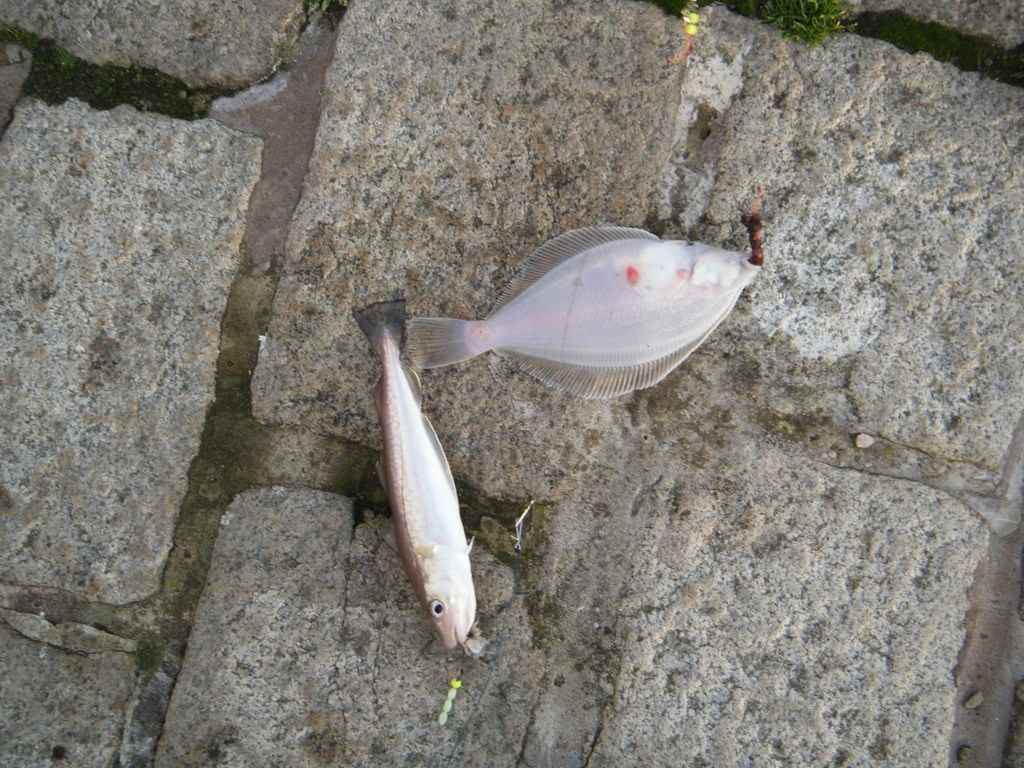 Random fishies 3