Decided to take my girlfriend Amanda to anglesea today, we spent the first half of the day in the beaumaris jail and the other half in Almwch.
When we got there 4 noddies was already there complete with bells and we were greeted with a snap off on a cast from there £9.99 rod/reelset up.
We set up our spinning rods, the target mini species!!
i was first in with a little ballan
The noddie told me it was a weaver he was very sure it was ( is this the only fish noddies know)
Amanda then had this: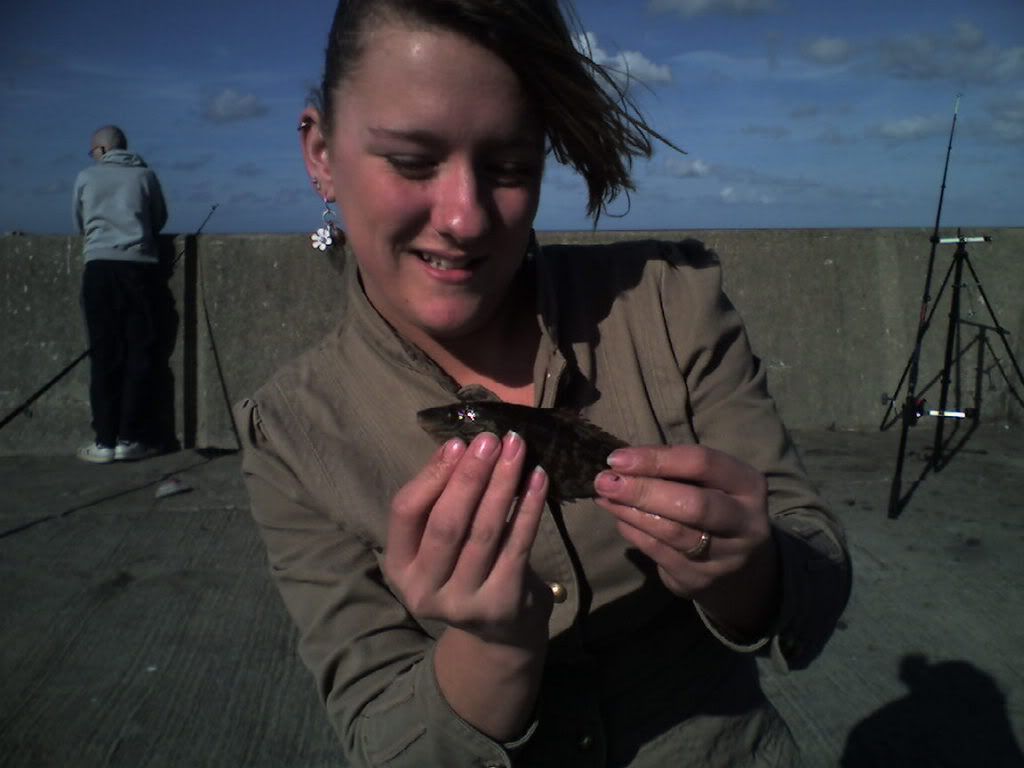 then another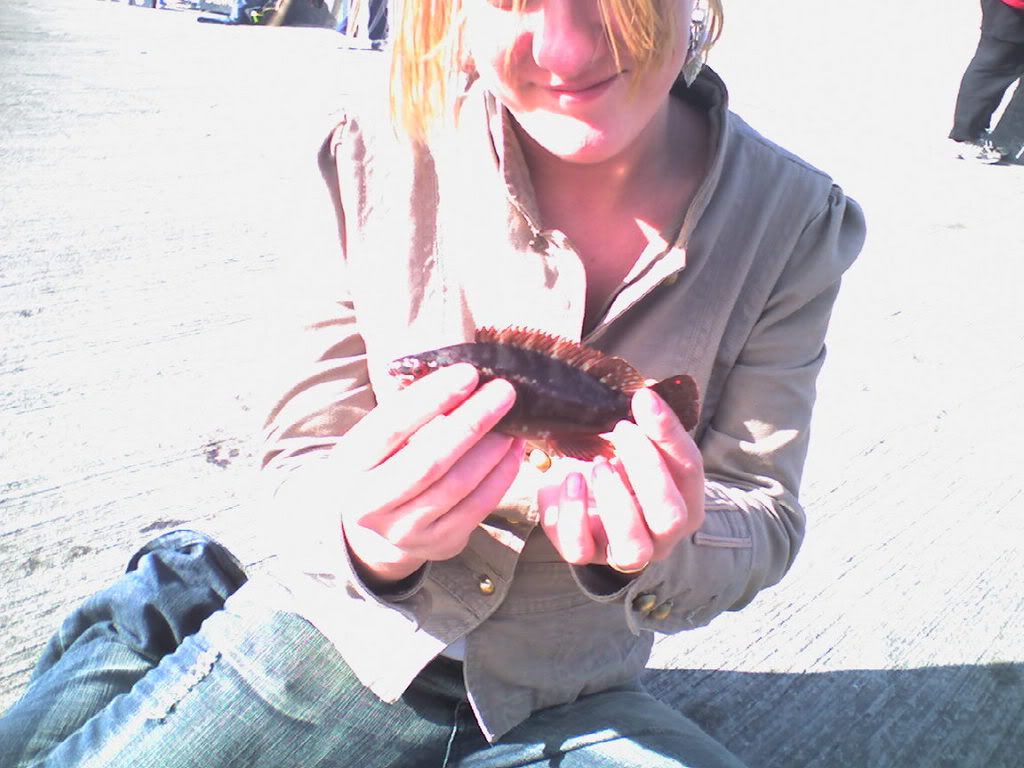 then this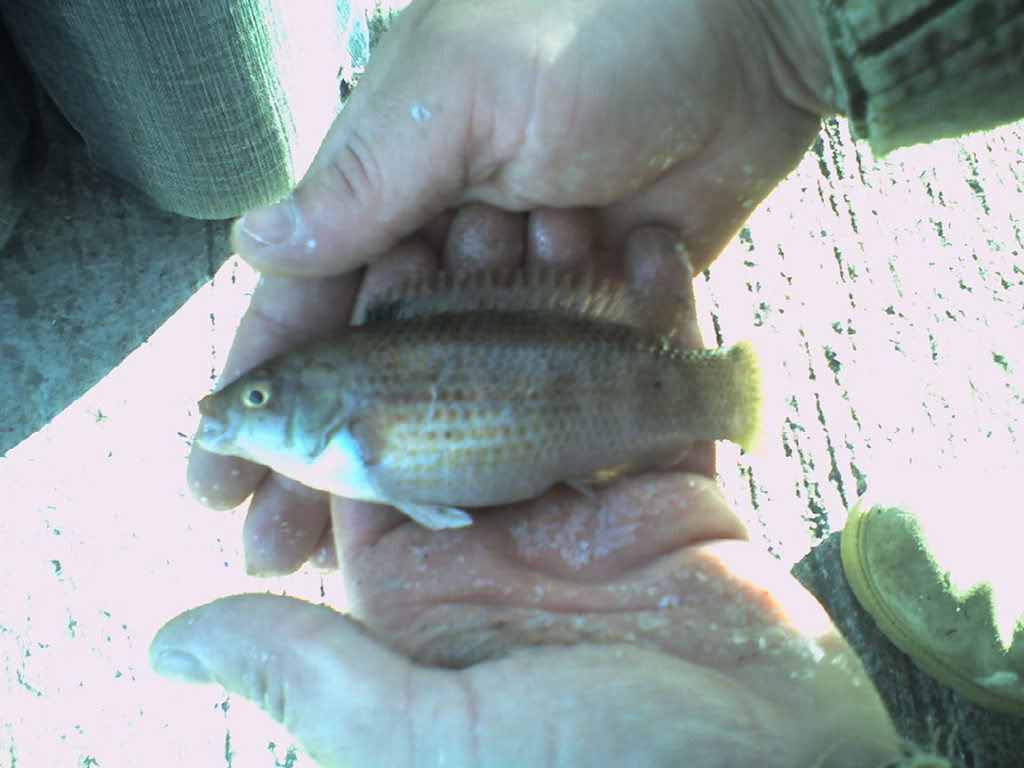 A Goldsinney a much needed species for this year for me as im getting whooped by Allen and Andy!!! But it was Amandas not mine!!
I then had these on the spin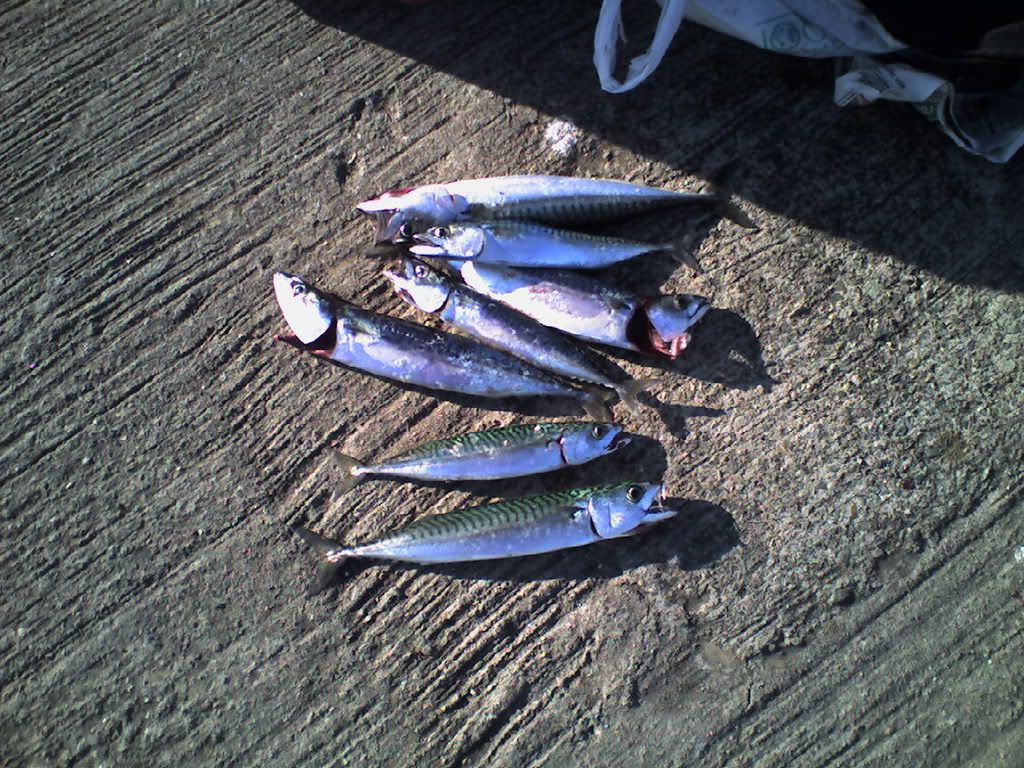 followed by another: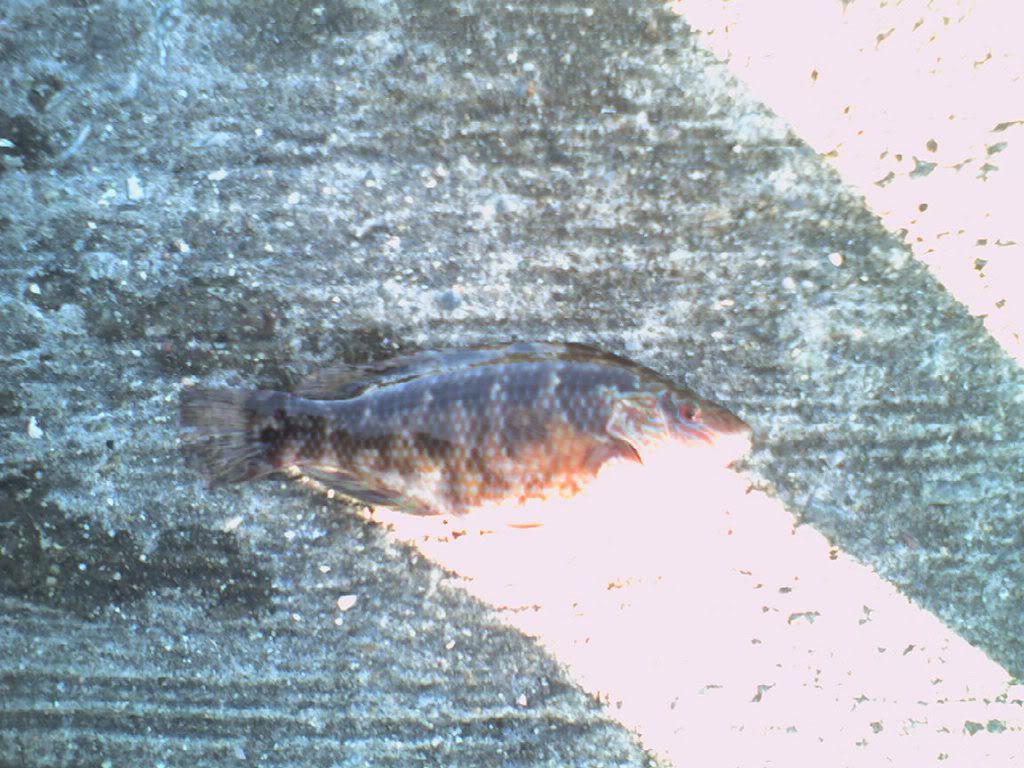 then to round it off a dab on the SPIN!!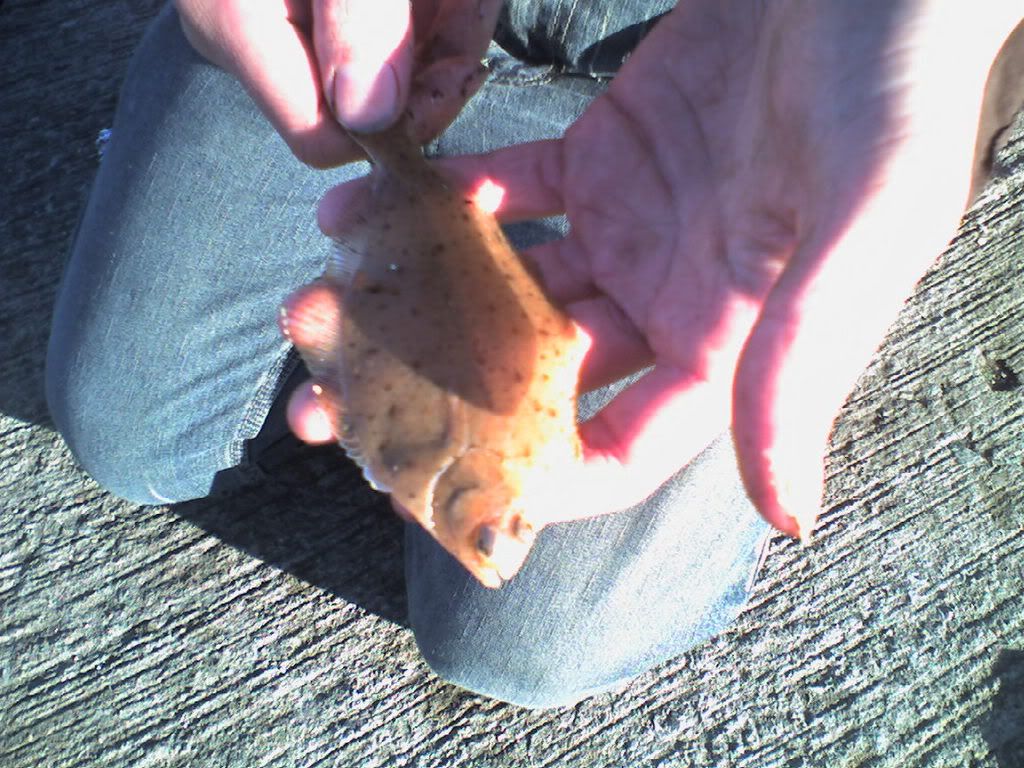 I also had a small Coal fish and a couple of little poor cod.
NOW just as we were packing up, the noddie i mentioned earlier who was casting out 1lb leads with old bits of macky ( on one of the few casts he didnt snap up) scored a fish no one will belive but im sad to say he did!!
a 13-15LB BASS. 20 yards out!! NO S**T, STRAIGHT UP!!!!
The other guy i got chatting to ( top guy by the way lives at the top of the hill lucky git
) told him not to put pressure on it and he will walk down towards the rocks if the noddie can take it closer.
cutting a long story short after the noddie pratted around too much he got bit off
I dont even think he knew what a Bass was i know he didnt know what a Mackarel was!!
All in all top day though (specially the last bit)
!!!
weather stayed nice all day bit of a wind though!!
Cheers , Lee and Amanda