Could`nt wait to get out on Monday morning,and after talking to Ken (Prescot Angling For All Your Angling Needs) i set off for the Brewery Lane stretch....i parked up just by the bridge and walked a couple of hundred yards to the right until i found a likely looking swim...


The first stretch was fairly thick with weed/lillies but the further you went,the more it thinned out.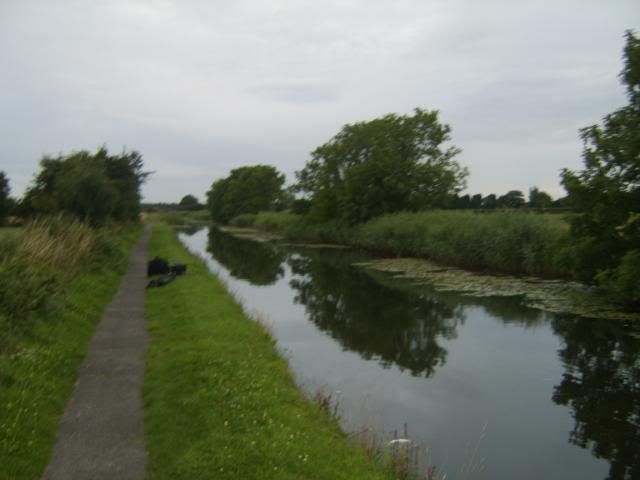 A couple of pouches of micro pellets and red maggots were fired on to the edge of the lillies and i got the pole out before having a coffee n fag break...i like to sit for 15 mins before starting fishing...a chance to get used to the surroundings and have a look at the wildlife.
First drop in with double maggot saw my float sail away...game on with a nice powerful tench of around 3lb....fun n games trying to keep it out of the abundant cover,but i won in the end....


All the disturbance must have spooked any other tench and for the next 90 mins i had to be content with palm sized roach virtually every chuck....one decent skimmer broke the pattern...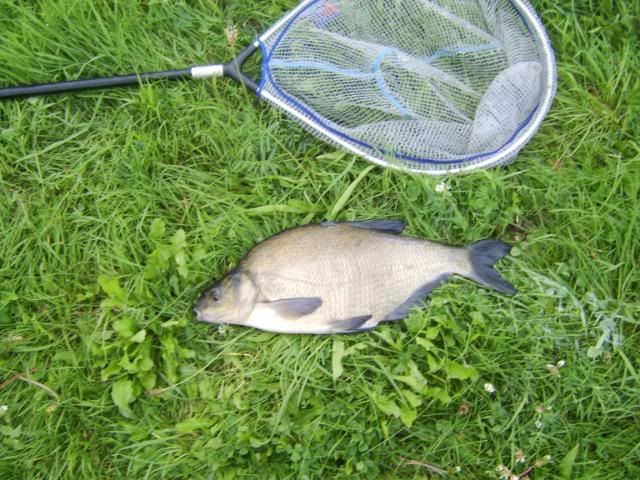 If it was a match i`d have carried on,but there`s only so many roach you can put up with...after feeding my feathered friends with some corn i was off....


....Plan B was back to the barges at Hall Lane where i`d bagged up recently....


Good numbers of tench and bream had been coming out before all of the recent rains lowered the water temp,but i was still confident of getting some sport....
peg 461 leaves you 14m from the barge...


Some good carp have been hit here too but unless you`re geared up for them it`s hard to get them in.
I did`nt have to wait long for a tench to get on the maggots....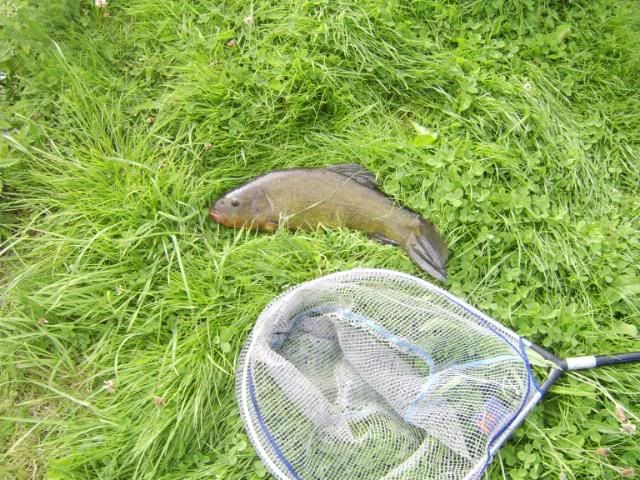 A few small roach n perch followed but the increasing wind made life impossible to fish at 14m
Plan C...find some shelter by the Blue Anchor stretch behind Aintree racecourse.....
Fairly weedy for a lot of the stretch,but still plenty of pegs to have a go from....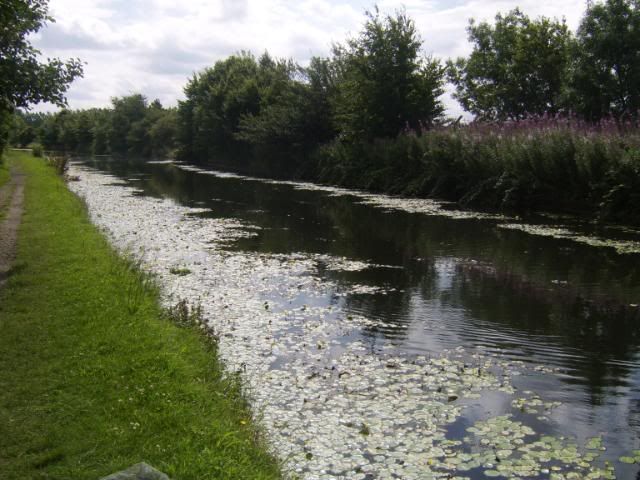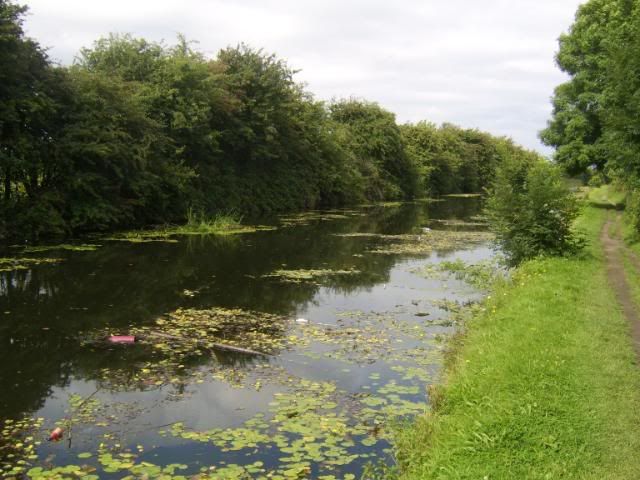 I found a nice looking peg with cover at 13m.....


Same attack with drip fed pellets and red maggots gave instant results with plenty of roach showing before the obligatory tench .....


Very enjoyable morning....gunna try down Parbold next Monday