18 out of the expected numbers turned up at formby today for the RNLI charity match arranged by Jaygo.
Slight dissapointment more diddnt show, but I have a feeling Jay will post about that in another thread.
Along with usual match suspects (Jags) we had anglers joining us from Cast & Catch and some new faces coming along for the first time.
For those who did turn up, an excellent day out was had by all and big thanks to Jaygo for the putting
the time and effort into organising it. Jaygo will post later to tell us the final tally being donated to the RNLI.

Gernards were the surprise catch, 3 or 4 coming in over the afternoon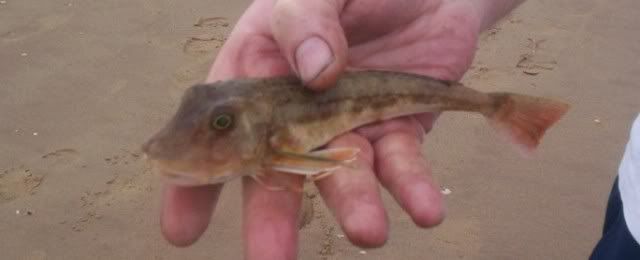 Weavers were about in numbers today, even double headers of the nasty blighters
Winning fish of the day went to Mr Prawnster with a tiny flounder @ 4oz !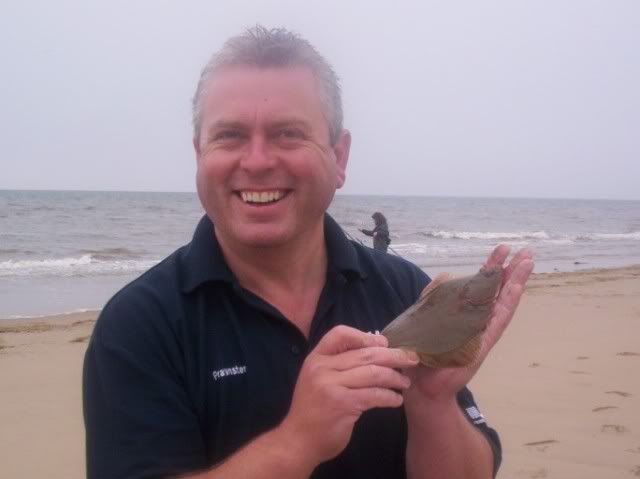 looking very happy with a rather posh bottle of plonk for his efforts
Raffle took place soon after with best prize of the day going to......
Prawnsters luck was definately in today !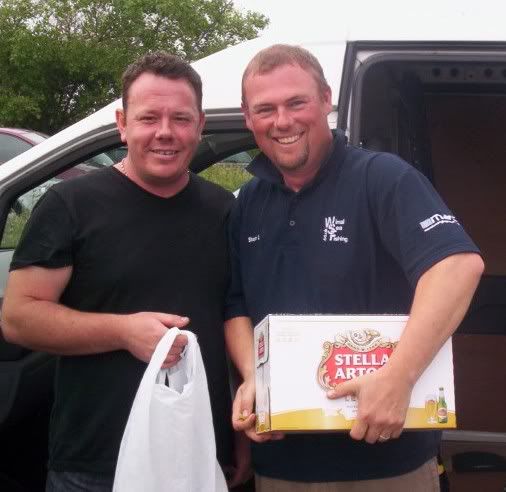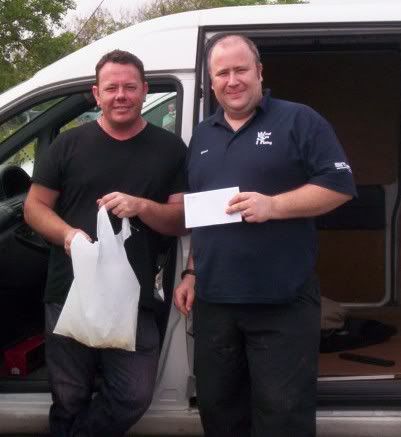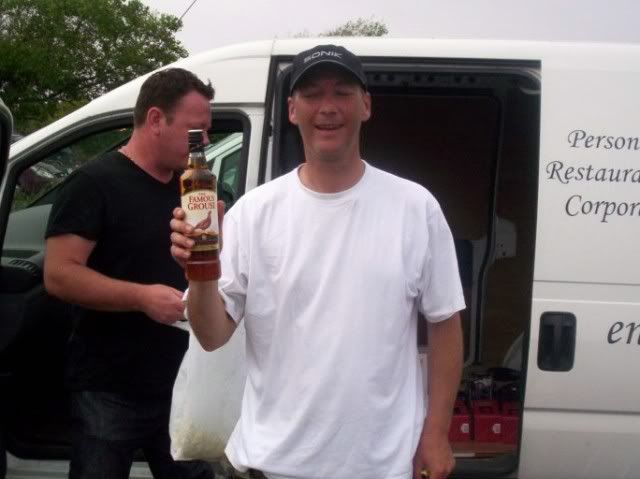 After the Raffle we all settles down to scoff our way through a ton of food brought along for the expected masses...
end result everyone stuffed to the gills and Jaygo still trying to hand out more burgers !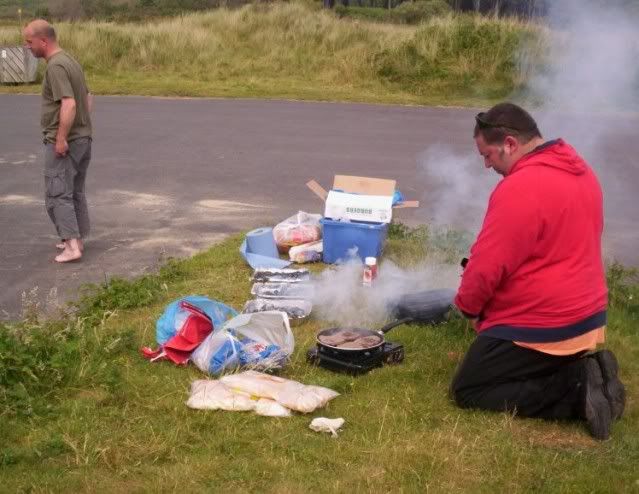 Highlights of the day were Jaygos mate managing to hook his bait bucket mid cast
and Jags giving it some serious rod bending reeling in what turned out to be a tiny Gurnard (we all thought he was into a decent bass)
Thanks again to Jaygo, who was having a good moan cause he lost £50 on the beach when he was pumping.... only to find it in his Van as he left
Cheers
Simon