With such a nice day, and a good tide, thought Caldy would be a good venue.
Got there 90 mins before high. (Didn't fancy going any earlier due to a lack of wader problem)
Saw a threesome of canoeists out at the start, Couldn't see any tackle on board though.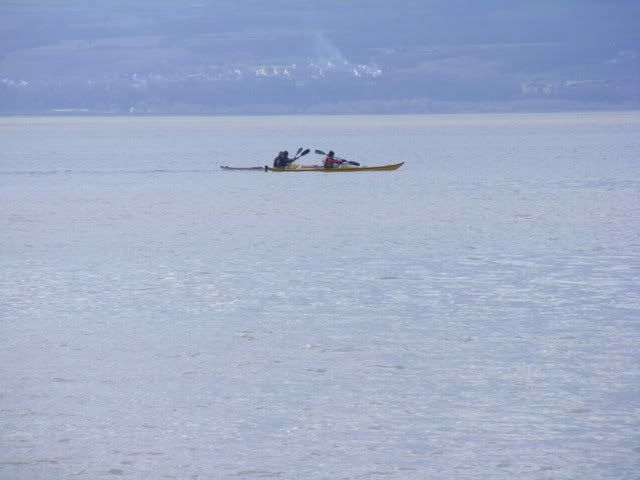 Another rod was also out. Only 2 of us, Unbelievable. His name was Pete and had already set up prior to myself. Nice feller.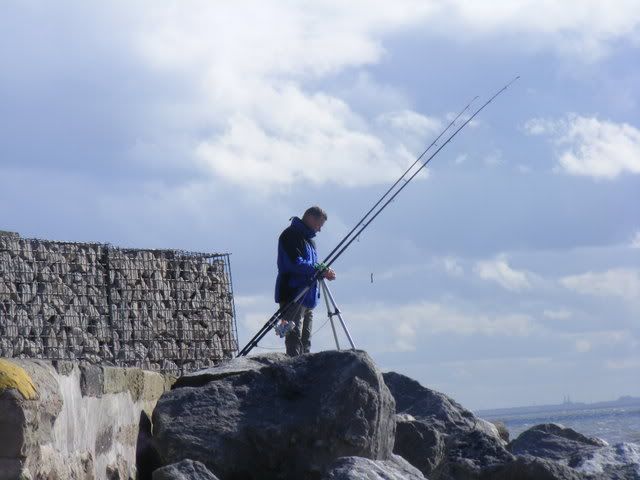 After the 3rd or 4th cast. Got a lovely bite which resulted in this spotty.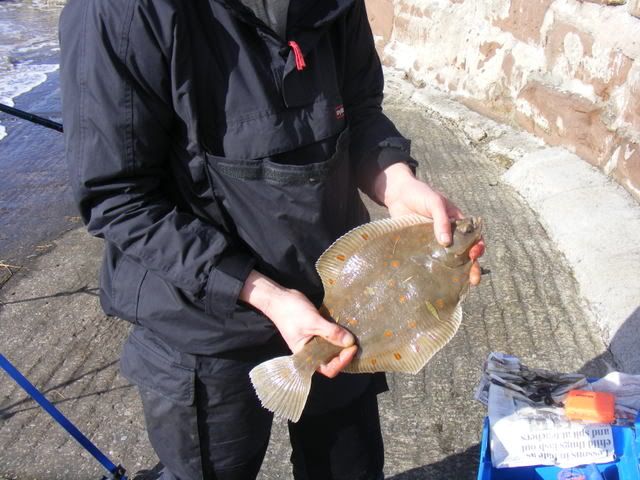 Here's another pic to show it was me
And another.
After the ecstasy of getting one the pot, things went quiet.
Until,
this
One the fattest flounders I've ever caught at this time of year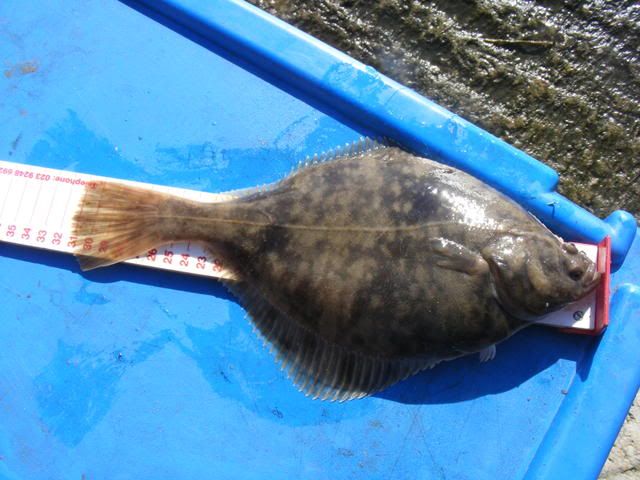 Went to the pub after the sesh. Pete stayed. Haven't a clue how he got on after I'd left. He is a site member though.