Saw the weather and headed down to the Lleyn for some camping and fishing with Pez (other 'alf). Stayed at the great campsite mentioned in previous report. Stay was as pleasant as always and would of enjoyed it even without the fishing!
This is a collection of photos from 2 sessions at two seperate marks.
Session one was relatively quite in the day time with the odd mackerel and wrasse but a pb bull huss of 10lb 6oz made it all worth while. The strap came in at the death. Fish were around low water.
Second session the wrasse were crazy, bites literally within 20 seconds of the float hitting the water (oldish rag and limpet) - caught more than photographed, missed loads more bites as didnt want to risk deep hooking - resorted to crushing the barbs. Will get some size 6 barbless on order for next time.
Night of this session was dissappointing - 4 good knocks, including one where fish came off after a bit of a fight - felt like a reasonable huss. This was around around high water. Bit of a pants hit rate. Was fishing mackerel heads - the mackerel were a bit few and far between to fish a more classic flapper etc and wanted to save the fillets for smoking.
Anyway here are the pictures...
Mark 1
that pb huss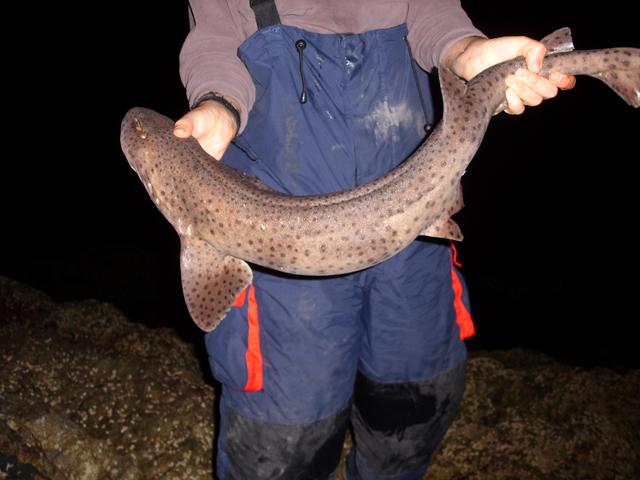 strap, with my i'm a little teapot pose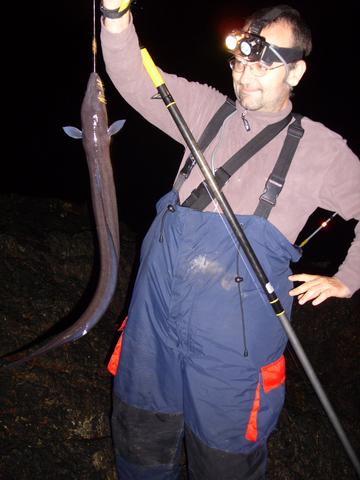 Wrasse prior to the night session - this was Pez's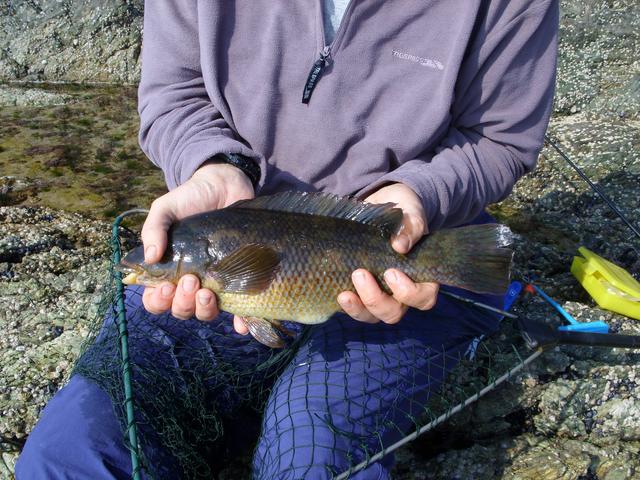 Wrasse for me
Gorgeous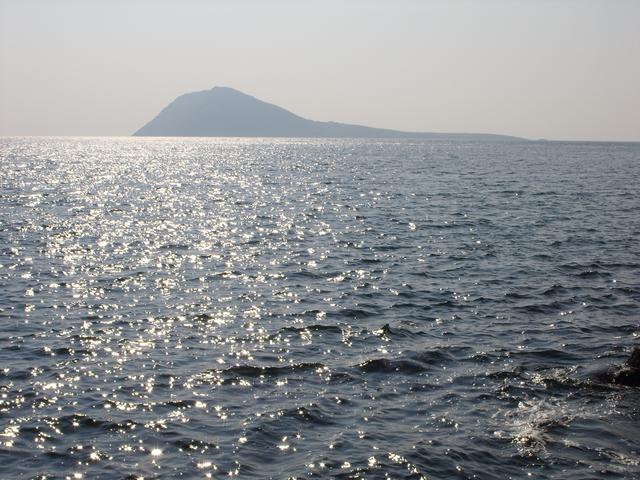 Grrr, wuff wuff. JIC you've all forgotten what one looks like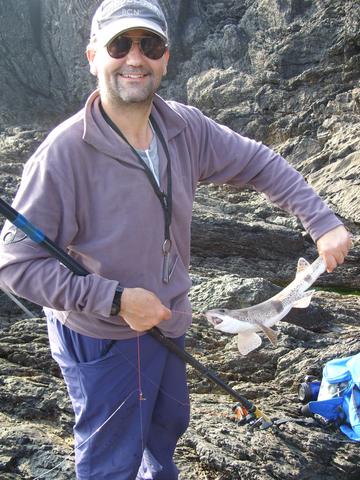 Pollack - they liked the yellow tail jelly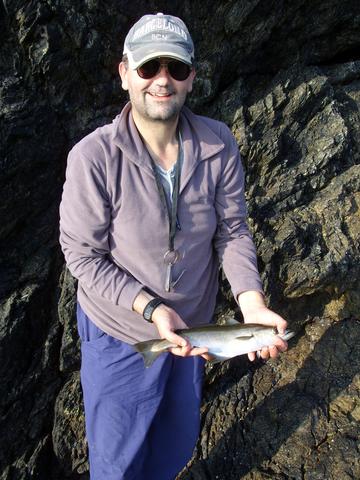 Another 'lack to the jelly. Small but fun on the beastmaster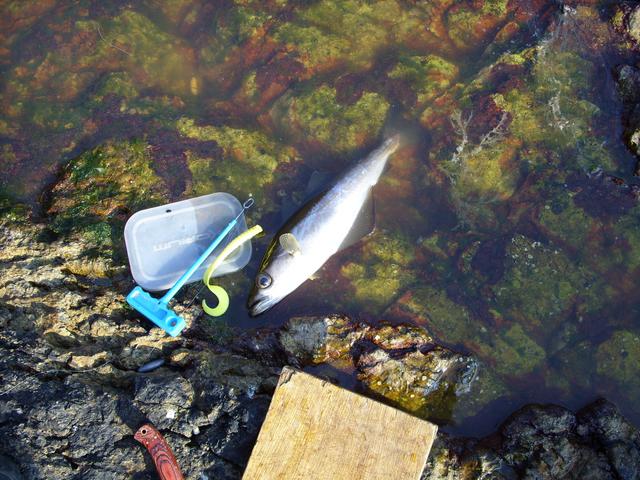 Another lovely scene setter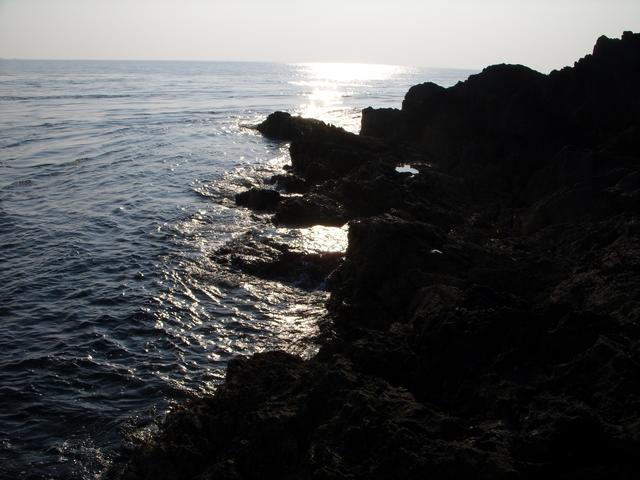 Mark 2
Pez with a personal worse lack while mackereling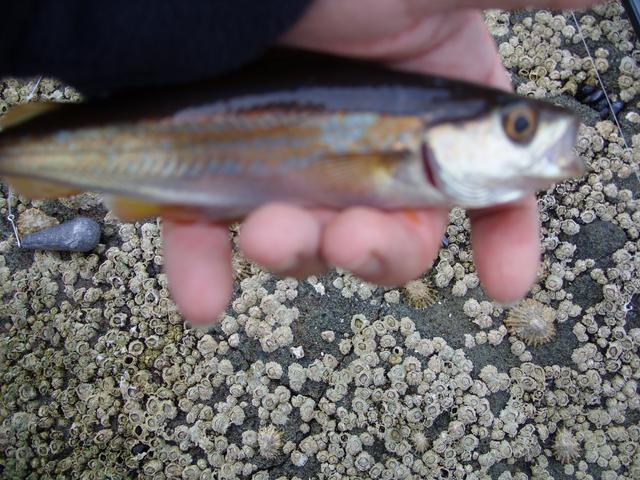 Phew, at last some mackerel - fillets for me, head, guts and belly for baits come nightfall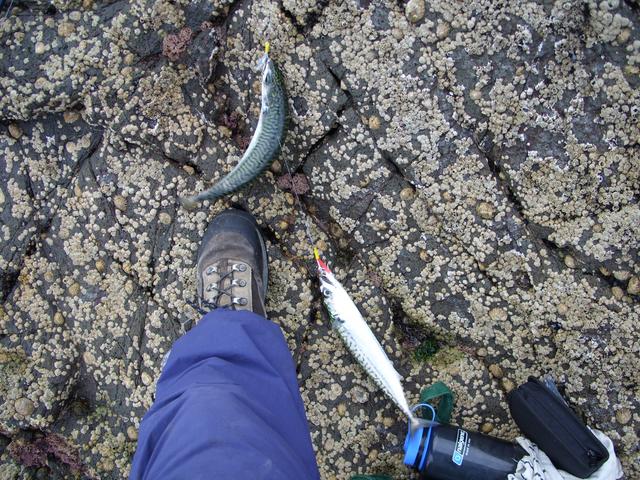 Attack of the wrasse - an unsorted selection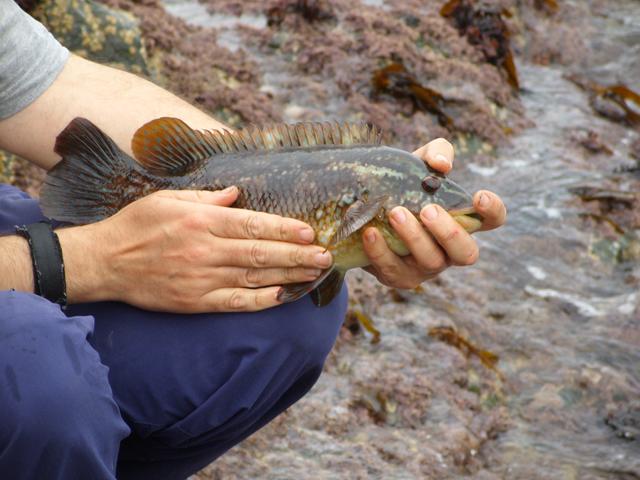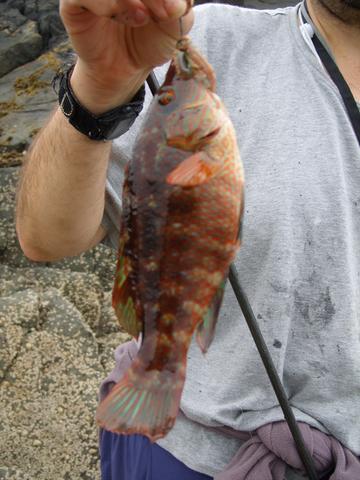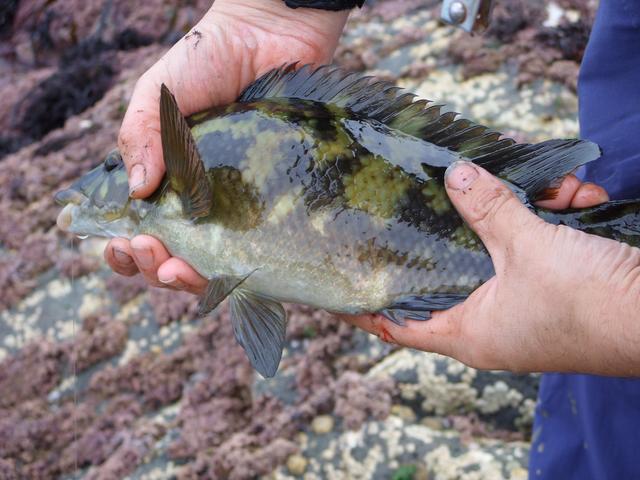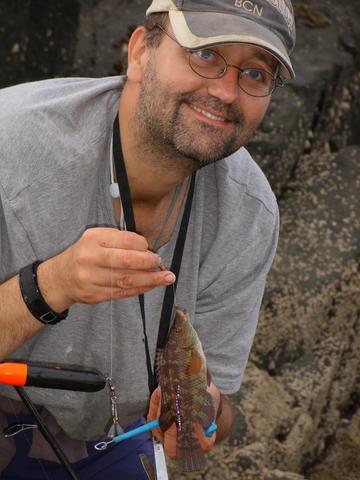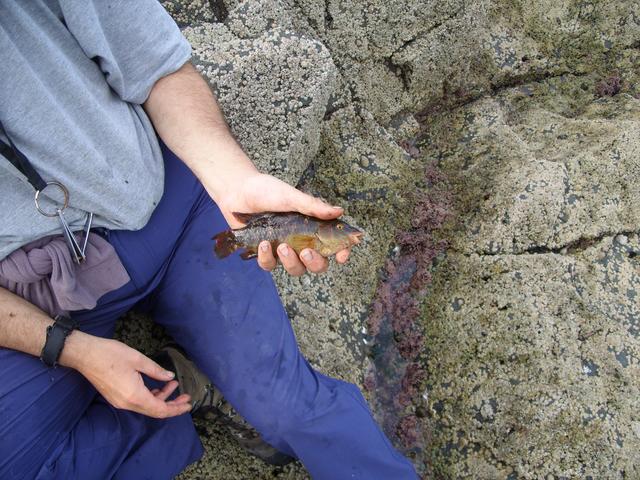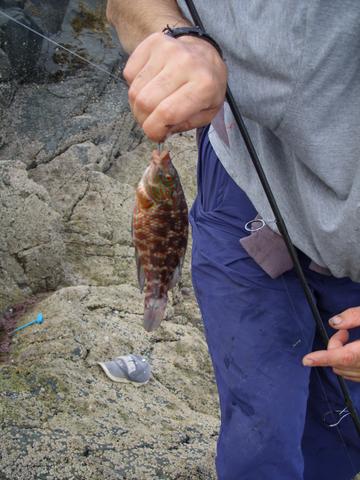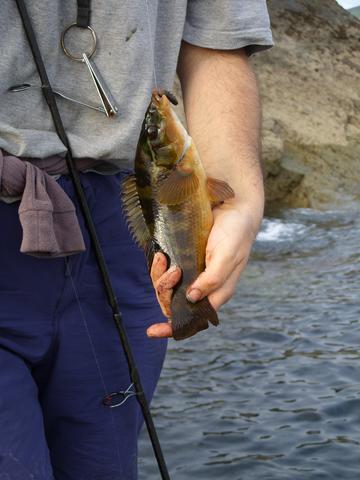 Kayakers .. hope to be joining them next year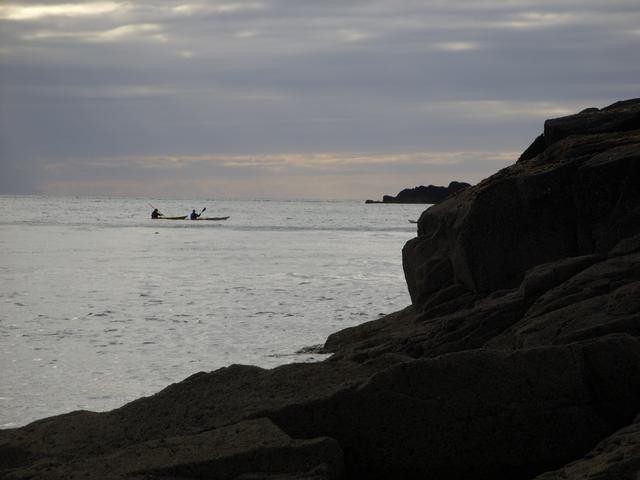 Pez with another lack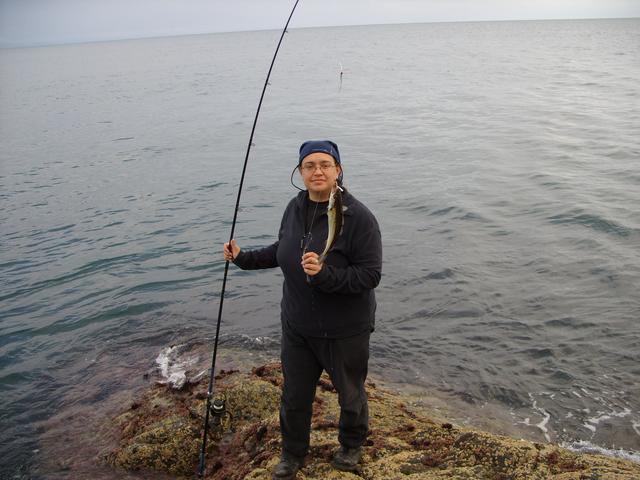 Final string with dusk approaching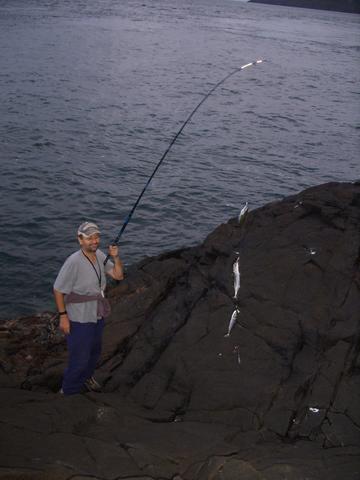 Sunset - high hopes for the night that wasnt to be. Stunning though.