Had a good day on Saturday.
Me, my son, my dad and Dog fish dean.
I was 1st off the mark with in 5mins with this wrass about 2.5lb.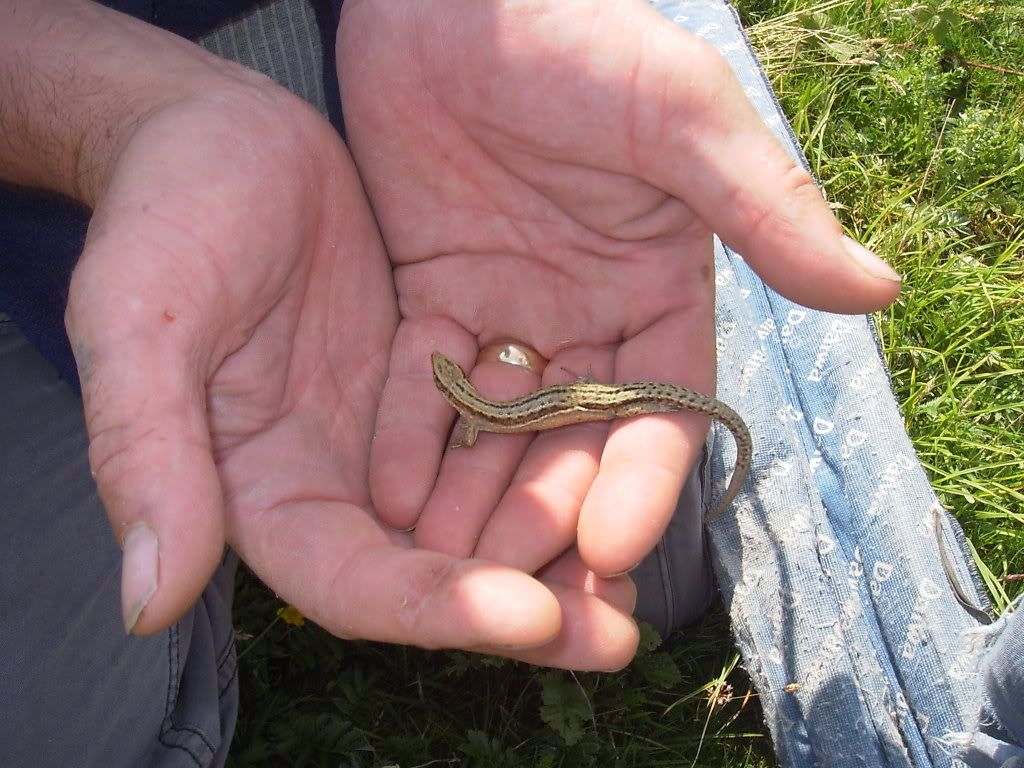 Then my rod almost got pulled in, on the end of it was this smoothie @ 5lb.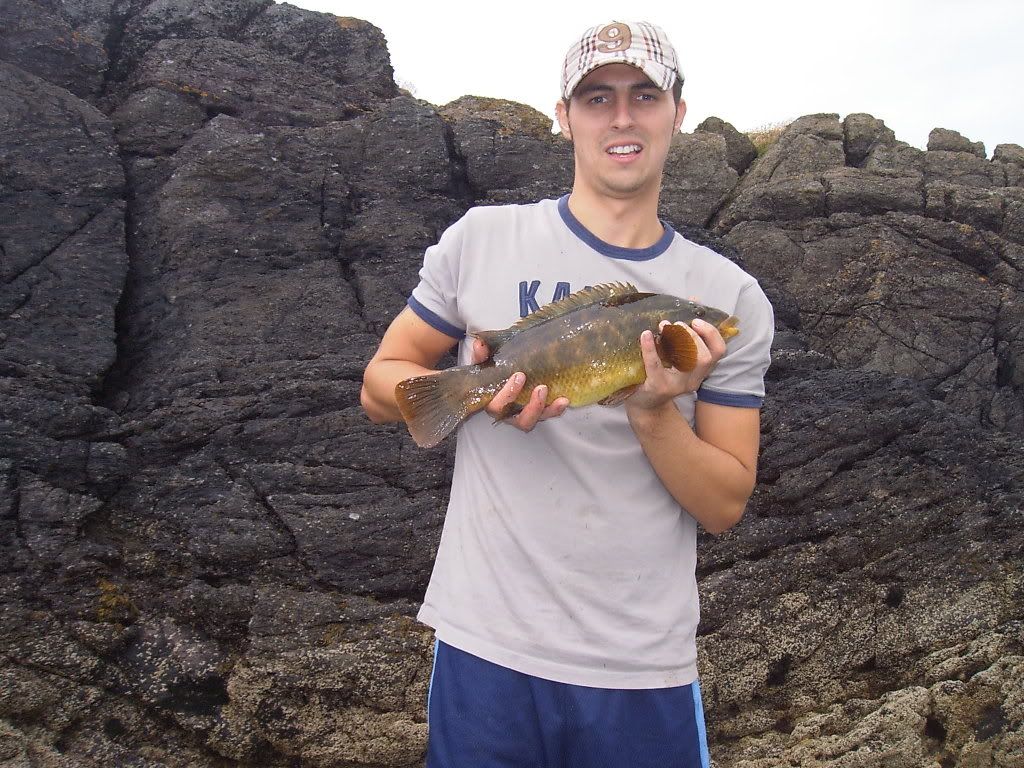 I was well chuffed with it didn't think i would get one of them today....
Then my dad with this 6.5lb.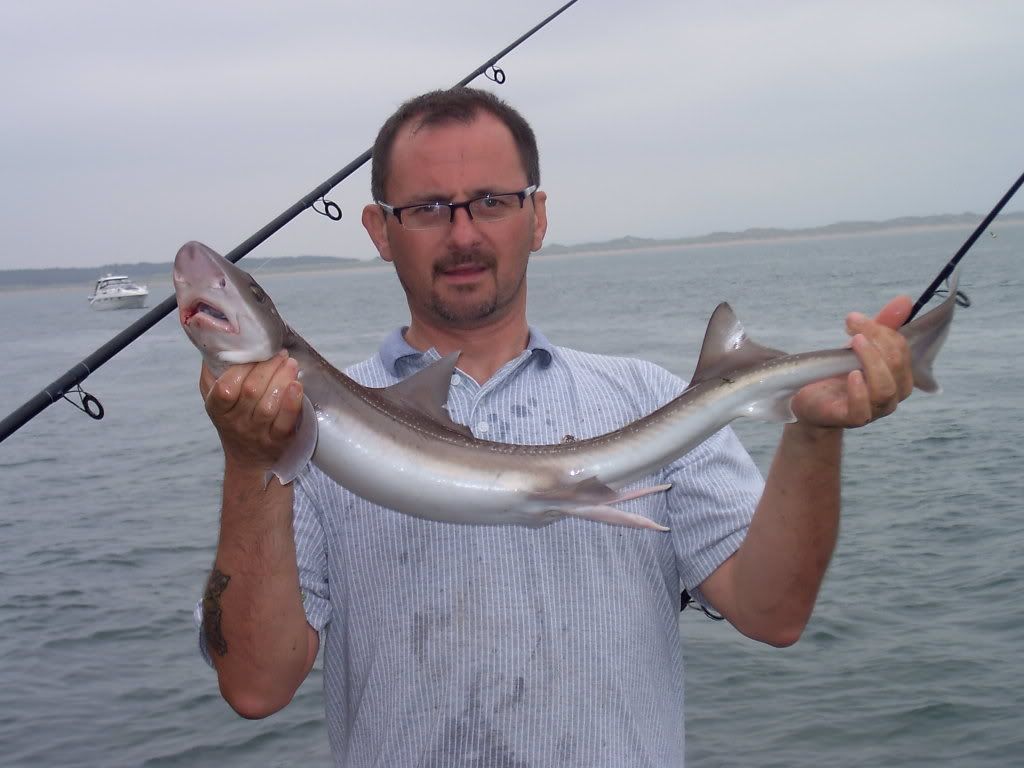 We had 1 maccy each... I then had this wrass @ 3.5lb.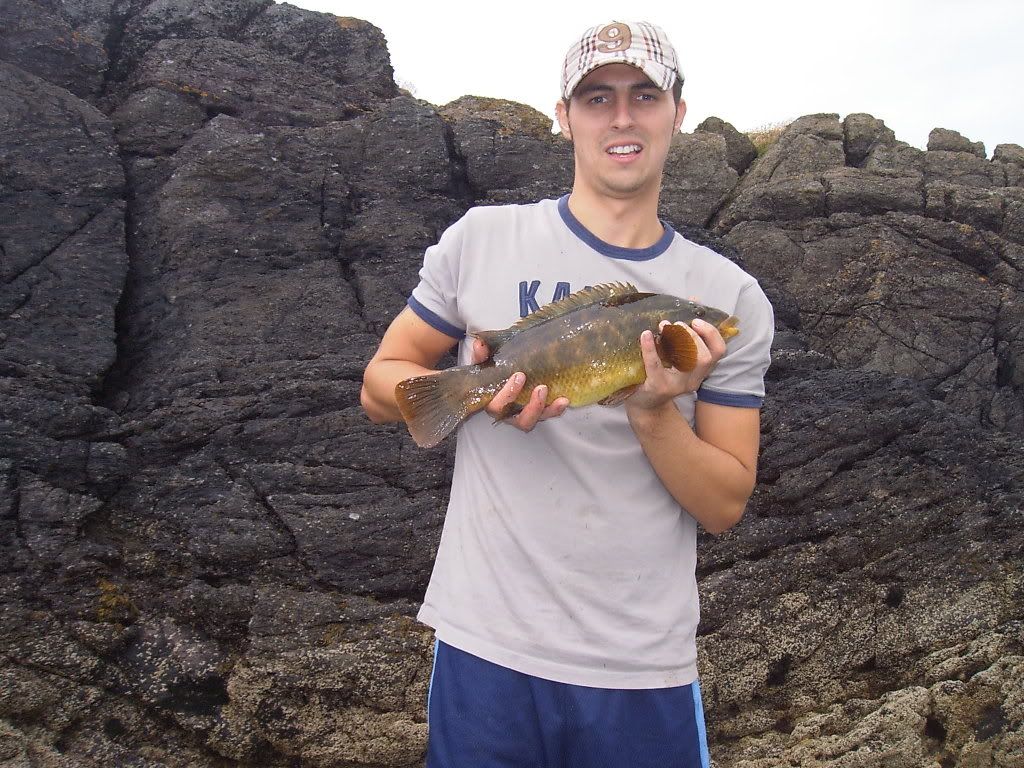 Dean was living up to him new name of Dean the Dog fish.. he was getting 2 at a time.. didn't take any pic's wish i did now... HAHAHA
I then realed up with this thing ont he end of my line.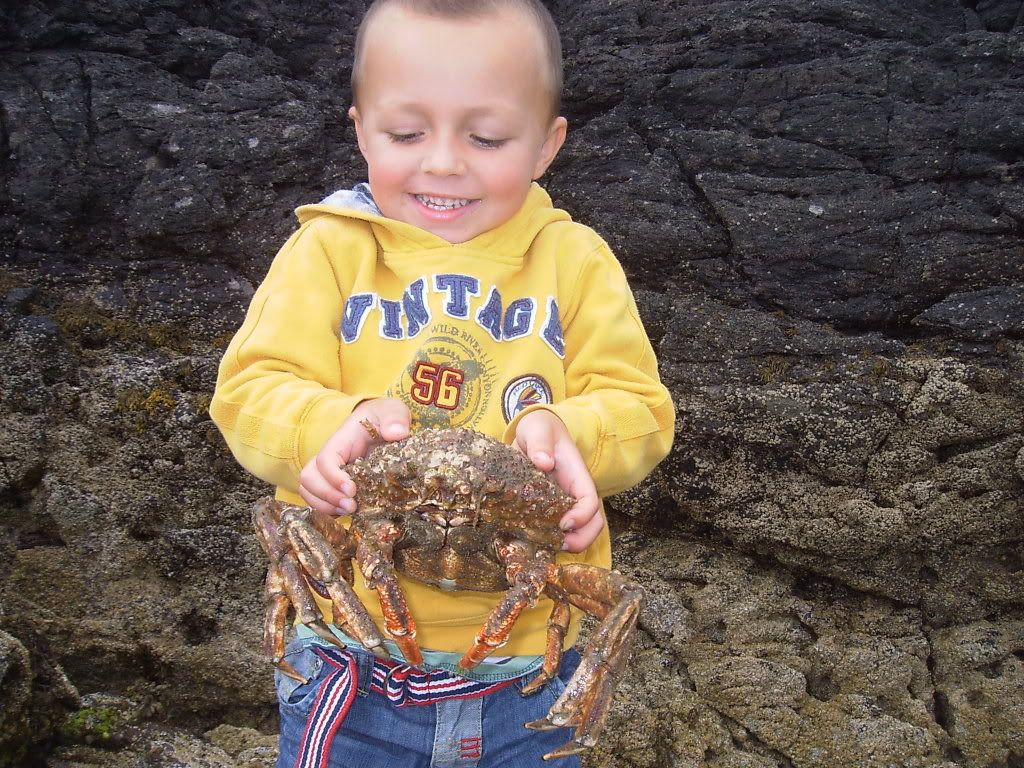 All in all it was a good day had loads of doggy's, wrass, 3 maccy's and 2 Smoothie's... good day. just waiting for my dad to get his boat sorted so we can get out to the wind farm for the Tope......
On the walk back got this.. The 1st lizard i have ever seen in the UK....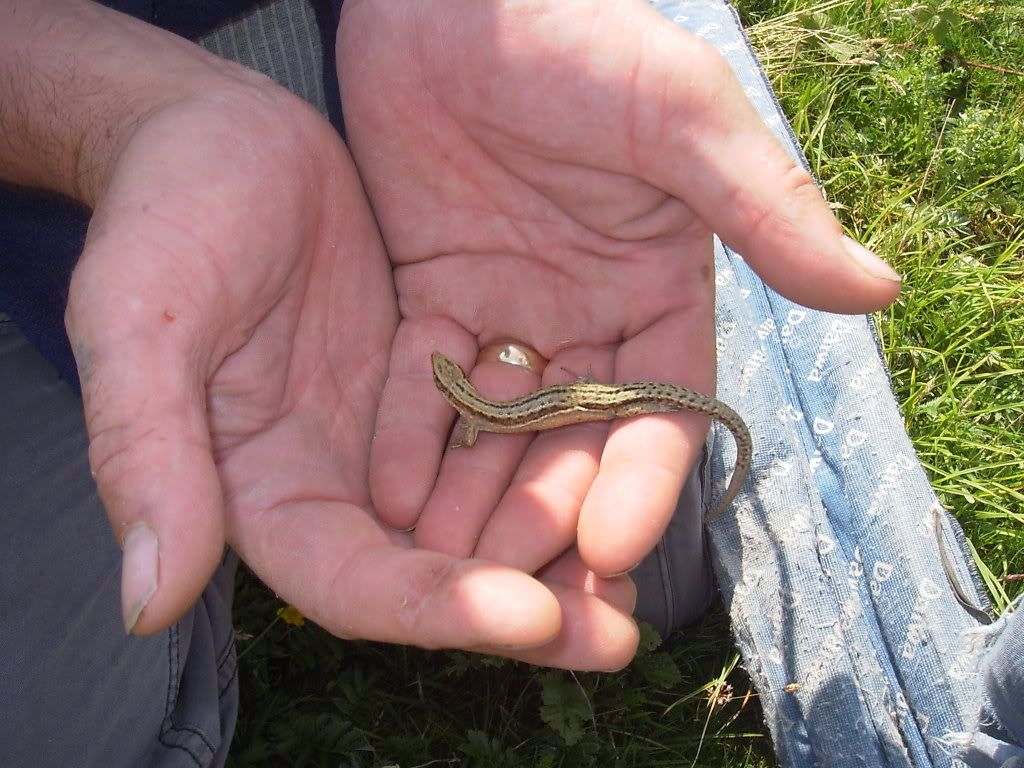 [/img]