Arrived at Cable Bay around 2.30pm to be greeted by blue skies....anyone would think it was summer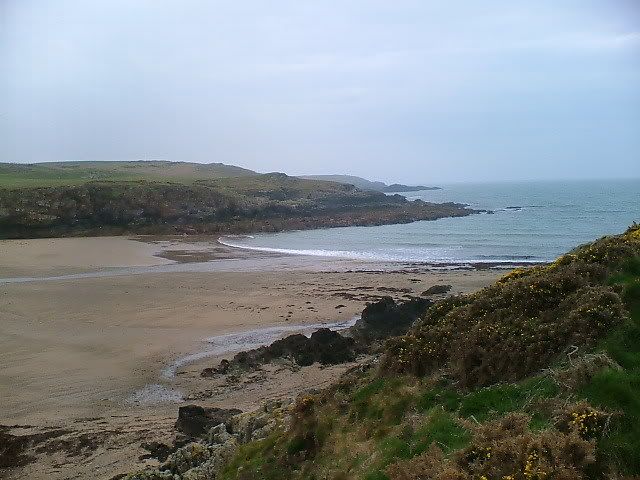 Made my way to the right end of the bay....


A couple of anglers had already been fishing for 4 hours and had`nt had a sniff

Degs was on the corner....


I decided to set up just to the left of him and try fishing across the bay...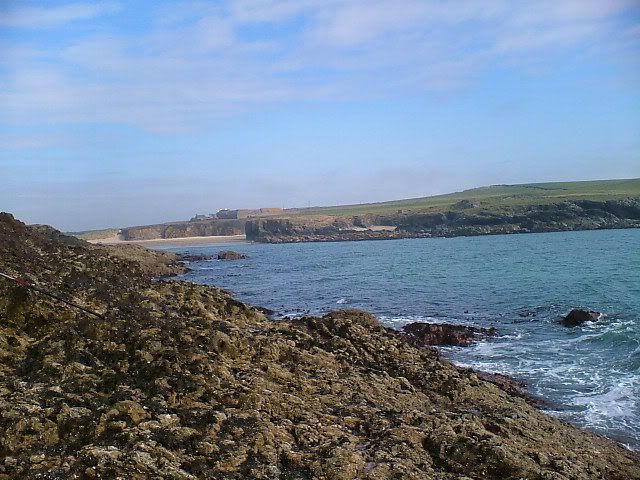 Either side of low water gives you pretty comfortable under-foot conditions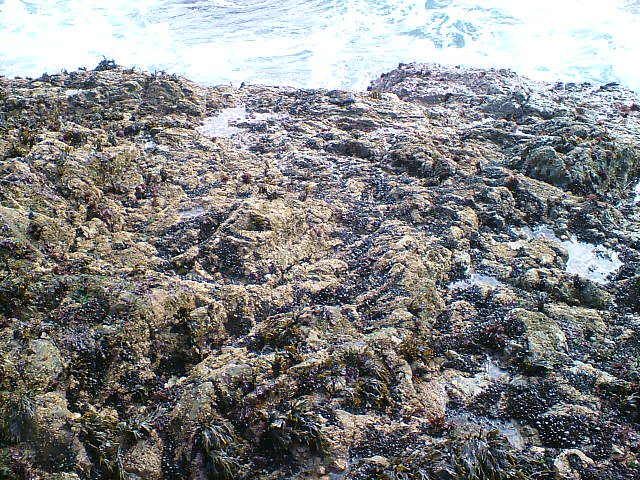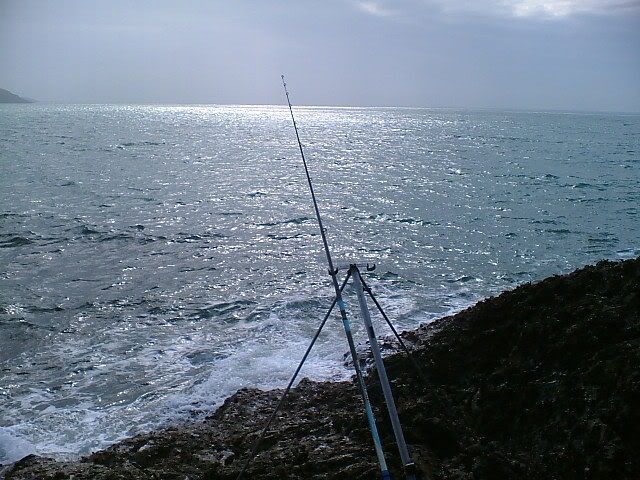 Sandeel n squid wraps were fanned out across my area,while i settled down to enjoy the weather and listen to Degs moaning
he could give Middo a run for his money
Another couple of hours passed but nothing was taking our baits
Degs decided to head for the chippy before trying at Trearrddur....hope he did ok....the other lad had moved on too,so i moved on to the front where the pegs would be better as the tide rose,and it would give more room for Sven`s arrival.
30 mins after changing pegs i had a good slack liner resulting in this nice ray of 4-12-0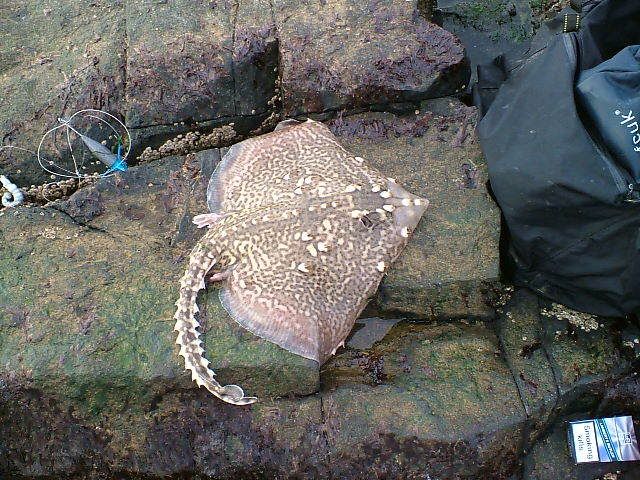 You`re always hopeful of a few turning up but that was it for the day
Sven arrived and we were pestered by pin whiting for the remainder of the session....skies grew increasingly darker and the rain became more persistent so we knocked off at 8.30 and went back to the van for a scran.