Decided to go for some shelter and Brom would give me that.....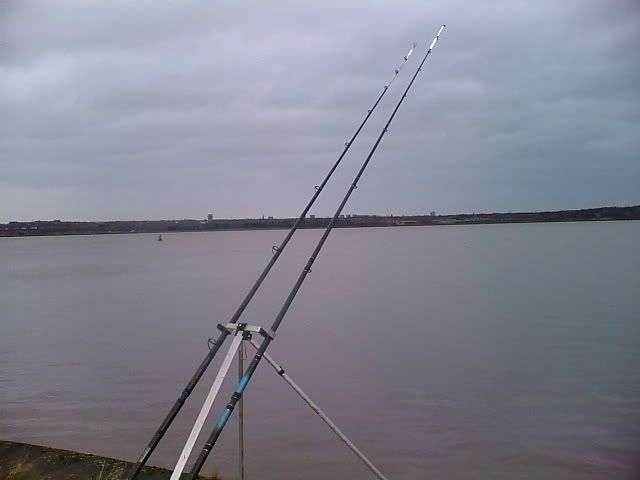 The sea was very calm.....


Mick Ralphs and a few other rods had gone to the right but i opted for the left of the groyne....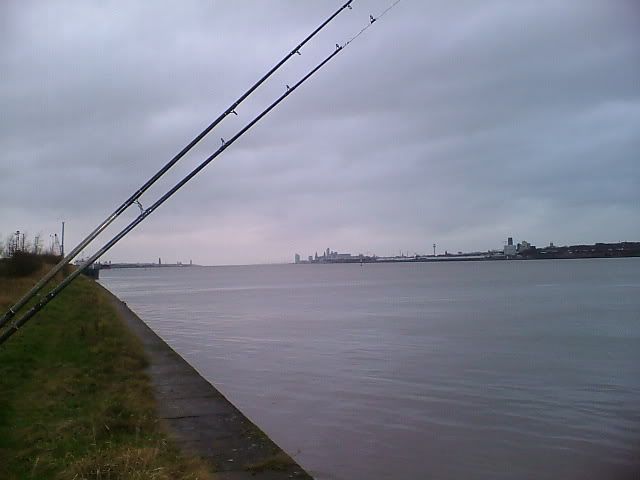 I had intended using 2 rods "Tucker style" but the coasters packed up on my spare rod
.....it was a quiet start apart from the shipping....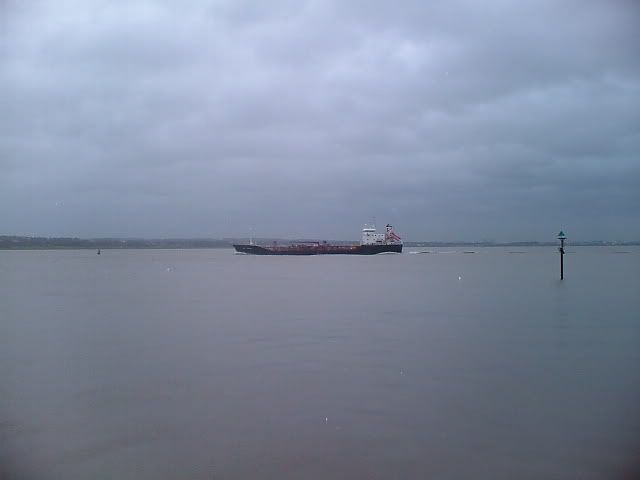 I had pumped 80 worm on Monday (not bad seeing as the handle came off my pump after 30 mins
) so big baits were the way to go....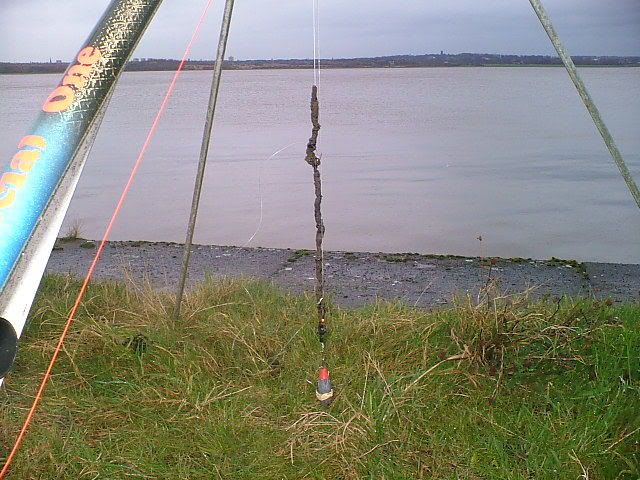 Sadly only 4 pin whiting made an appearance until right at the death,20 mins after high water,a 2lb codling came in....


At the car park,the other lads told tales of how carp it had fished,though one of Mick`s mates had a 6lber the previous day.....nice comfy sheltered venue,which does throw up some nice fish.