Had another session on the wall at Brom.Took along an old mate,Don,who was home from Australia for the weekend.It was much colder but clearer than the other day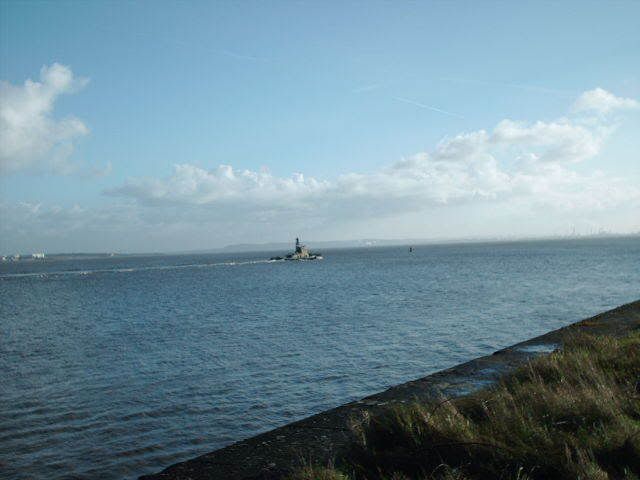 Don gets ready to do battle with the mighty Mersey.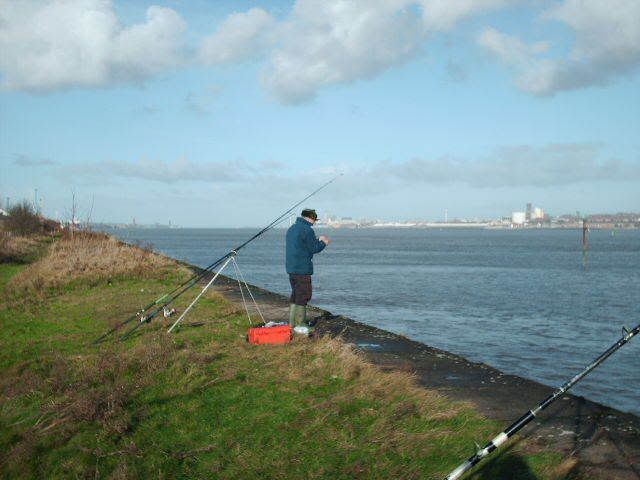 Into whiting from the off.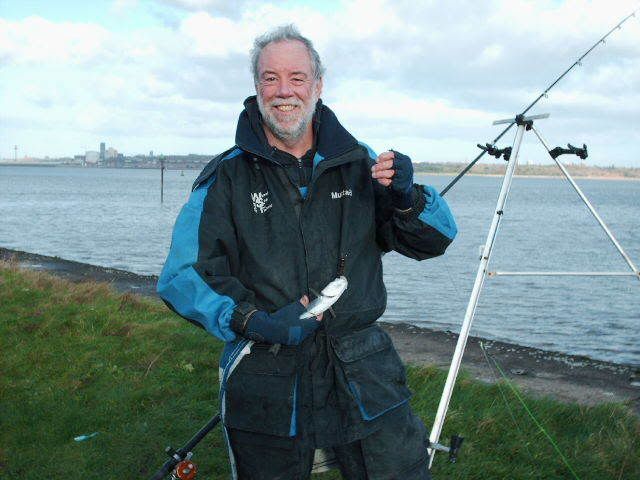 Madmark turned up,prefering the wall rather than carry on round to Otterspool.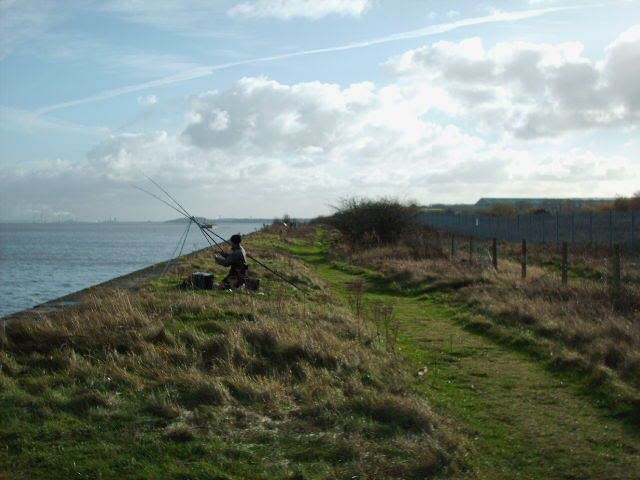 It was'nt long before Madmark was hauling them out.
Was,nt long before Don got the hang of things and started catching.
Shame that no coddling came out,but it was good to get out again and good to meet Madmark for the first time since Brid last year.