Seeing as I've set myself a bit of a goal this year....I compiled a list of 30 species to try and get 20+ of in 2013, I thought I'd make a start and see what I could manage at Cleveleys Bull Nose today at high water.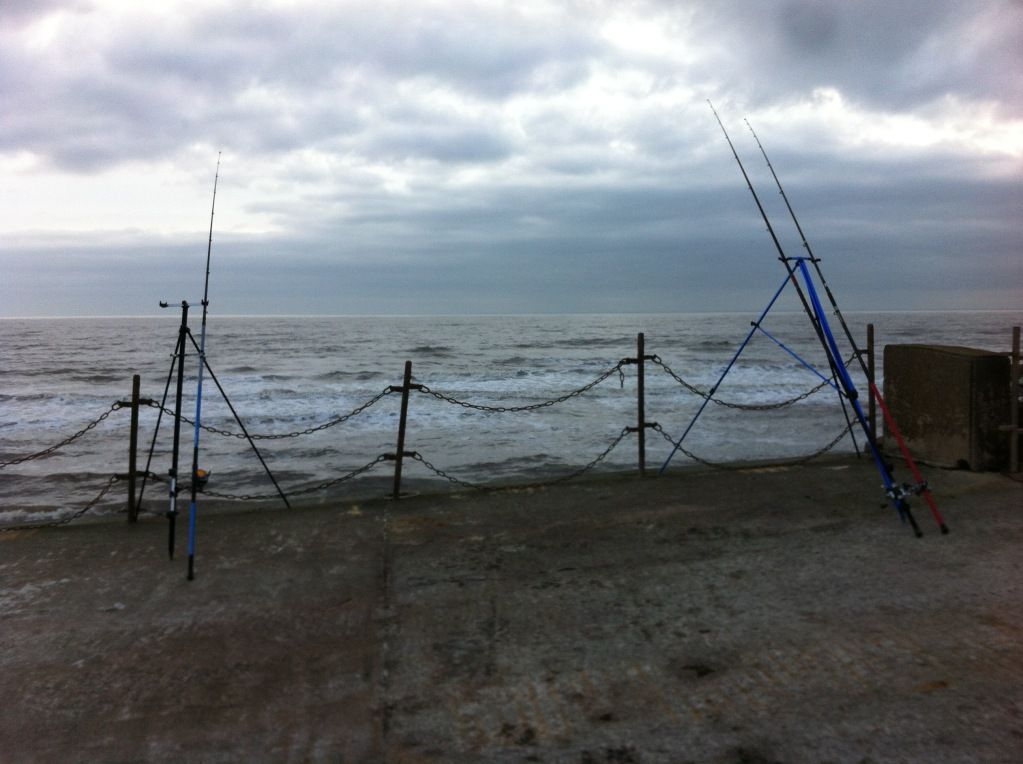 Didn't have to wait long before species no.1 arrived in the shape of a 5oz 5 beard rockling...not caught one of these for ages, so at least I'm up and running.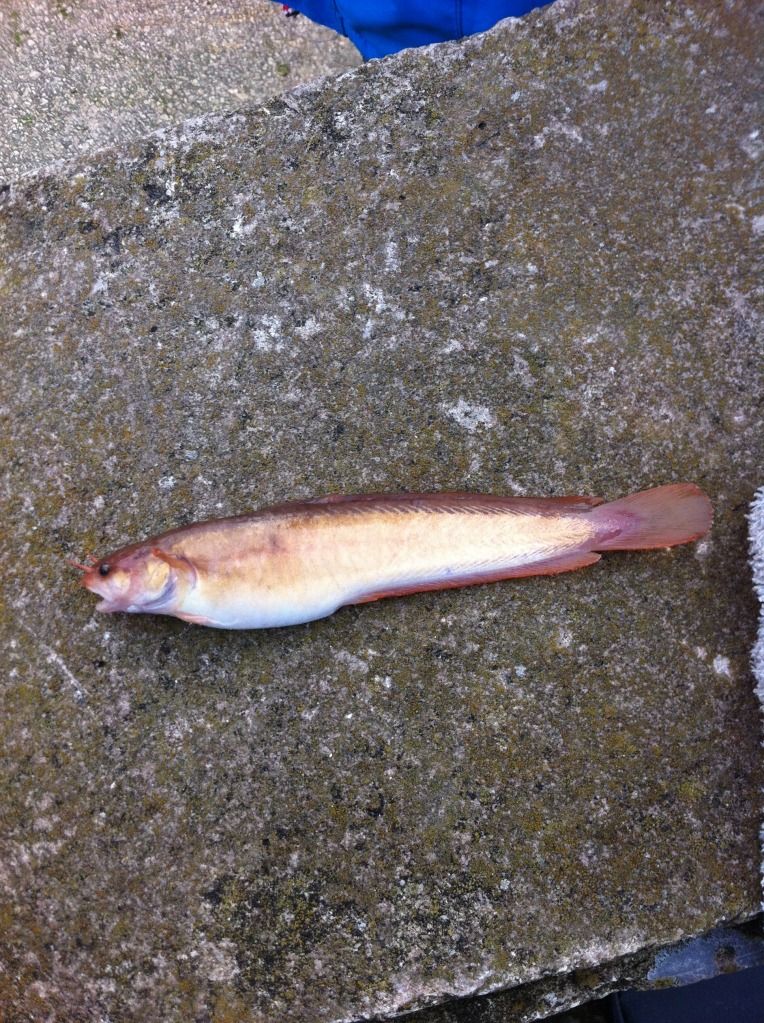 Next cast species 2 & 3 arrived....a double shot of whiting and a dab.
Getting a bit bigger....7oz dab.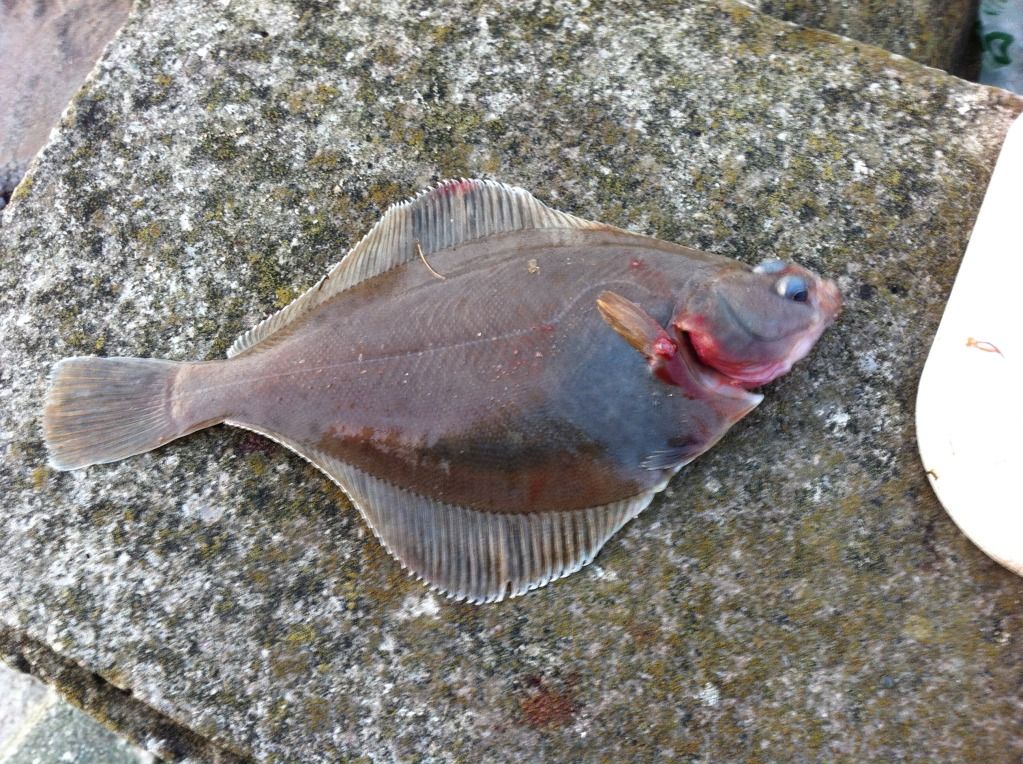 Then an 8oz'er to finish with as a part of 2 double hits on the last casts.
10 fish, 5 dabs, 2 whiting and a lil 5beard to set me on towards my goal.
My lad James had a cpl of dabs n whiting on his new rod too so was made up again.
Think its gonna get a lot harder soon
flounder comes next this week....then a trip to Anglesey for a few of the species that don't turn up at the Fylde that often