Thought I'd give it a few hours on the Douglas at Rufford on the last day of the season. Arrived at 9:30 after picking up some maggots at Burscough Angling to find a rather foggy river, however no wind whatsoever and nice and warm.
Set up a stick float and it trotted perfectly down the smooth glide. After 20mins I still had no bites and was getting a bit concerned however I needn't have worried as a nice chub grabbed the maggots and I was off the mark.
.
The tide was coming in and the river stood still before running back the wrong way and I picked up a second slightly bigger chub.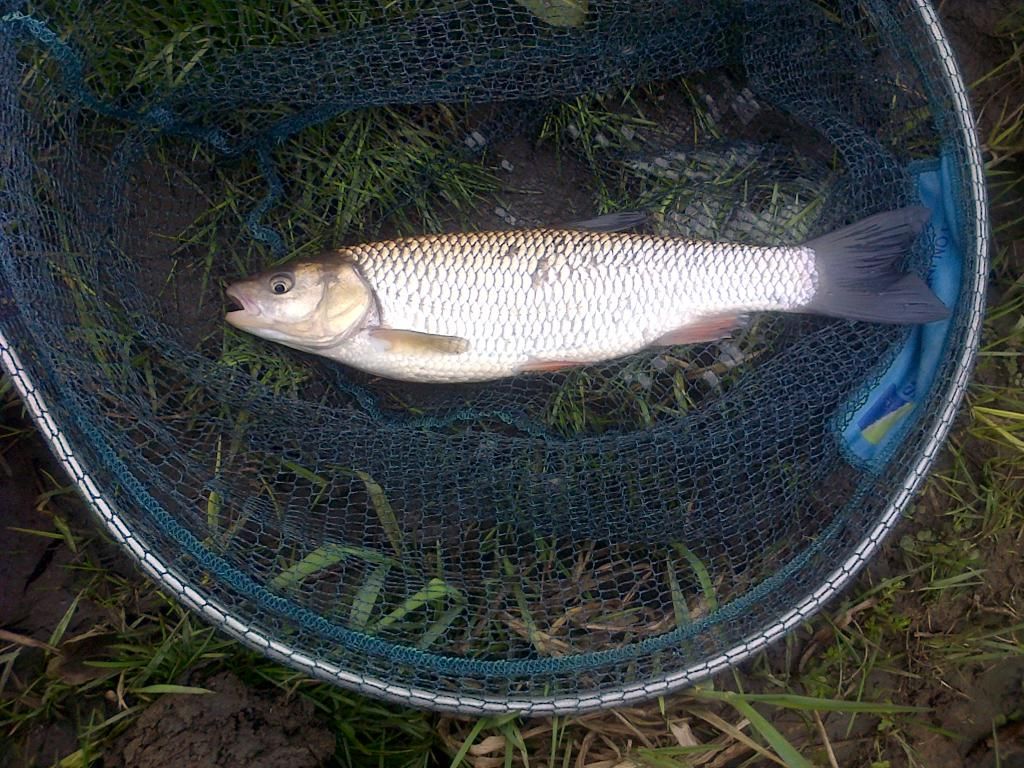 The tide started to ebb and the flow increased as the water ran off and the bites picked up. I finished with five decent chub between 1lb and 2lb when I packed up at 1pm.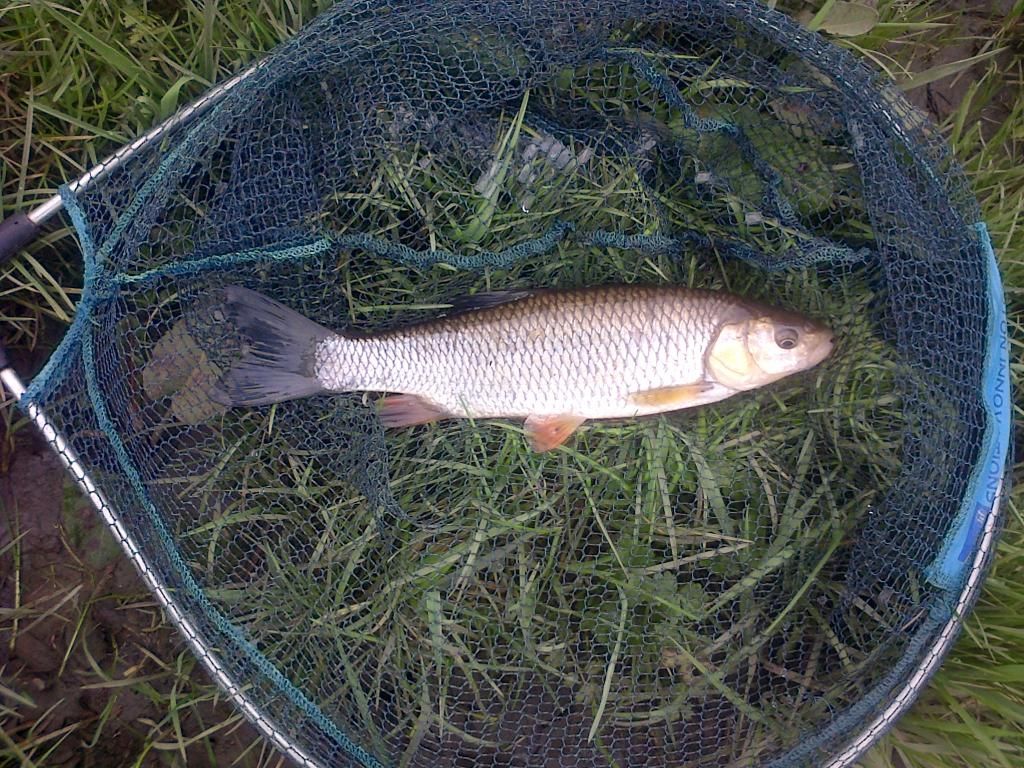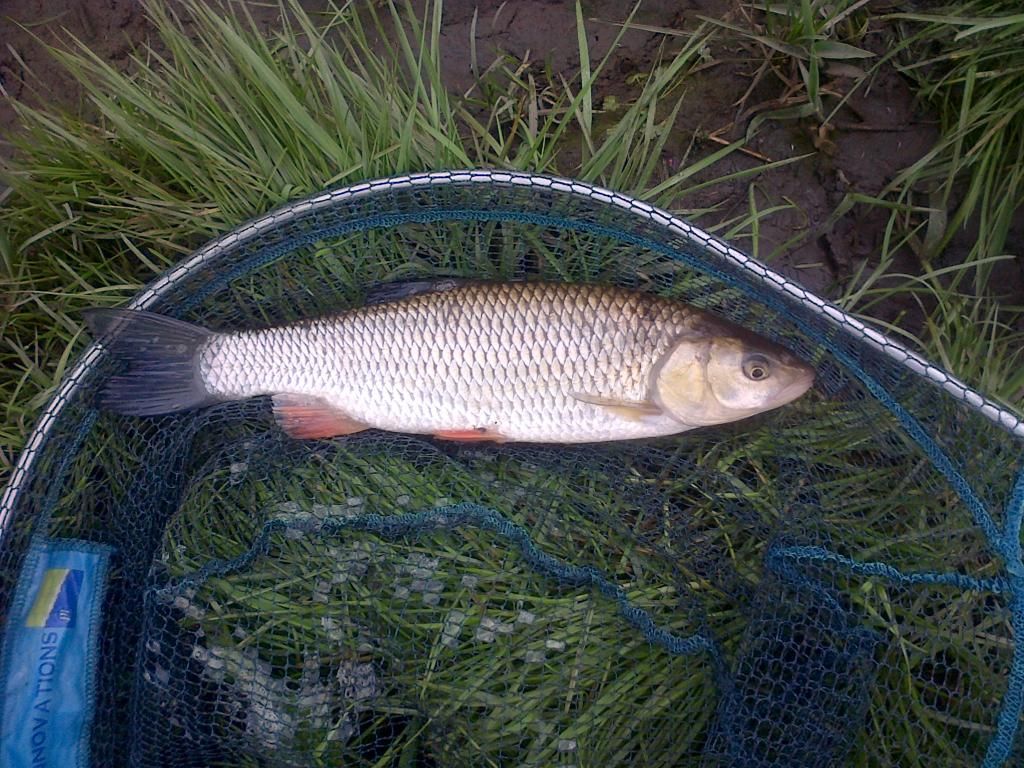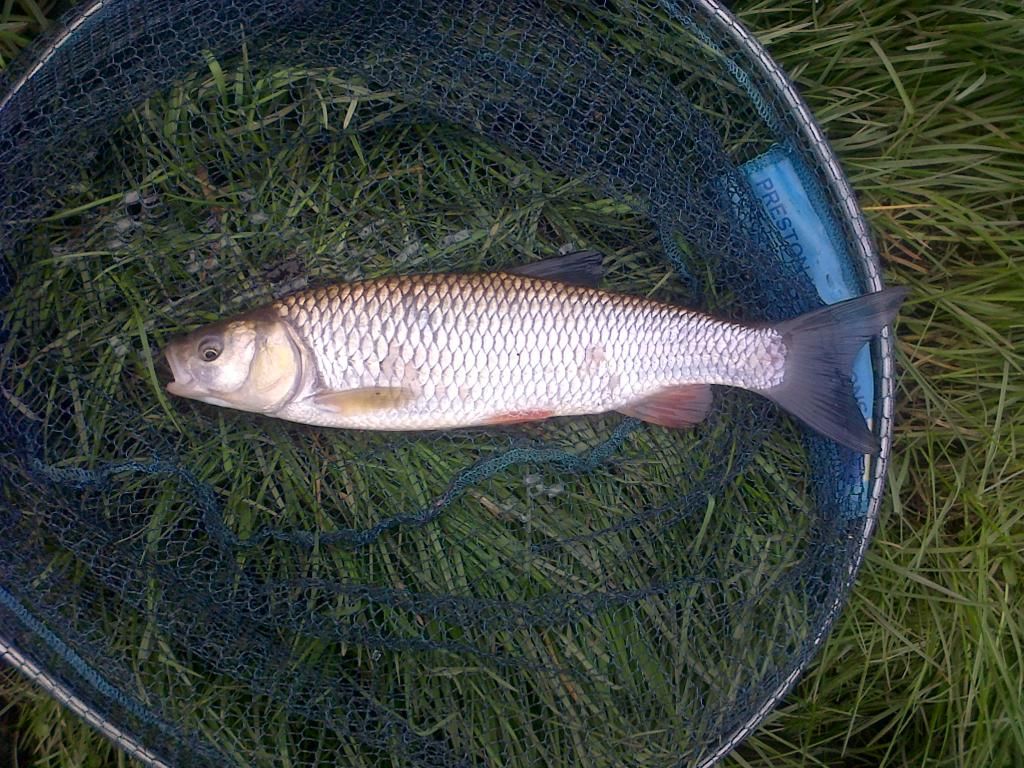 All in all a great last day.