Had some old maggots and casters left over and decided a quick trotting session on the Douglas would be quite nice. The wind was a bit blustery making stick control difficult but I had a nice mixed bag.
The Douglas, a bit overgrown at the moment!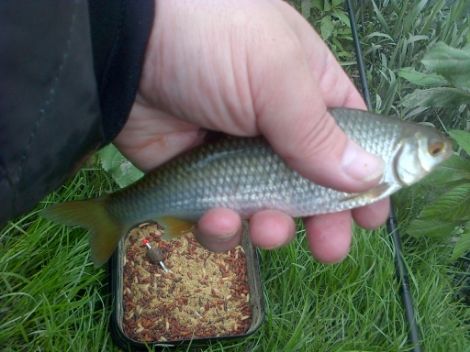 A better stamp of roach
Better Dace
A nice Roach/Bream hybrid
A chub about a pound and a half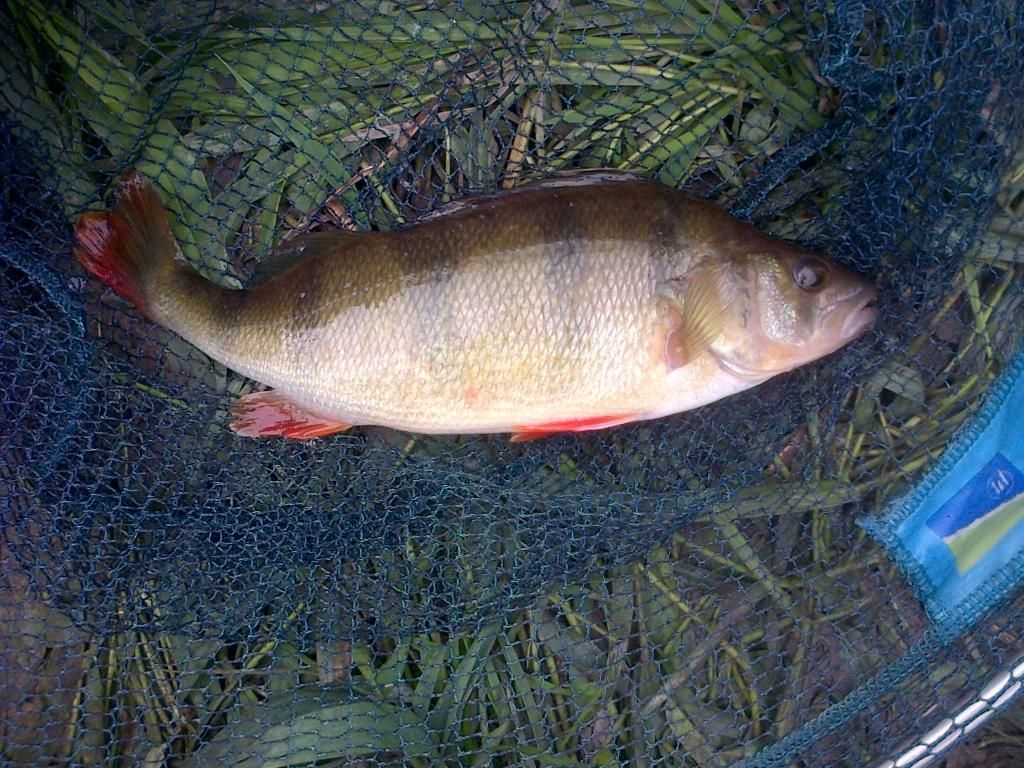 A rare perch about 2lb
In addition there were loads of small dace and for the first time I had a pike attacking my prize on the way in. I didn't know there was any in there!
A fun afternoon and managed to get in just before the rain started.
Sorry about the large photos, photobucket being a pain in the backside at the mo.