Not posted at all for ages...in fact hardly been sea fishing this year, bought a new house a while back and its kept me busy....and skint...
Thought id share with you whats been keeping me busy on the fishing front... the River tame and the huddersfield canal run literally at the end of my road and these are some of the swims i have within a few minutes of leaving the house...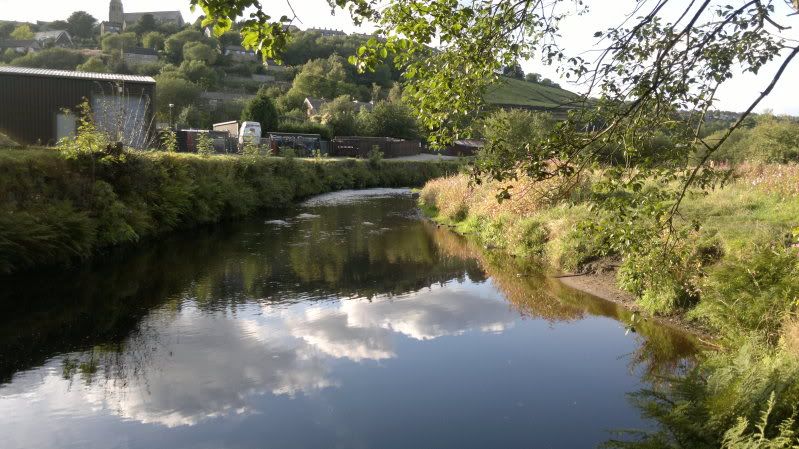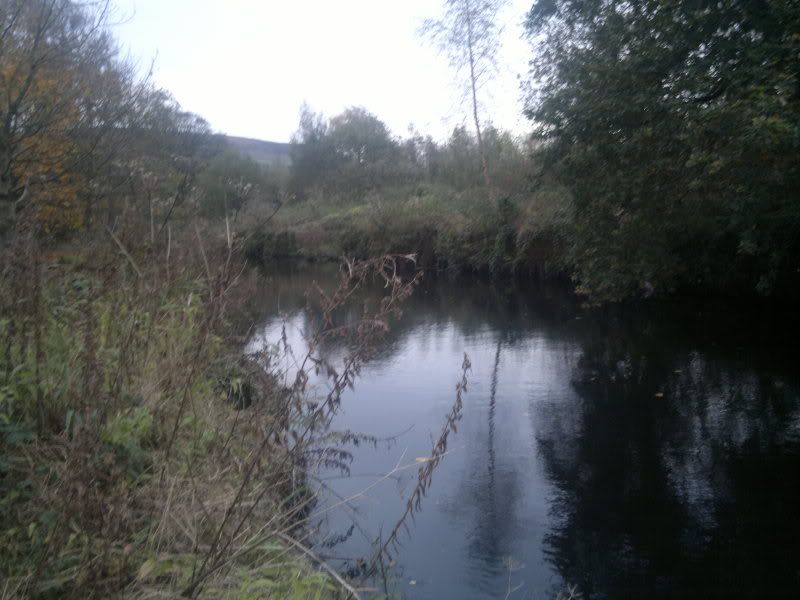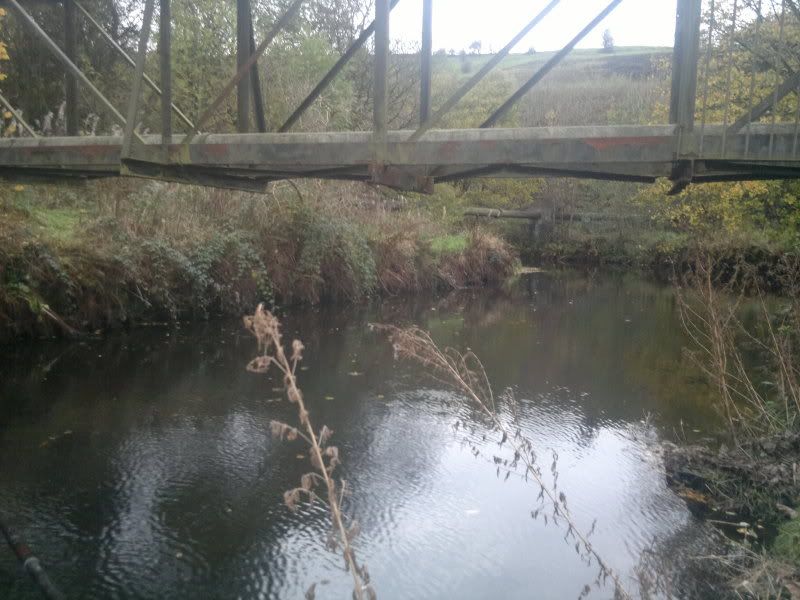 The fishing is controlled by a local club and costs only £30 a year, worm is allowed and its full of brown trout, most small but a few around 1lb and they are great fun on light tackle, catches of 20 in a couple of hours is usual..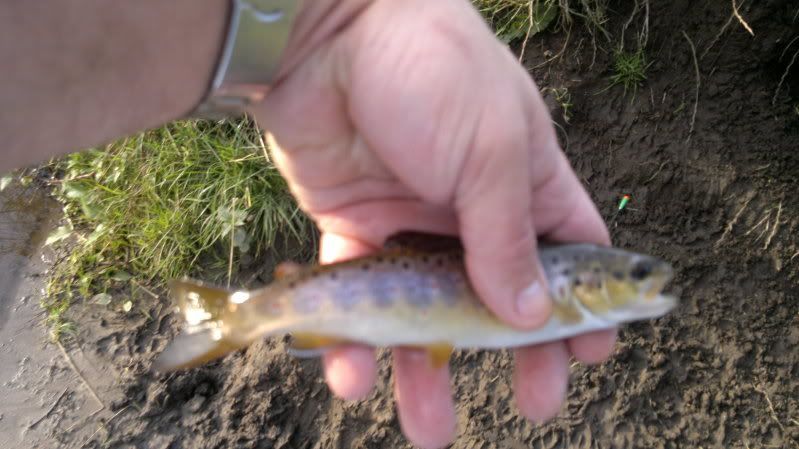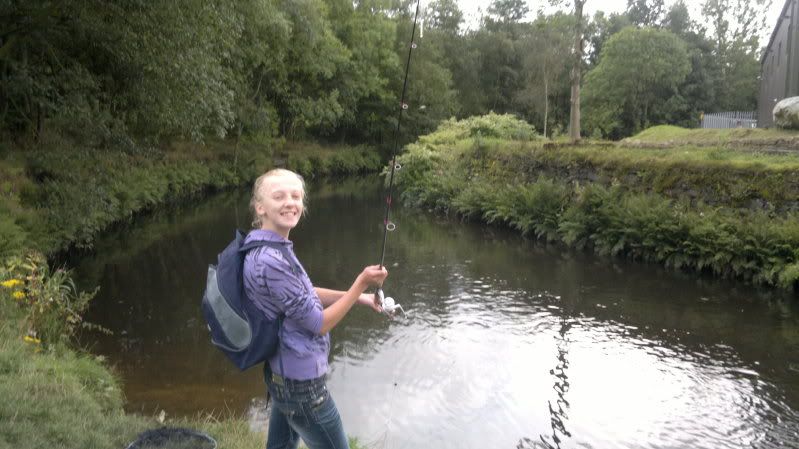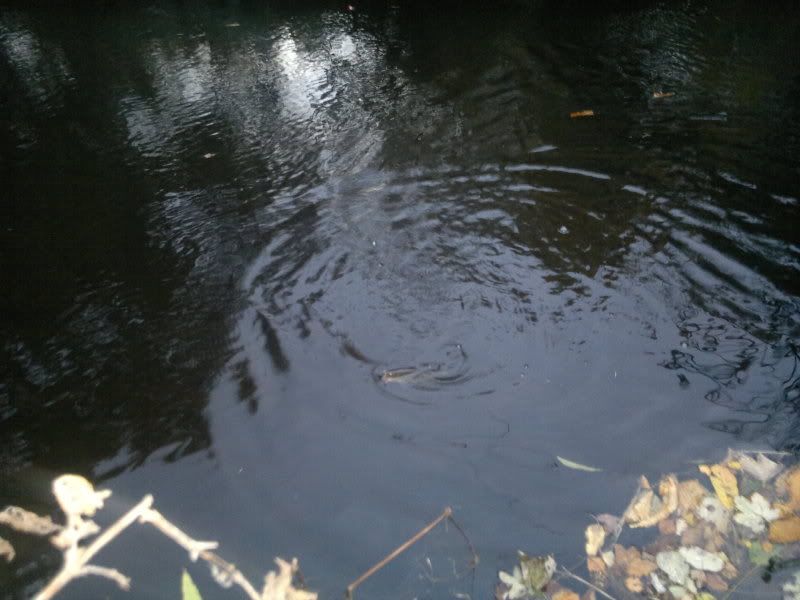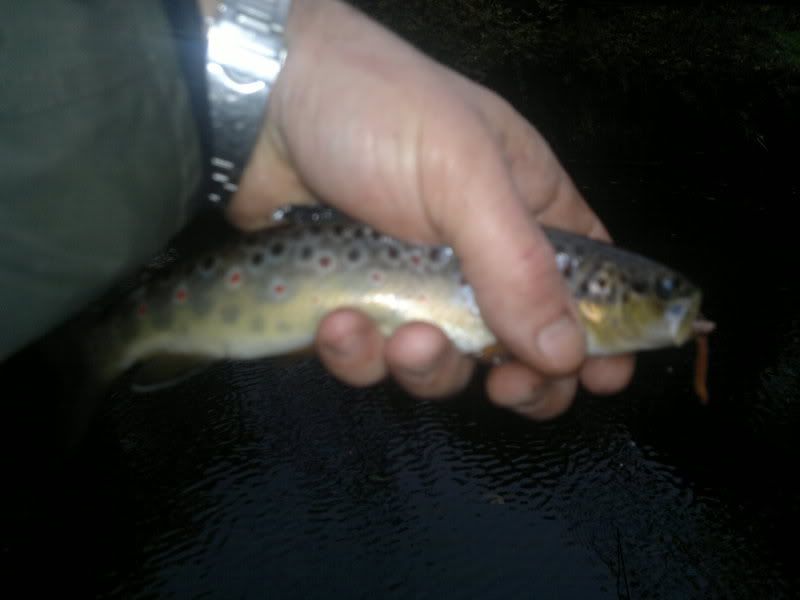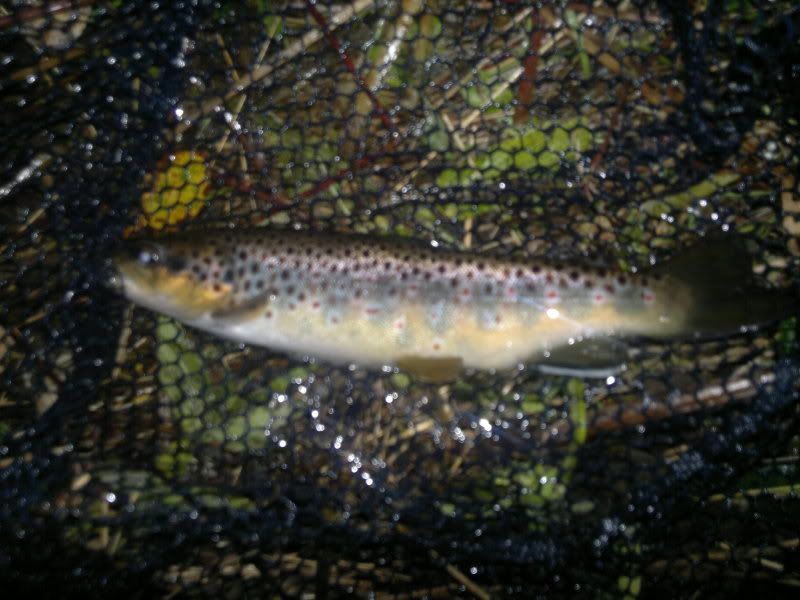 Also have some great looking swims on the canal, have had some big slabs out and seen some huge carp..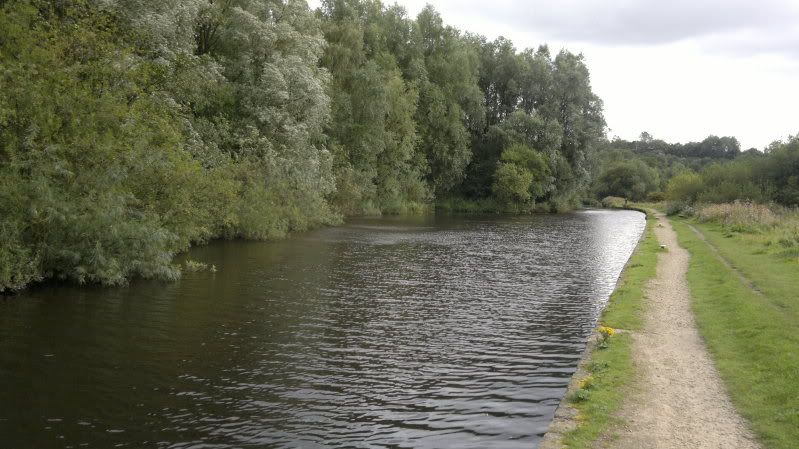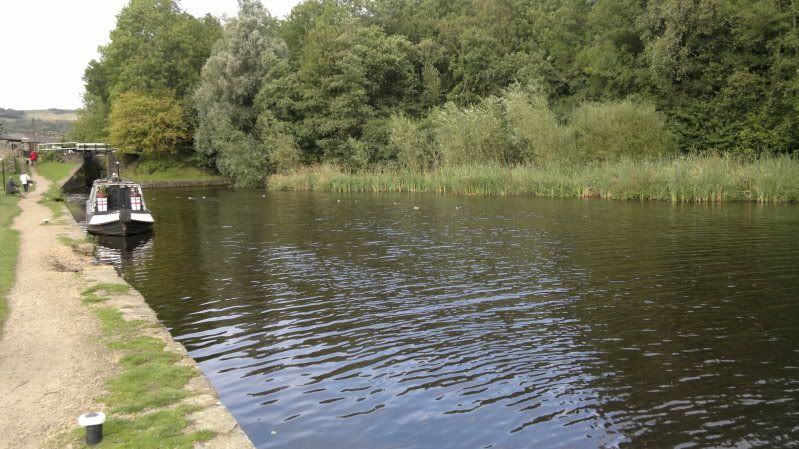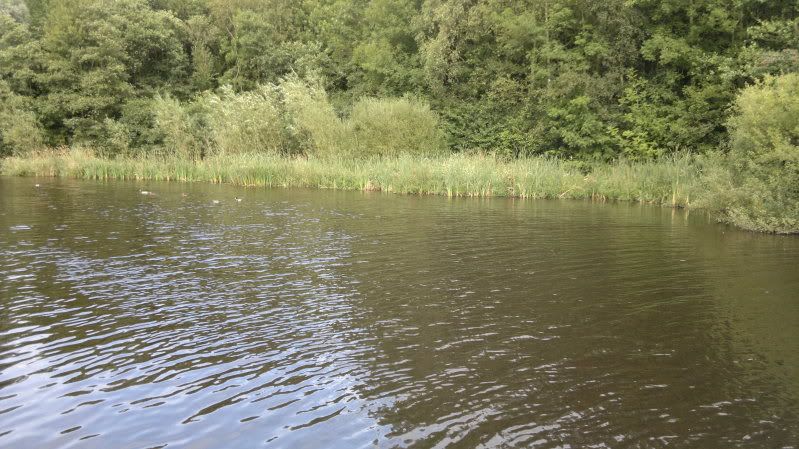 The club also has a couple of mill ponds which has given us some lovely carp on floating crust...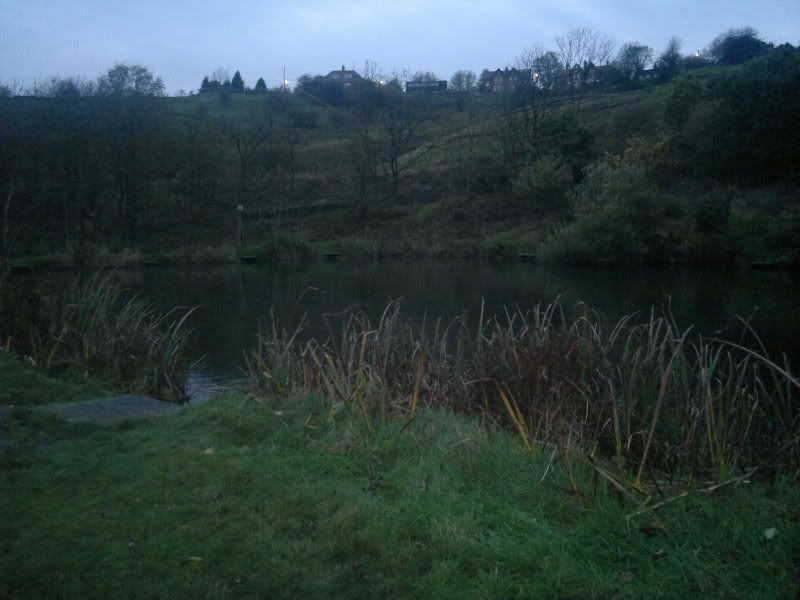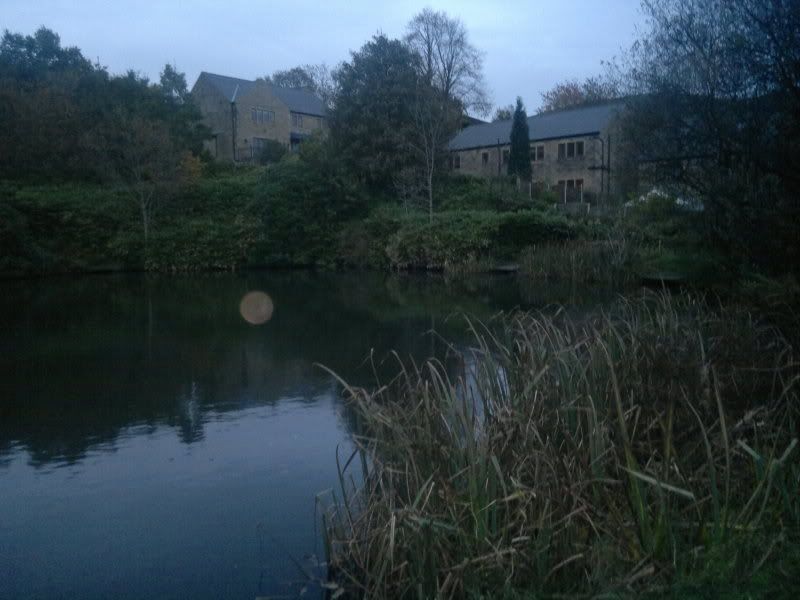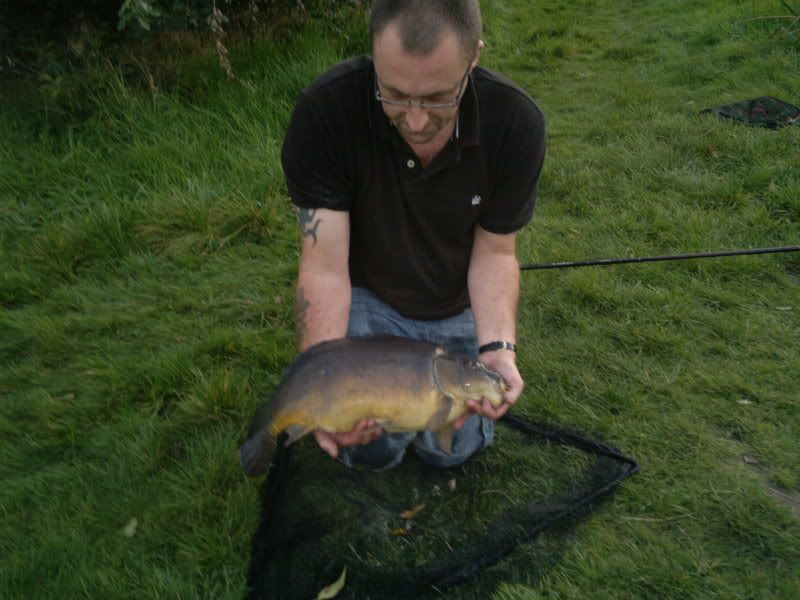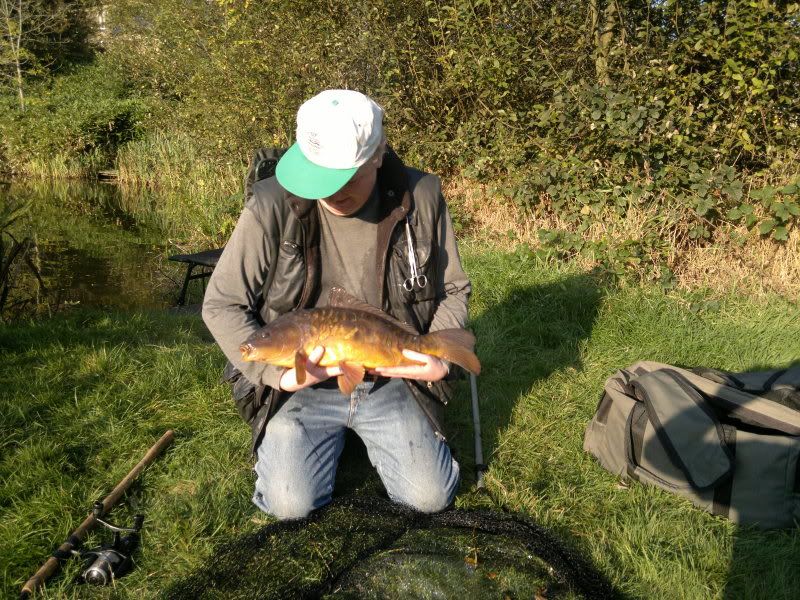 So still fishing....and feeling a bit spoilt. loving Mossley but cant wait to get sea fishing again, looks like im missing out on a cod season and a half...
Have to wait till the house is done and diesel prices drop! Mark