As most will know this is only a small river running from Huyton and out to sea at Formby, until recently it was little more than an open sewer but due to some great work by the EA and local organisations it is now clean and holds a good head of fish. So with this in mind I set off to see if the Chub that are supposed to live there realy do.
Not long after starting a strong pull lead to this little one: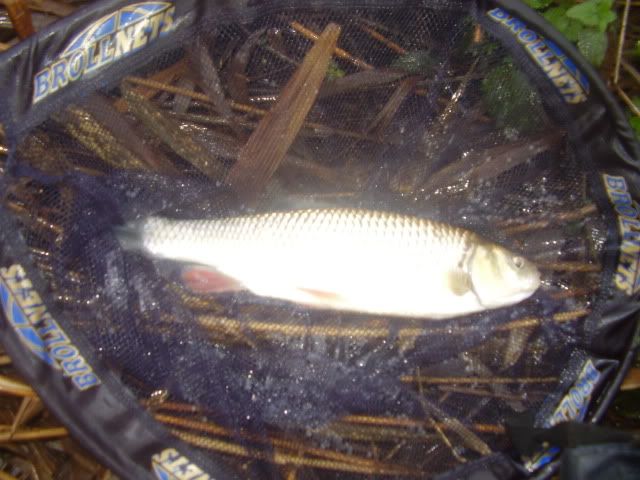 A little walk furter down stream and this one took the bait with a very gentle bite:
Another move and another little one: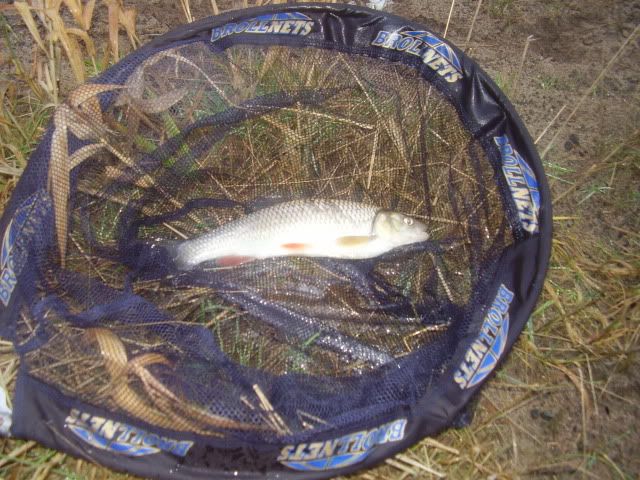 And so the day went on I missed quite a few an had another few out plus a good Roach, worm accounted for most with bread taking one.
Might be worth further investigation but only if its been dry and be prepared to move often.