Bass are the target species from this blow lug laden,snag free sandy beach.Best fished on tides below 27.5ft,as the beach,for the main part, is as flat as a pancake and will flood very quickly on spring tides.On neap tides you can fish from an hour or so before low water,and up through the flood (travel light as you will be moving often in the early flood).
Surf is the key to success at this mark....a nice s/w breeze will encourage the fish to come in and feed.....fishes poorly when calm.Take a small spade with you and you can dig quality blow lug as you fish. Various rigs will work,and you`ll often see anglers spinning for bass too.


Getting There....From New Brighton follow the A553 to Hoylake....you will come to a small roundabout by the train station...turn right,then take your next left on to Stanley road...after 1/2 mile turn right in to Beach Rd and park up near the end.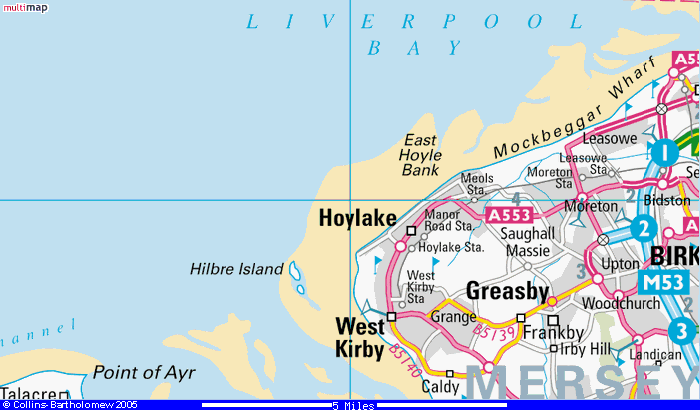 It`s a long walk to the mark,so be prepared and travel light....it`s difficult to be exact,but if you walk out in the 11 o`clock direction you won`t be far off....look for some clay scarrs after 10 mins walk and that`s the area to fish.
N.B As with all new beach marks,you will be wise to fish in daylight until you are familiar with the lay of the land