Had a session over high at Leasowe. Last time out I had experimented with hair rigs to avoid deep hooking. The rig caught fish but unfortunately were still deep hooked. A bit more research and I found a bristle rig, where a piece of fine wire is inserted horizontally above the hook. This prevents the fish taking the hook down beyond the 'T' bar.(see photo below)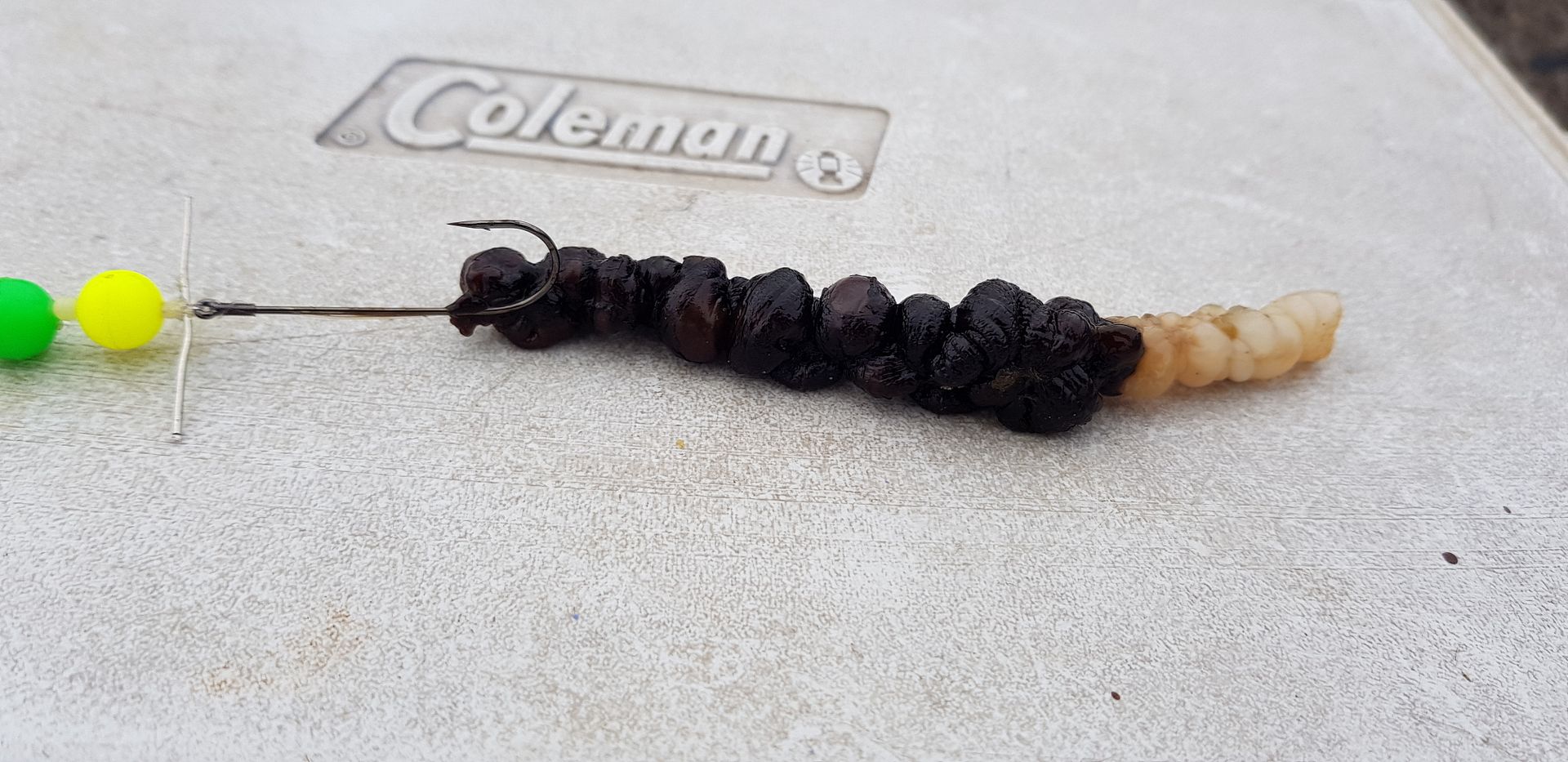 First cast a flounder and the hook had not gone down below the 'T' bar.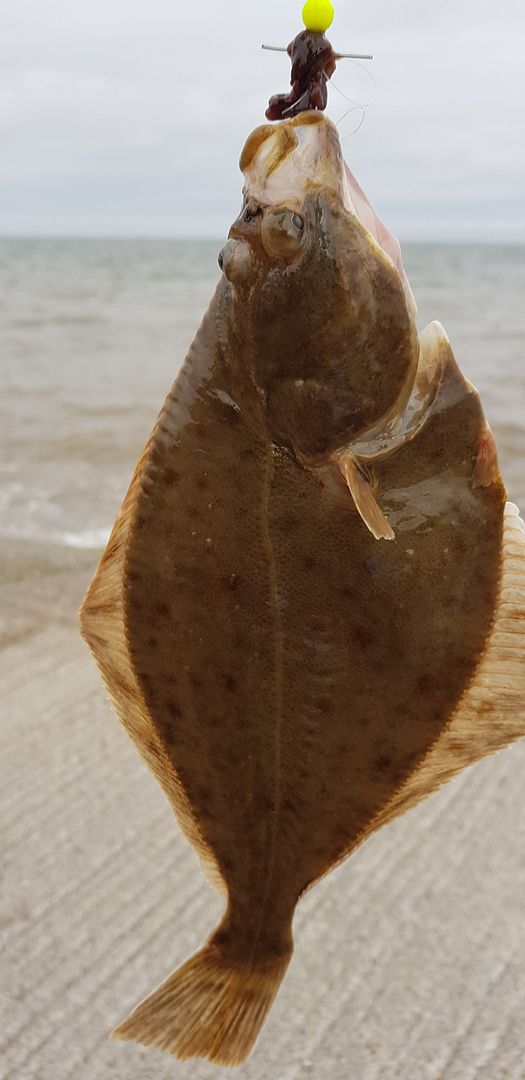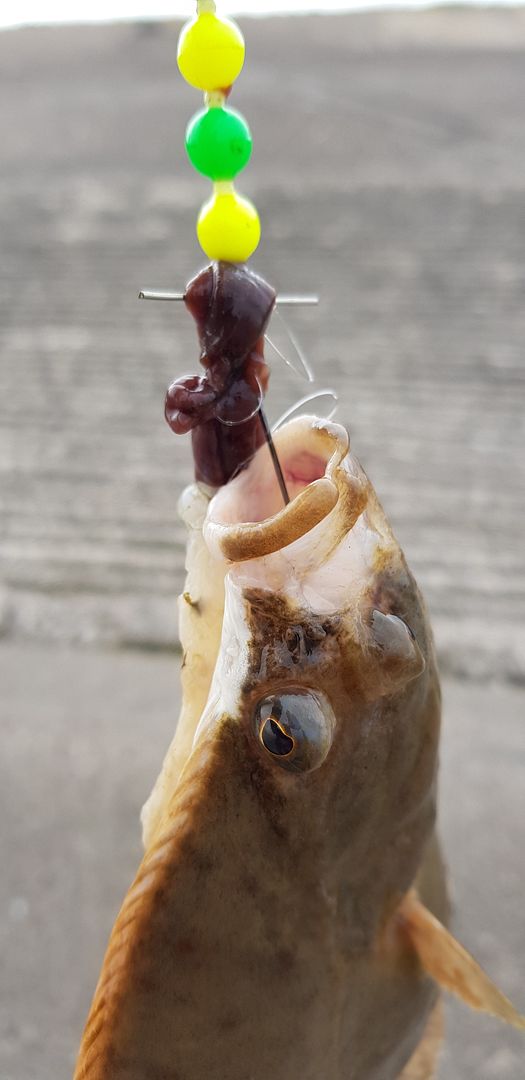 Caught plenty of flatties not one deep hooked with the 'T' bar above the hook.
Used a normal rig on my second rod which did result in some deep hooking, so the'T' bar does seem to work without putting fish off.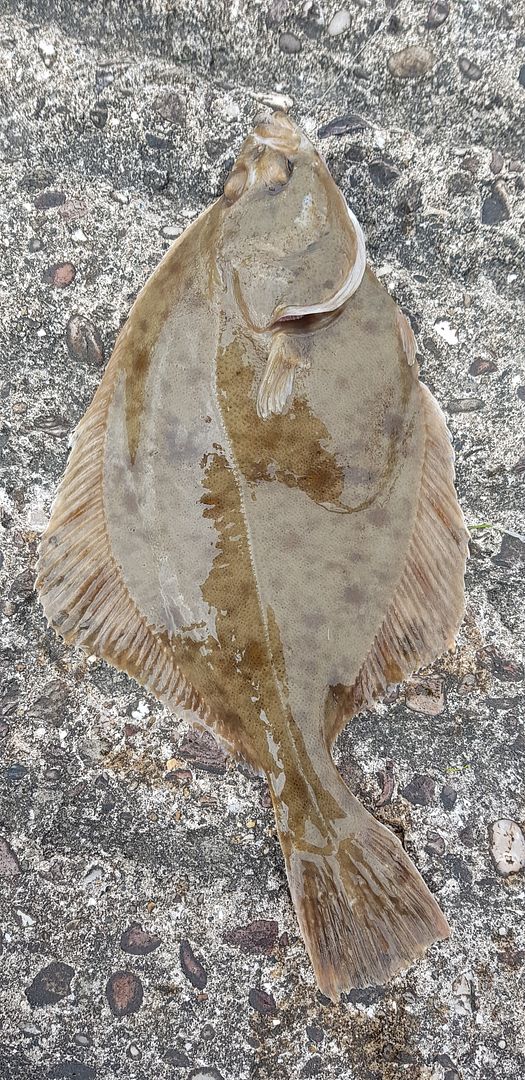 best flounder of the day.
There were also some schoolies about.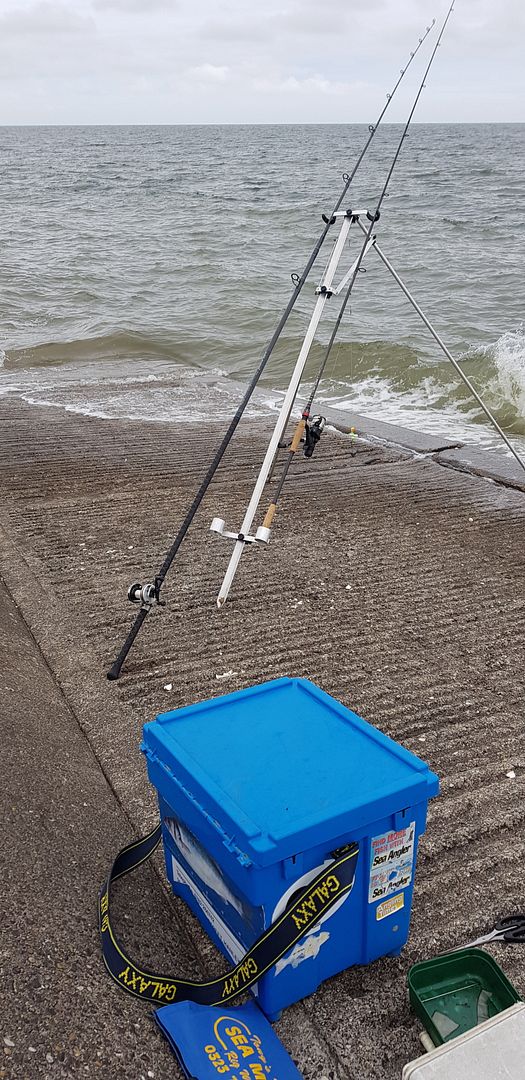 Atmos shot.
All in all a pleasant session.