I decided to try the Sandhills today for Silvers....H/W was at 17:21.
I had spotted this potential fish holding gully a few weeks ago and was meaning to give it a go....so no time like the present as I had the day free.....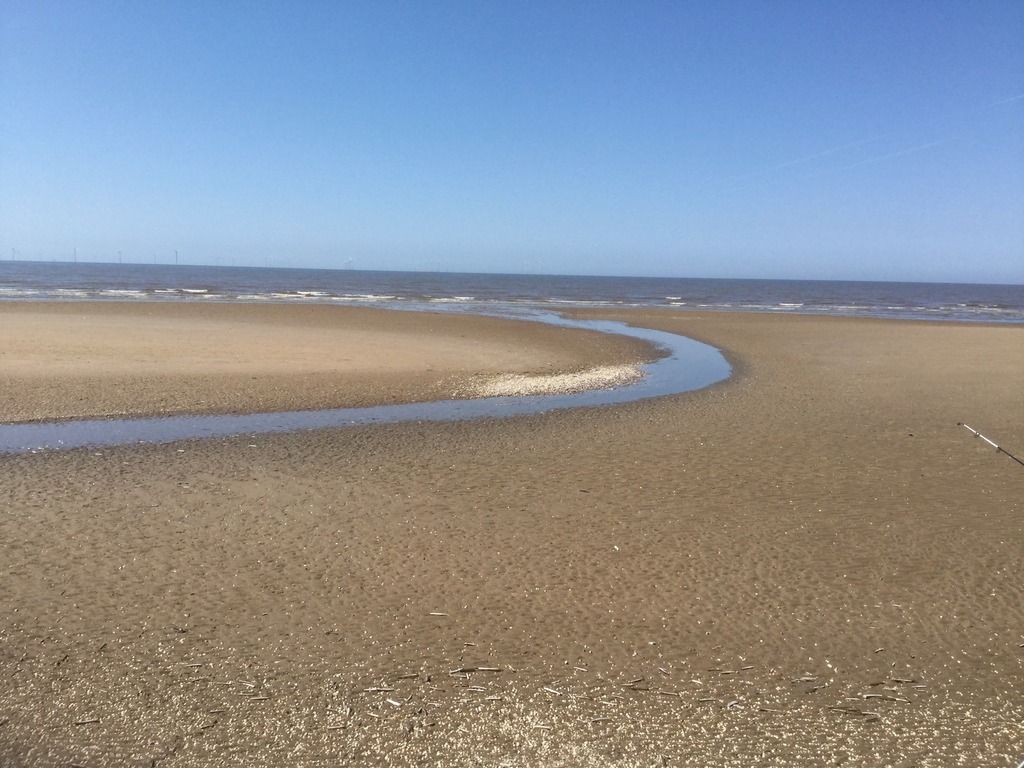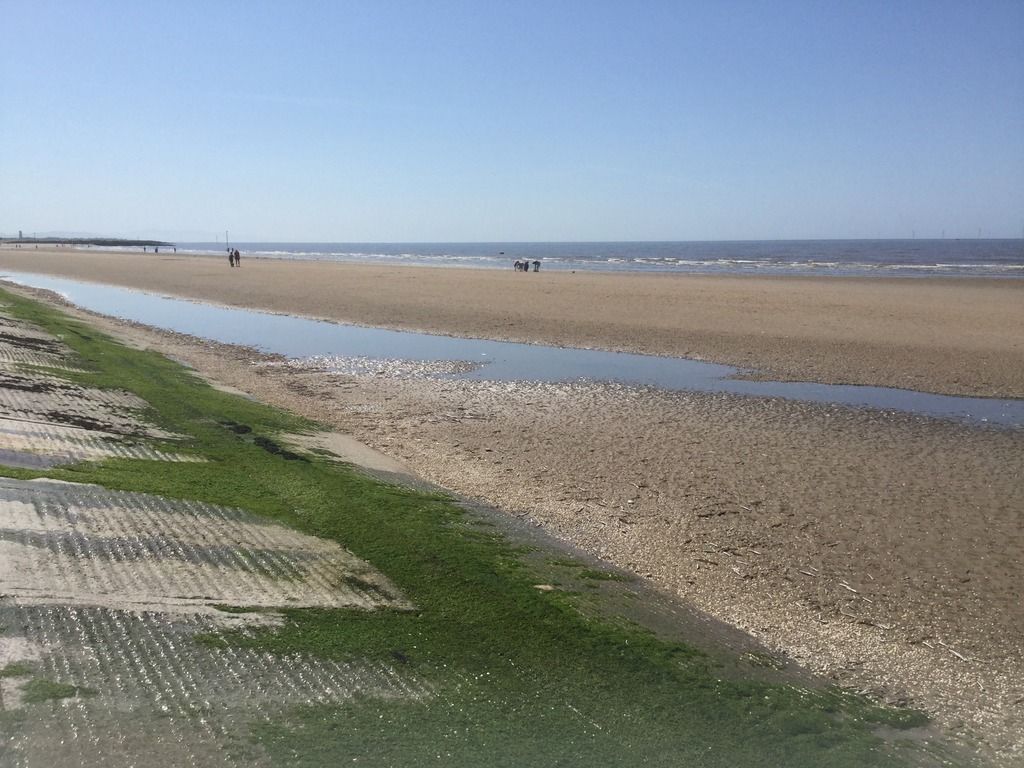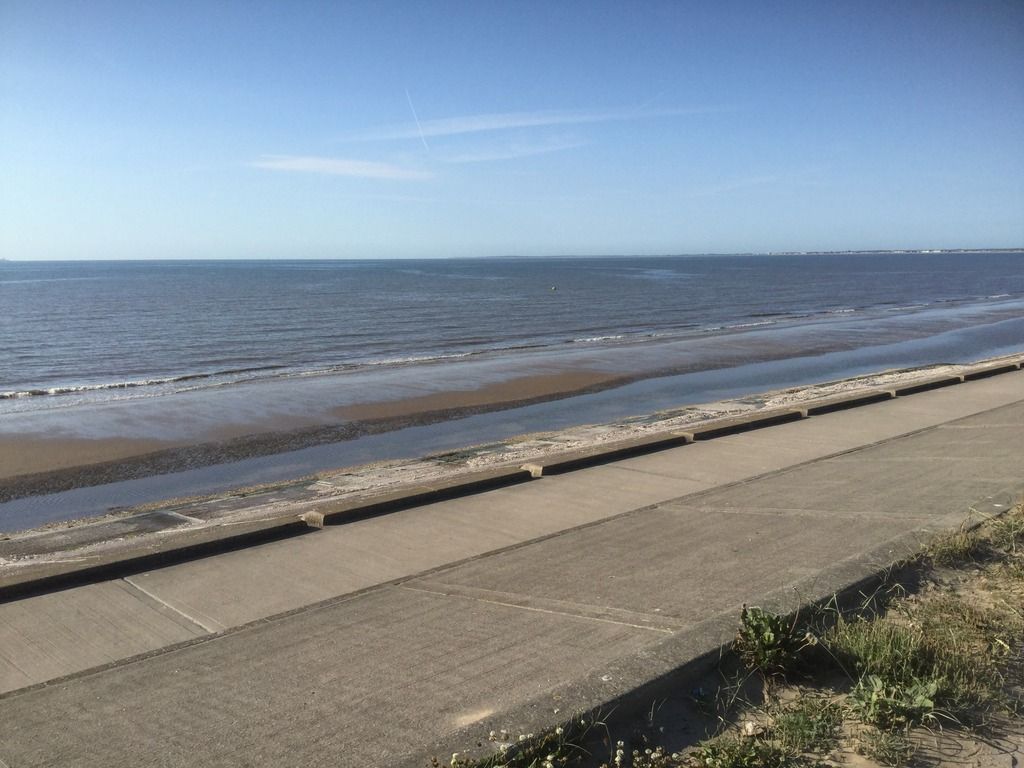 The tide was only a small 26ft and at its highest it barely came over the ledge.....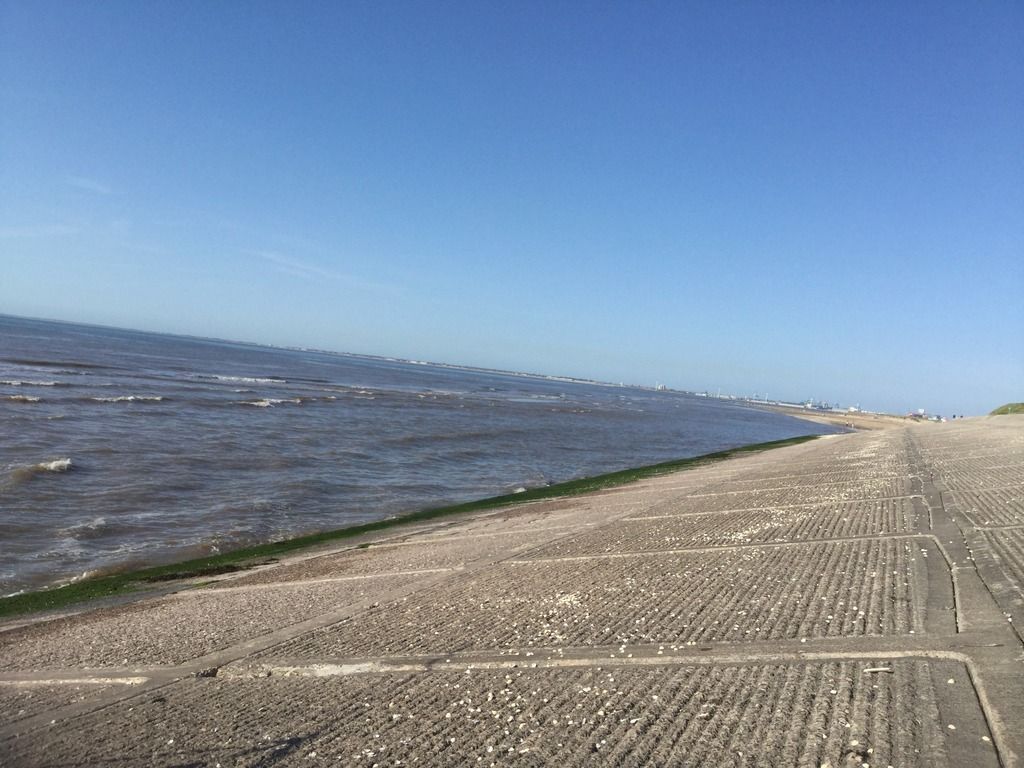 For the first 2 hours nothing.....just on high I had couple of takers.....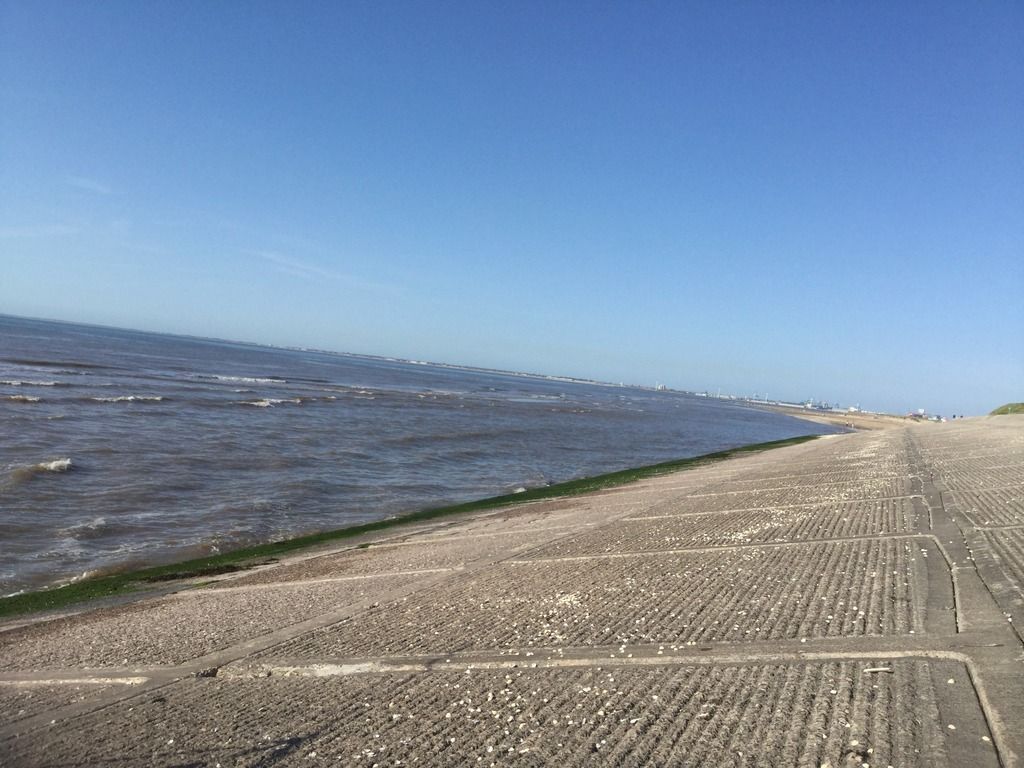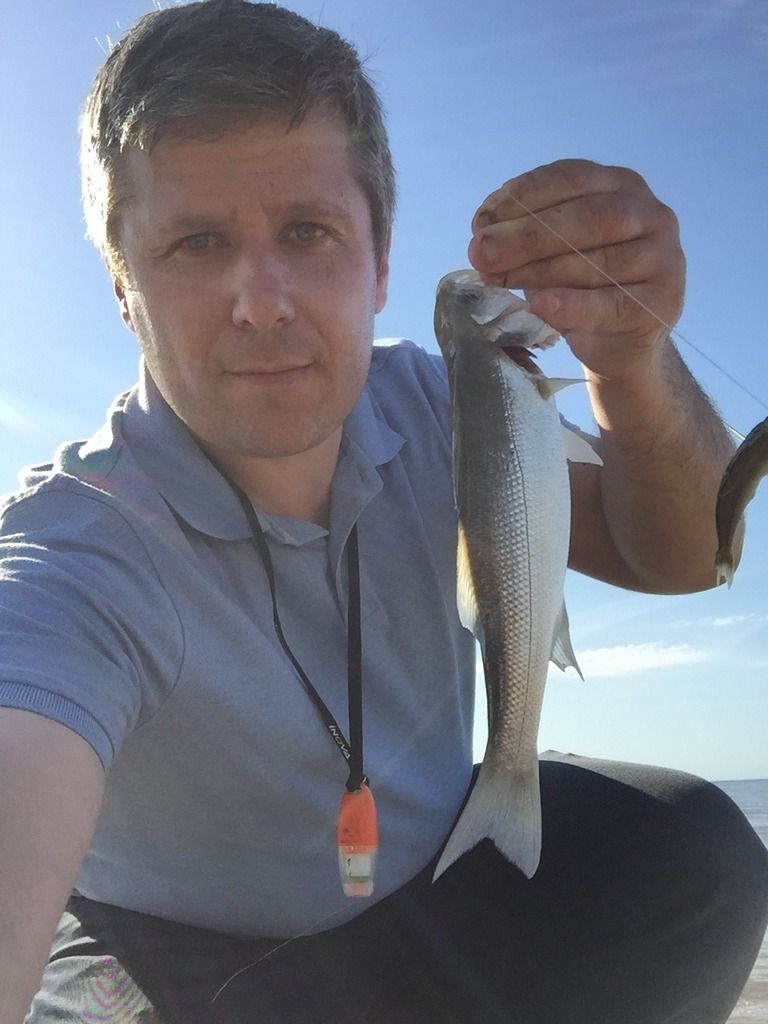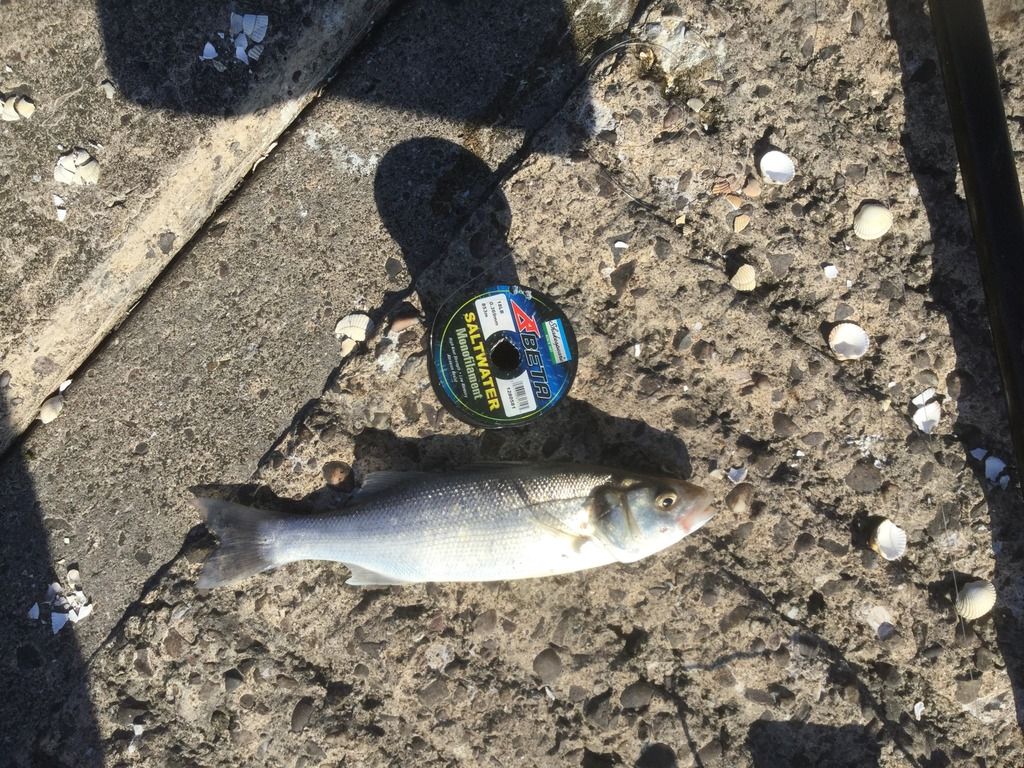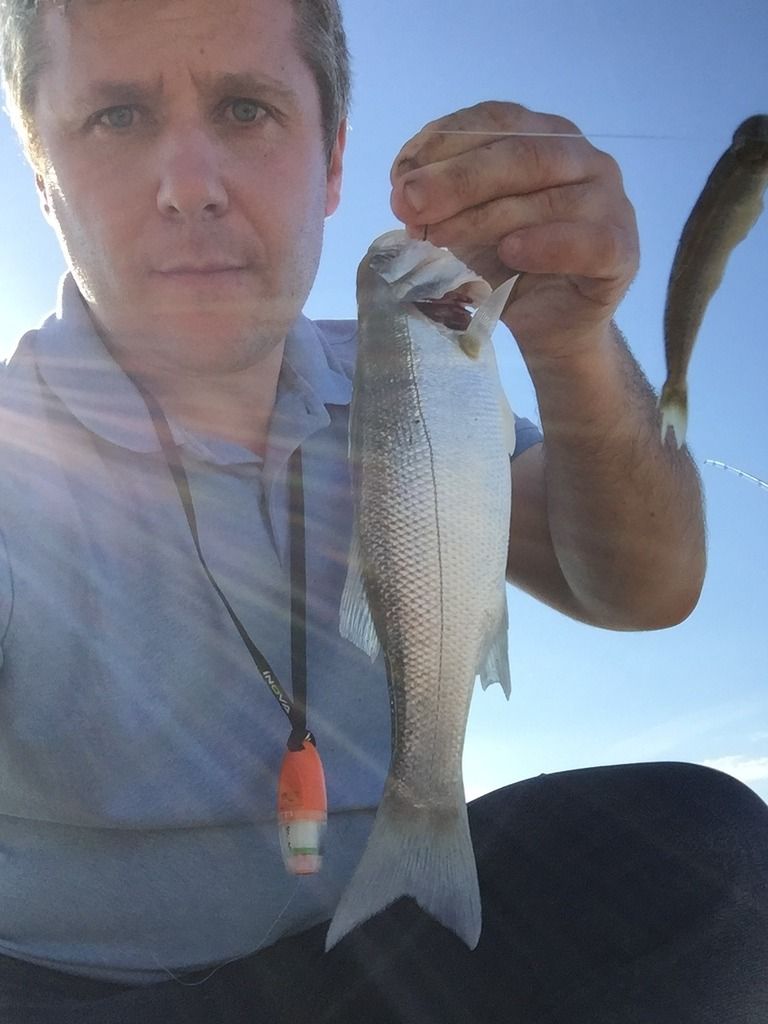 I decided to fish Low between 8pm - 00:00 at Perch Rock as I still had plenty off bait left over. But Beforehand I wanted to go for something to eat and to prep up for the next session. I Went down by Leasowe Lighthouse, where there were a few anglers fishing the Moreton Gully, but not sure if they had anything as they were a fair way from my position.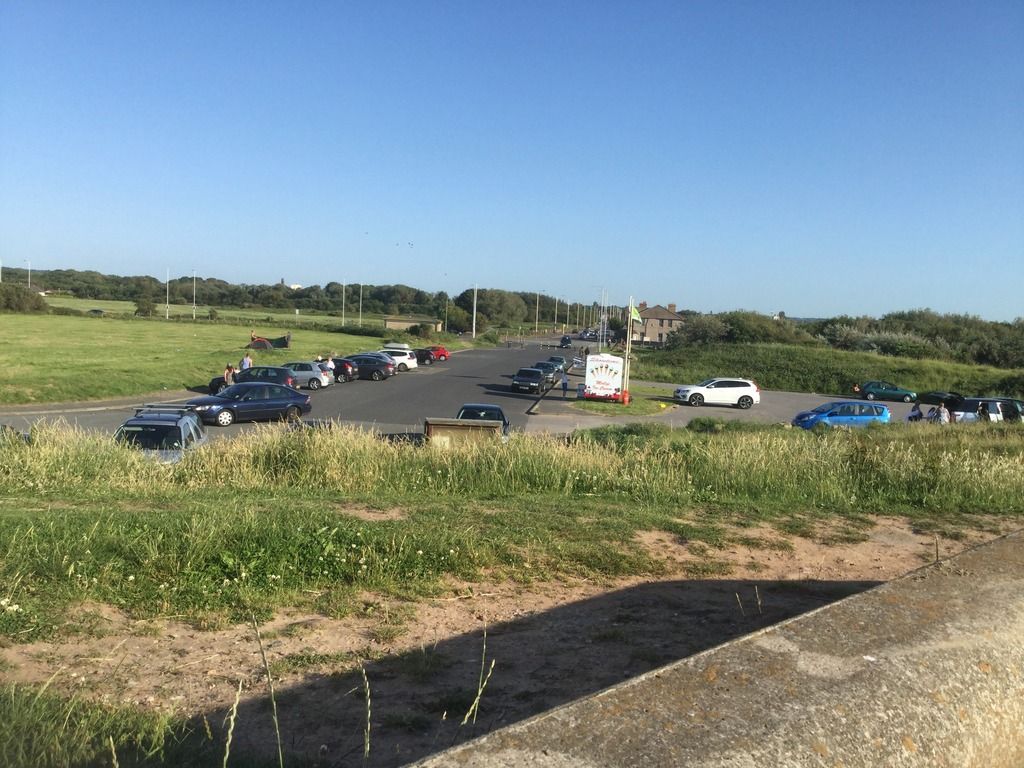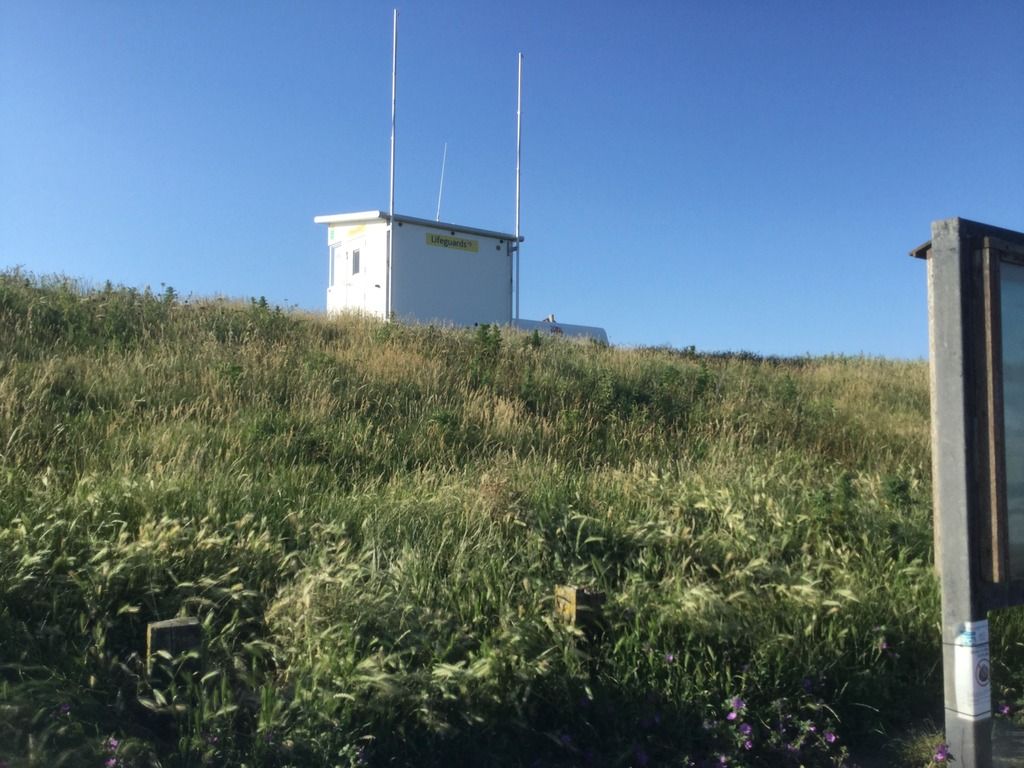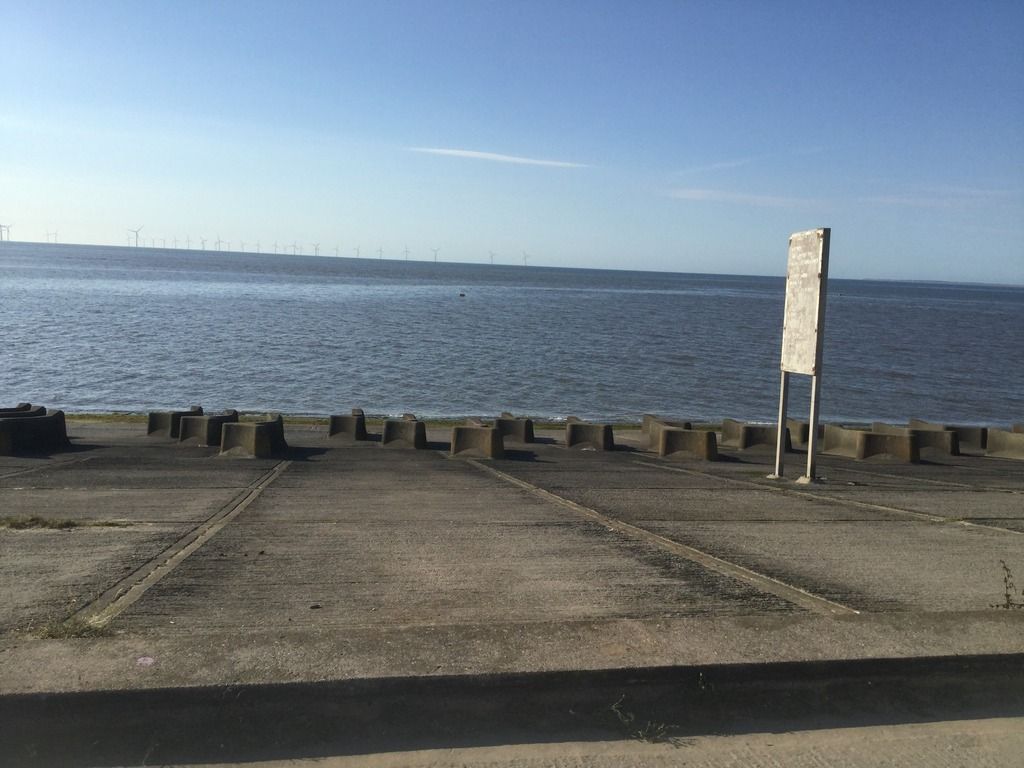 Got to Perch Rock for 7:30pm and was just about able to get a parking space with the hustle of the weekend tourists etc. Made my way down behind the Fort for 8pm, where there was a few other anglers waiting to make their move....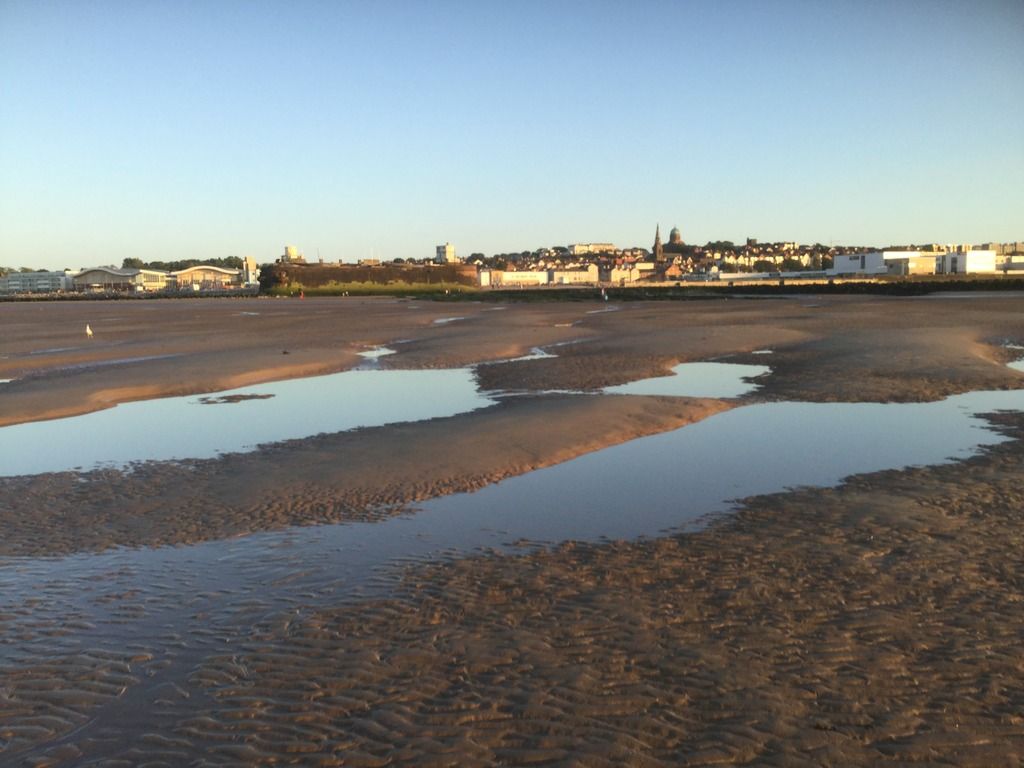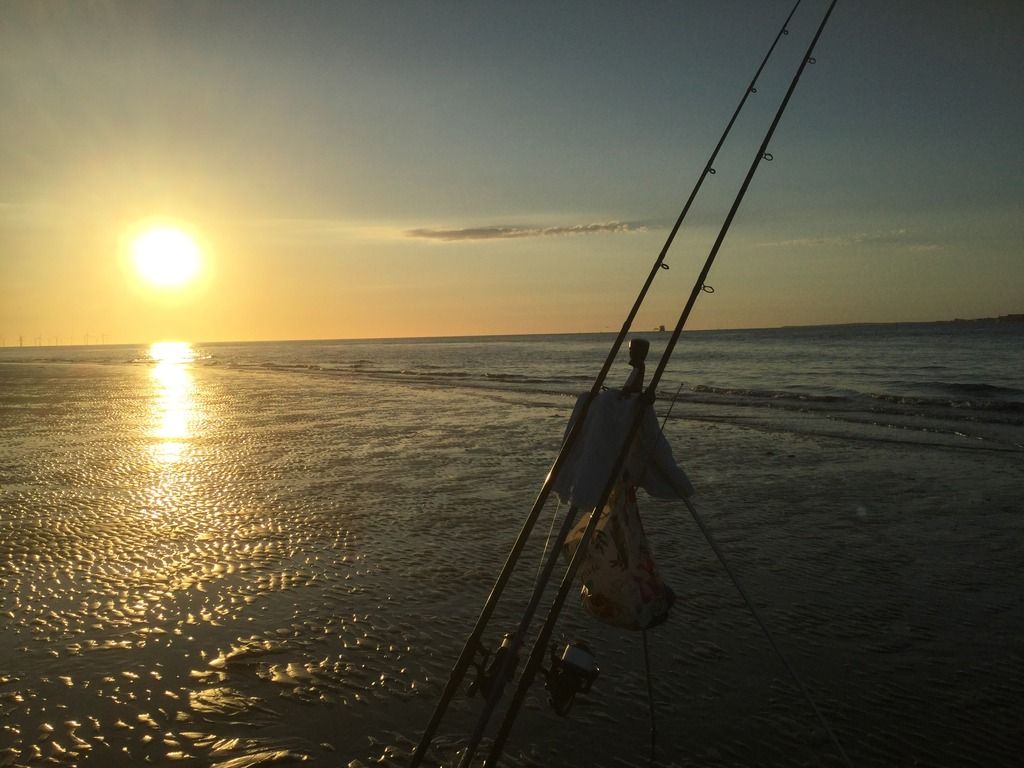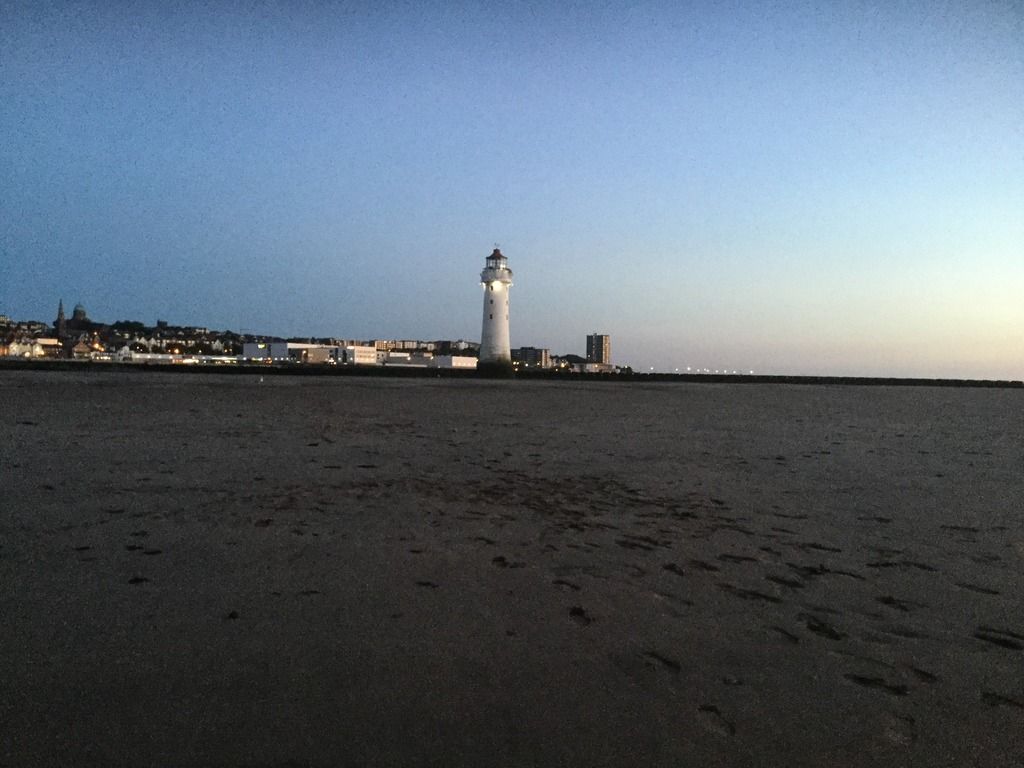 There was not much early action. I had one rod targeting rays and the other rod set up for scratching around for anything else....
It took about an hour or so before any takers.....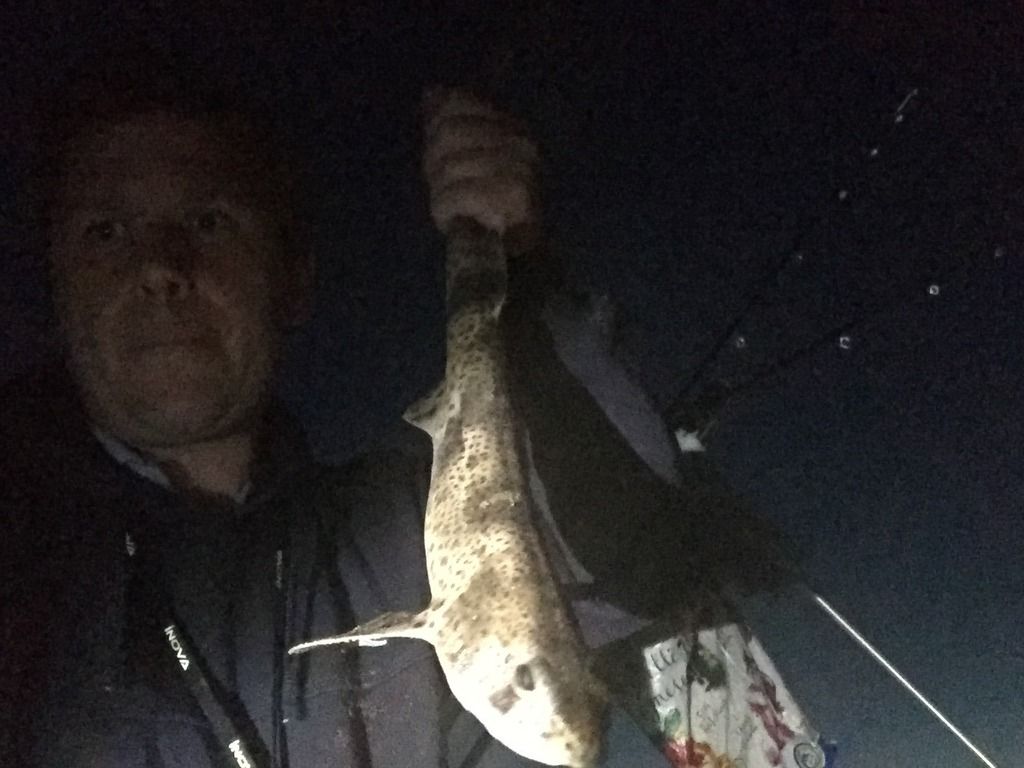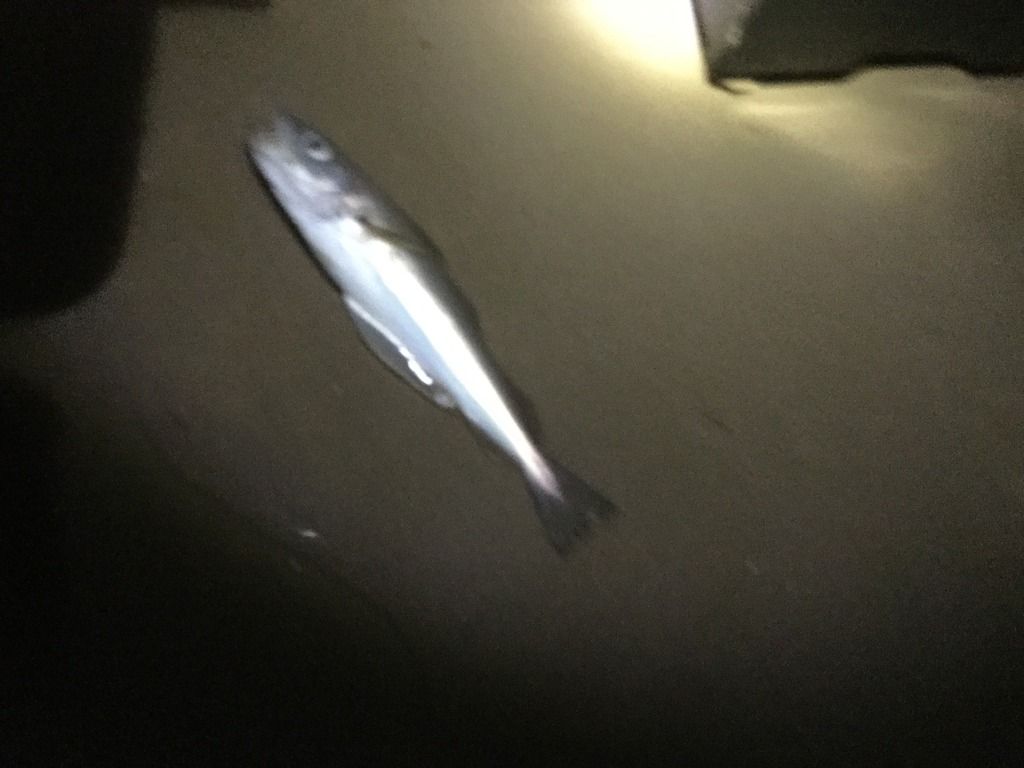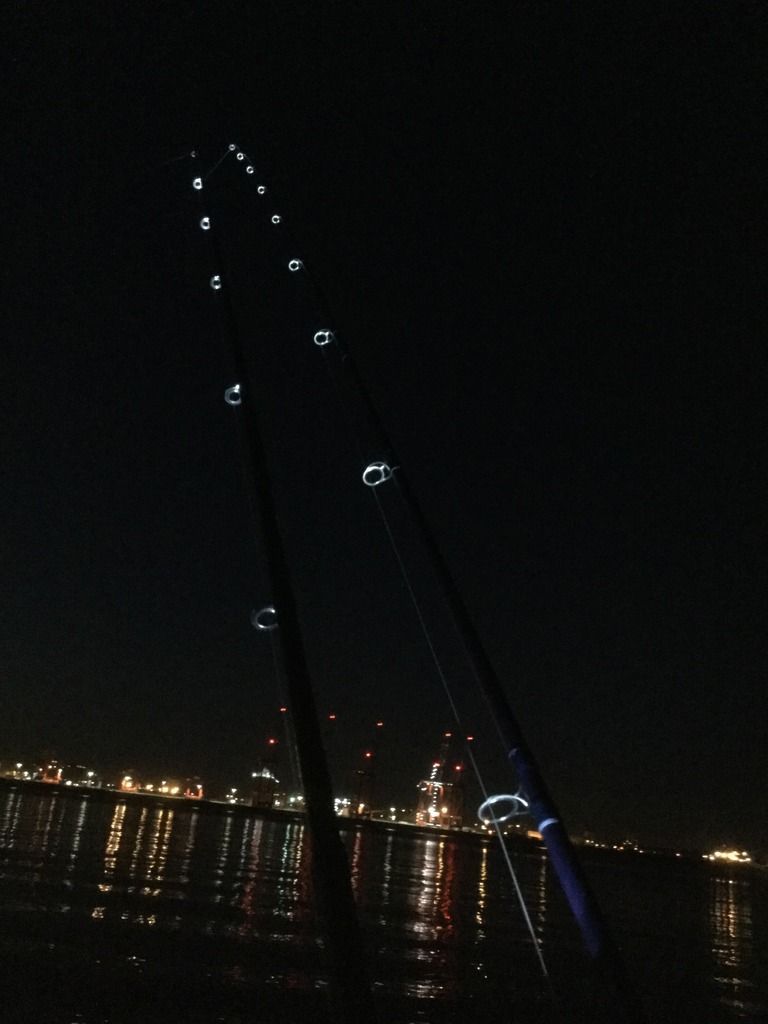 3 Dogfish and 2 Whiting in all. No Rays and didn't see any being taken along the beach.
All in all a really enjoyable day and one hell of a Sunset.
Until next time.......