The weather looked a bit better today,so having a few crab and some black that needed using I decided to see if I could nail a few of the baby bass that are hogging the wall.I set up base camp up to the left of the T-Groyne.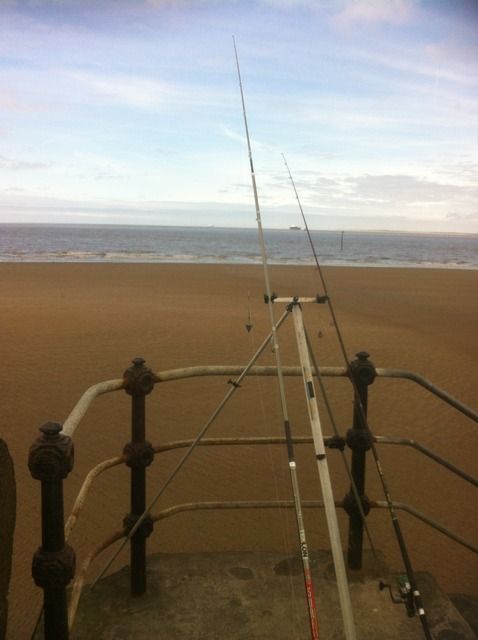 I had plenty of time to get ready as the water broke across the bank in the usual places.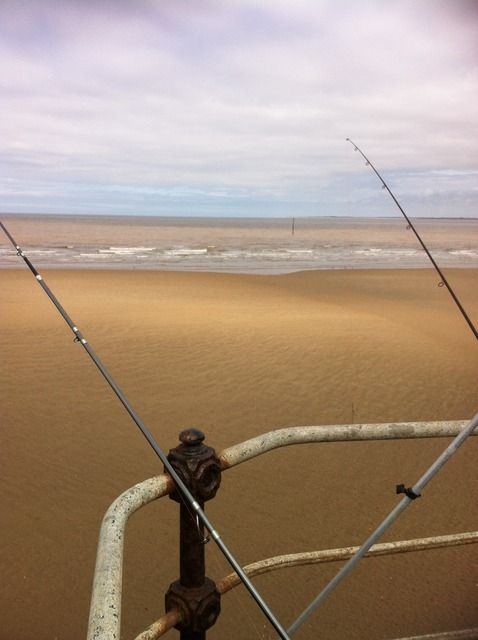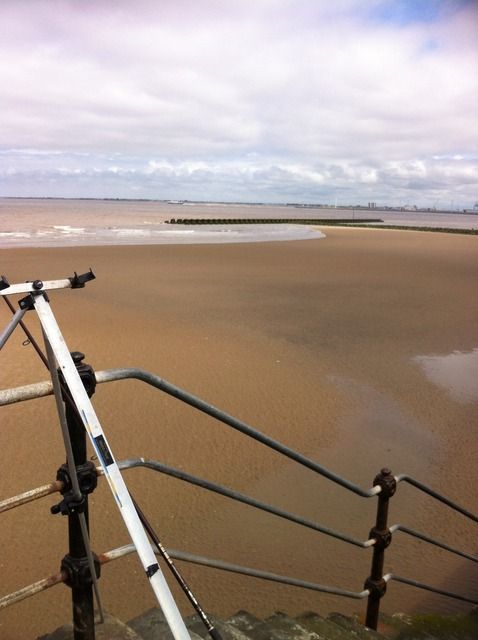 The small bass seem to come in on that first flood of water.Today was no exception.I missed 4 bites in the first 20 minutes.They smack into the bait and then they're away.I held the rod as though I was quivertipping on the Weaver and hit the next bite.Success a 24 cm silver bar.
A few minutes later a rattling bite saw a Sea Flounder being brought in.
The distance rod had stayed still until just before high when a good bite saw me in a titanic struggle with a Sea Dab.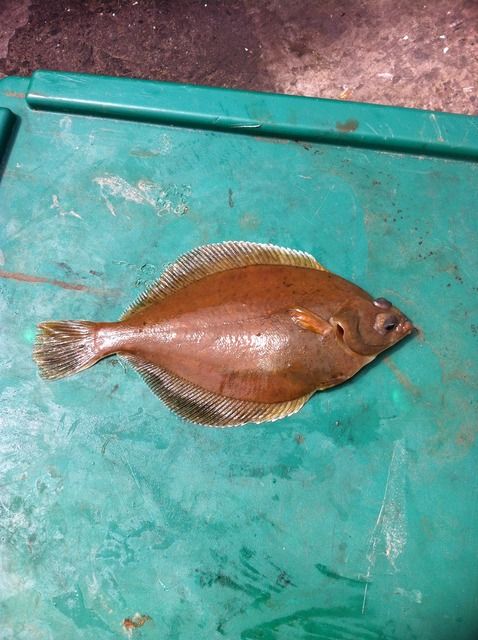 As the tide started to run off a good bite on the quivertip rod saw another Sea Dab brought in.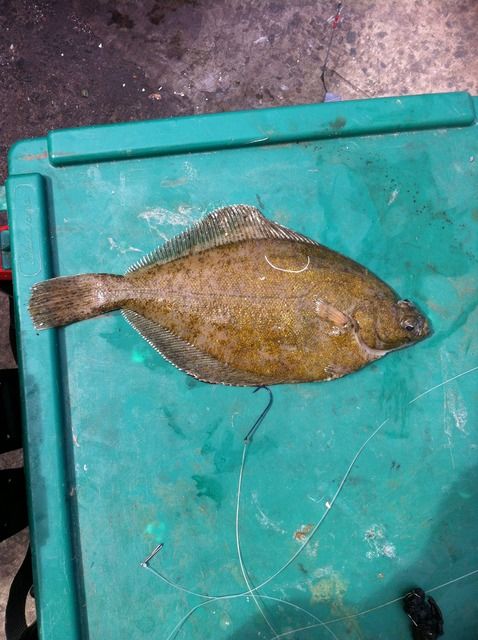 It would seem that you need to have bait in the water just as the tide hits the wall.A nice day to be out and a few ideas picked up.
PS just taking the mick out of people who insist on calling Bass as Seabass.There is only 1 species in this country and its called Bass.