Gaz and I got out for another crack at the smuts on the rock channel yesterday. It was a bit blustery to say the least which put a good lump on the water making the crossing a bit more interesting!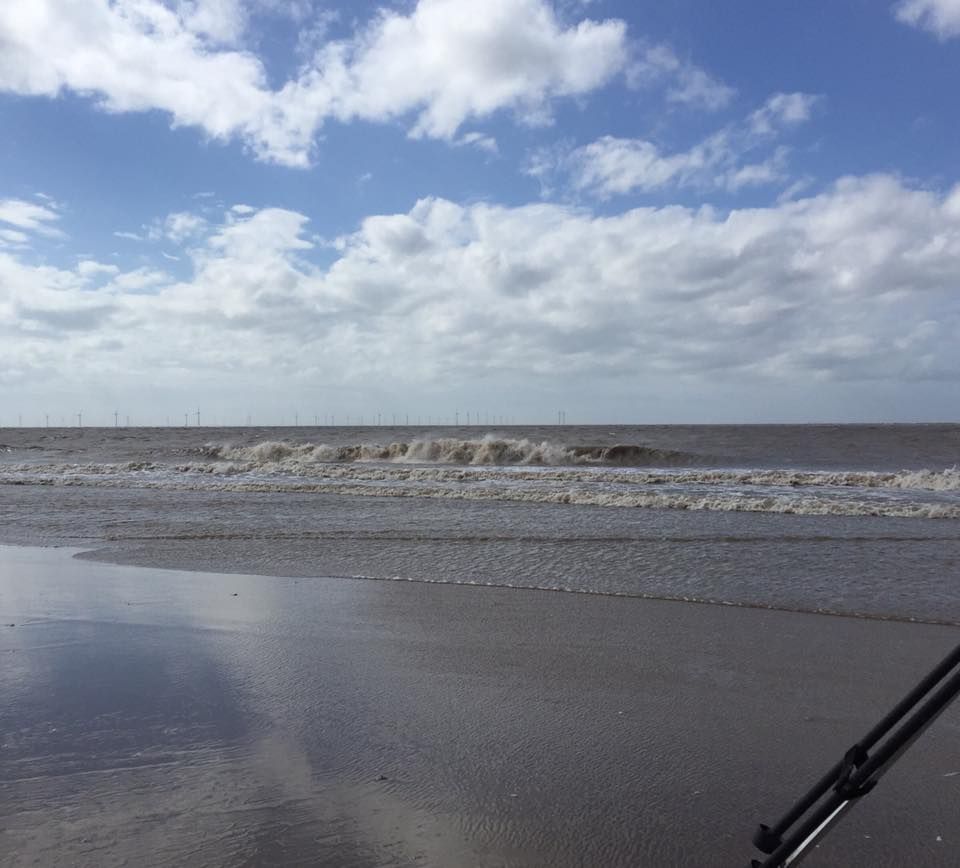 Gaz was in quickly with a smut but his line parted company midway in. His second rod started nodding and when he picked it up a nice bend developed indicating a good fish. I minute or so later a smut appeared in the Surf...followed by another. He'd hooked into a fish and fortunately he'd also gathered his lost line on the retrieve, result!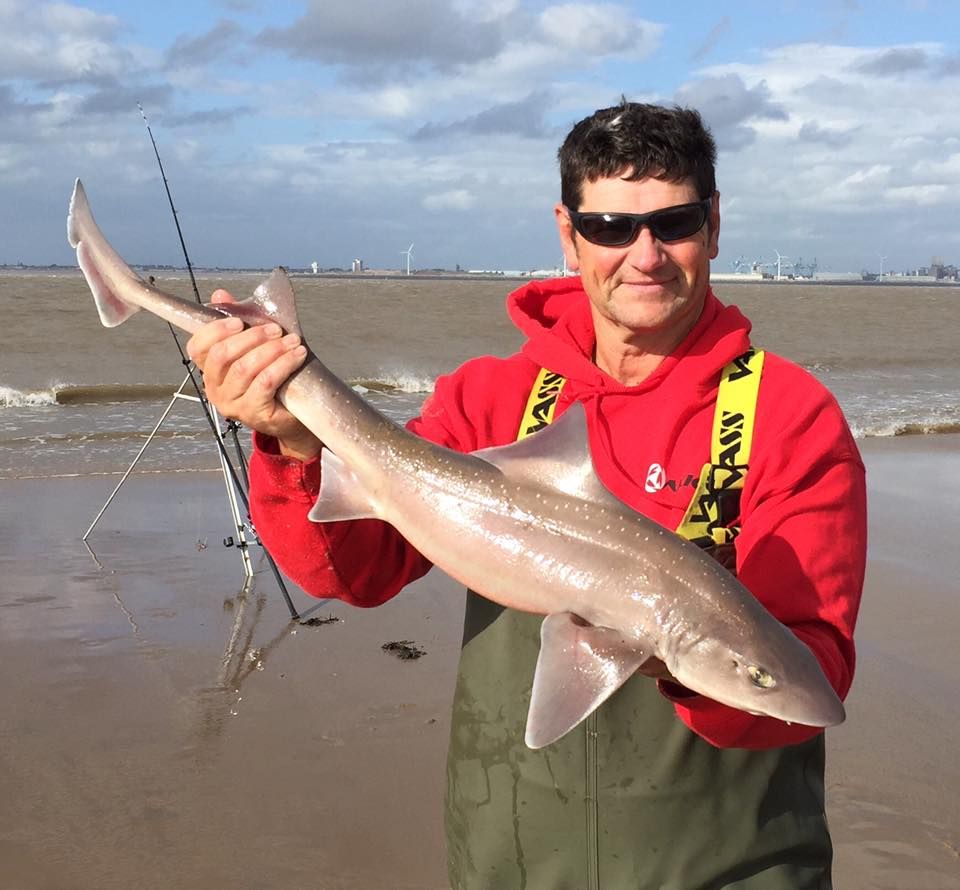 I took a dog followed by a small thornie. Then a strong pull down registered on my rod and it was soon clear that I was into a good fish. After a spirited tussle I landed my PB smut at 11lb 6oz.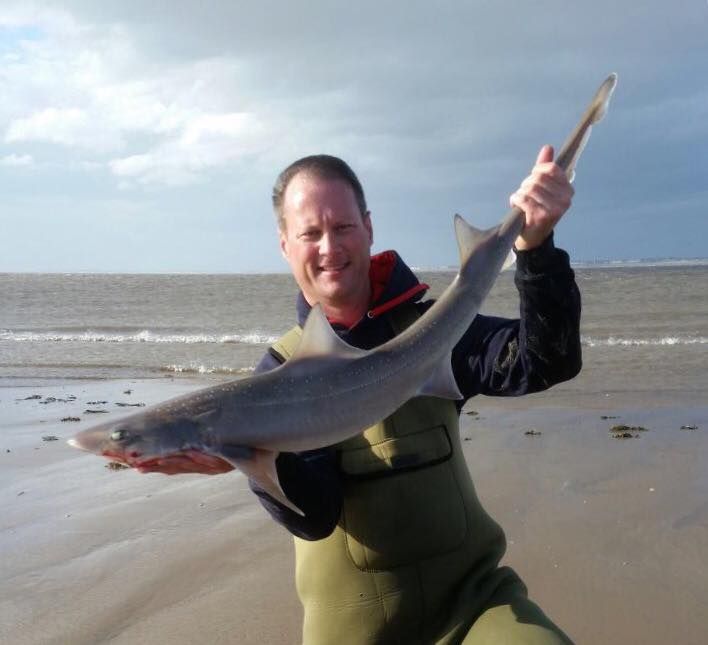 A couple of smut pups and another thornie followed but as the tide turned we called it a day and headed back.