Gaz and I headed over to Mariners for a crack at the rays yesterday, and hopefully a bonus sole.
We arrived two and a half hours before high and the first two hours were totally fruitless. However we were still hopeful of snaring our target quarry as the tidal flow died down.
Sure enough, half an hour before high water and Gaz pulled in the first ray of the session.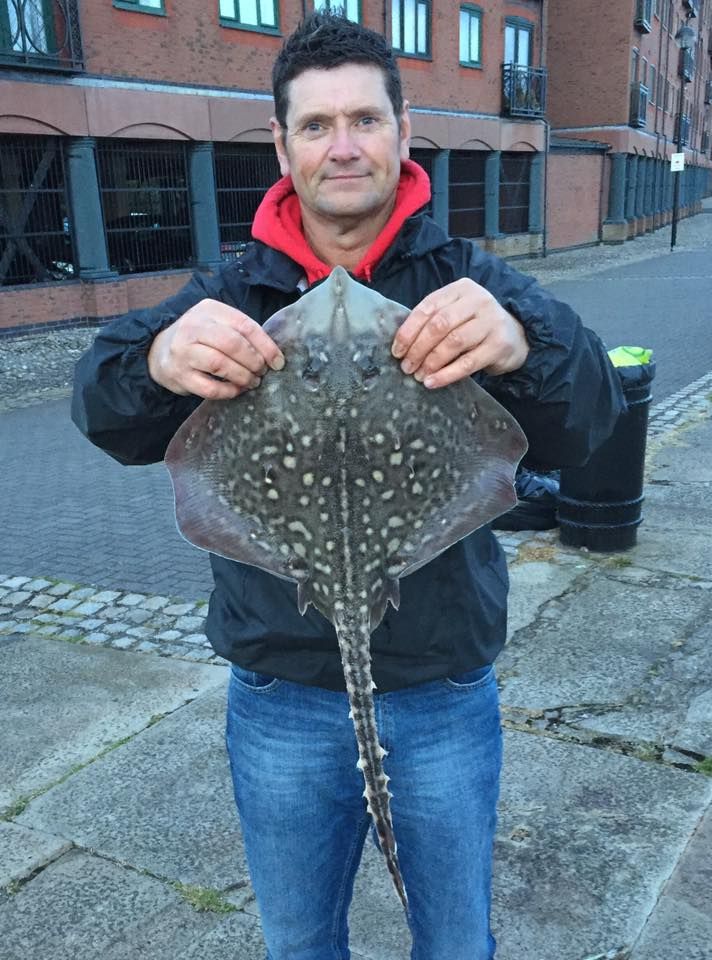 From then on in it was pretty much a ray a chuck and we took seven in total, nothing huge, Gaz had the best fish going to 4lb something.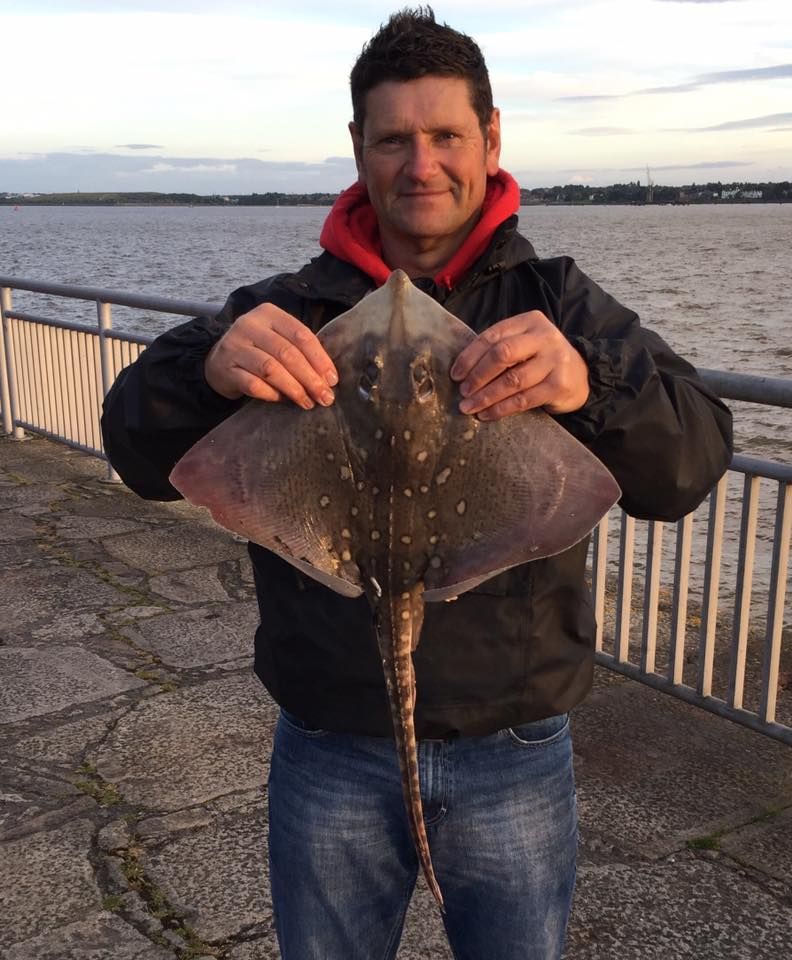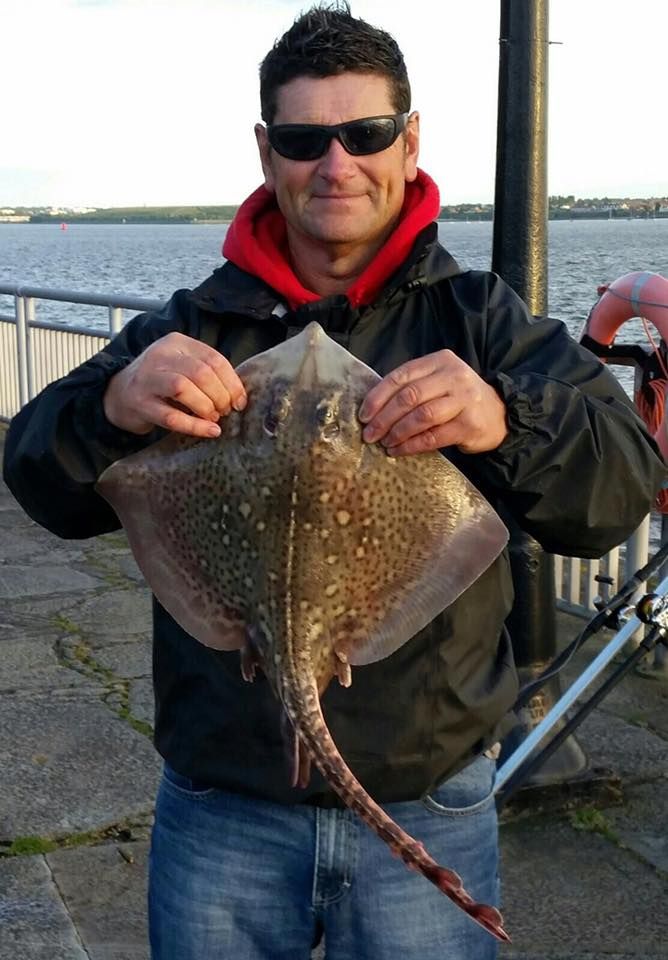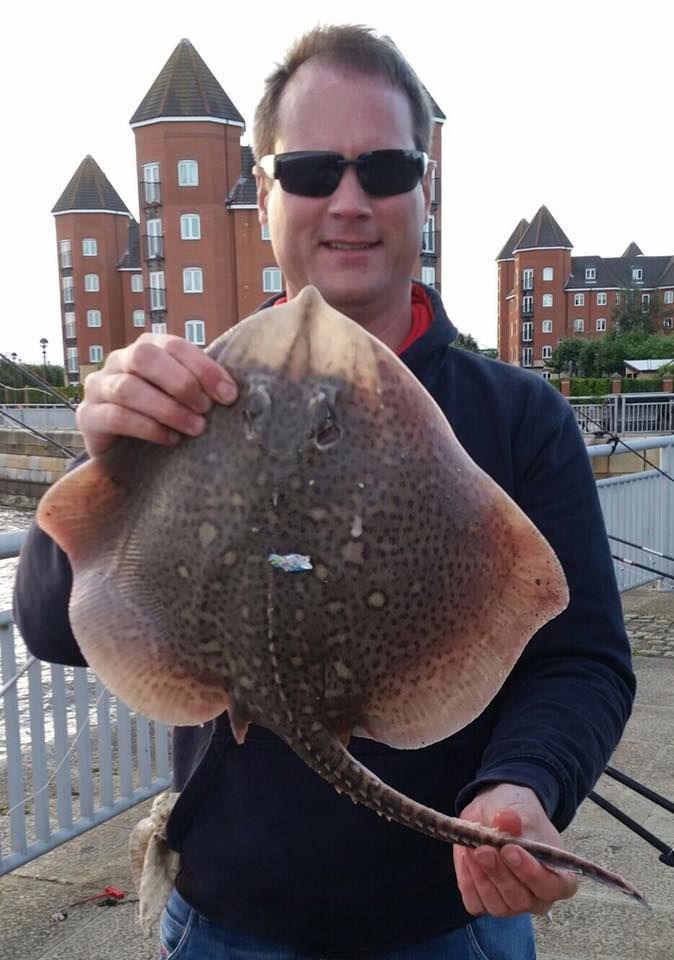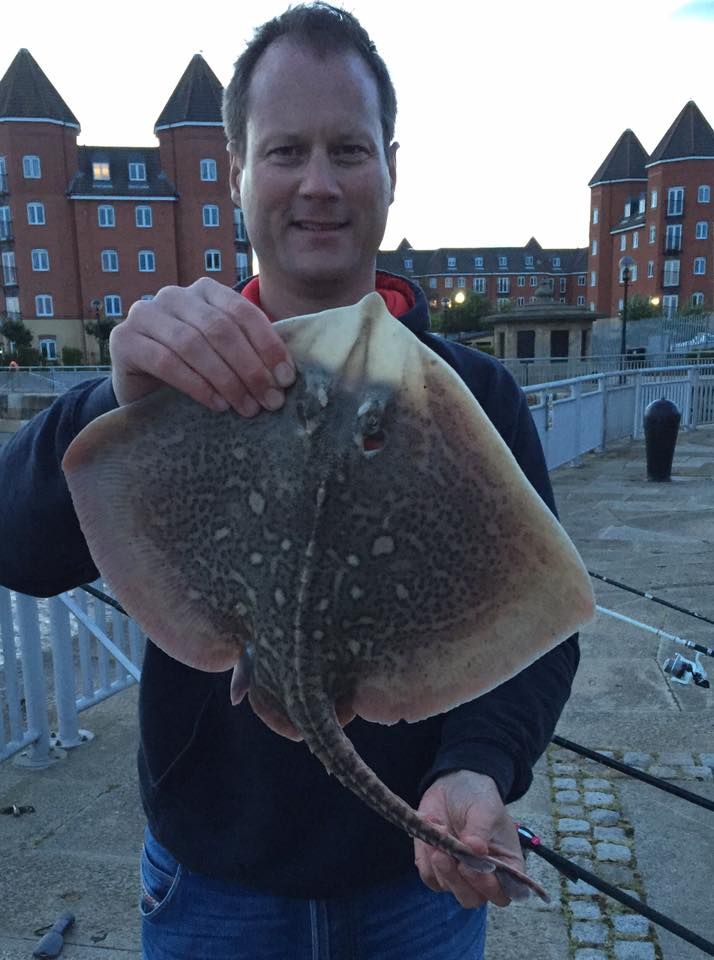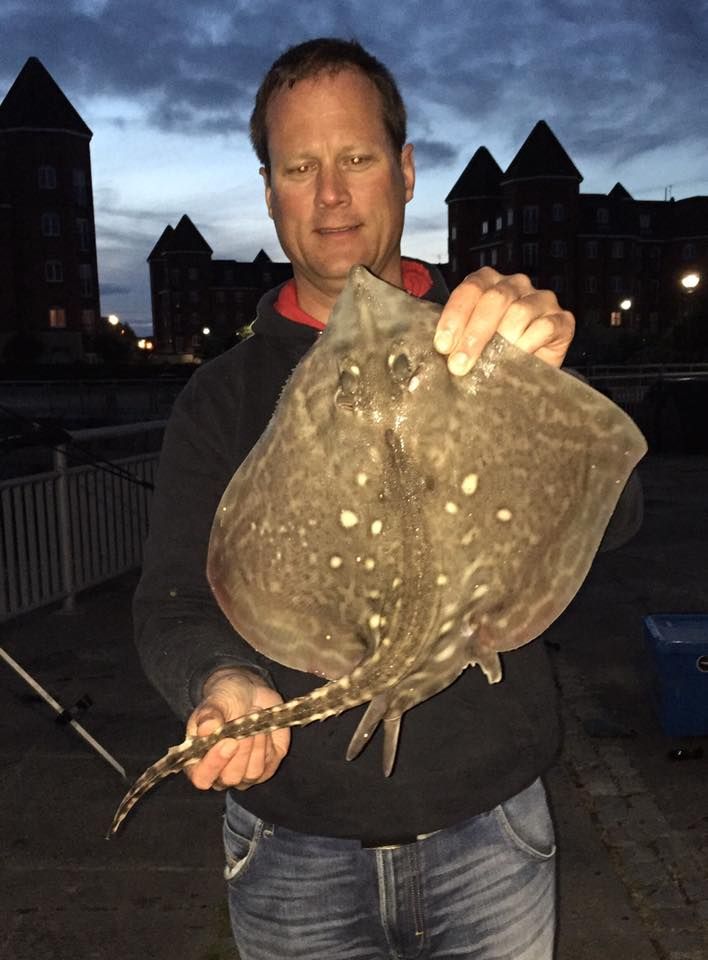 The sole rods had stayed motionless other than the odd bit of crab activity, however just as the tide started picking up again movement on my rod tip signalled some interest and in came target species No.2. I love these little critters, so quirky in looks, and strong as an ox.