Last minute day release
So off to Anglesey, Cable Bay
Like a summers day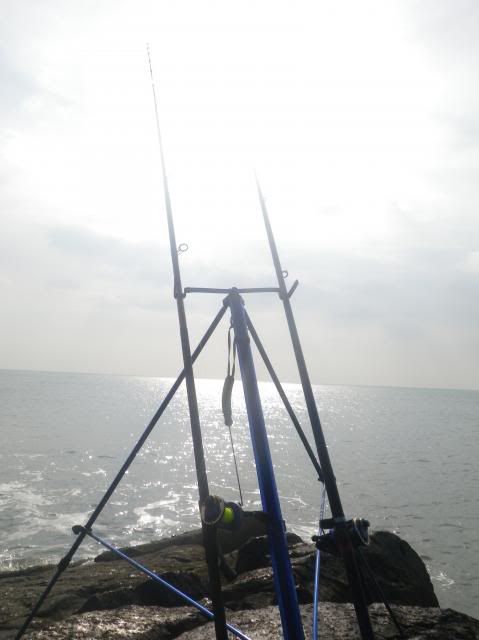 Straight away into small codling and whiting on worm.
Then
]
only just over 2lb but what I came for.
Oh forgot to mention I was getting these as well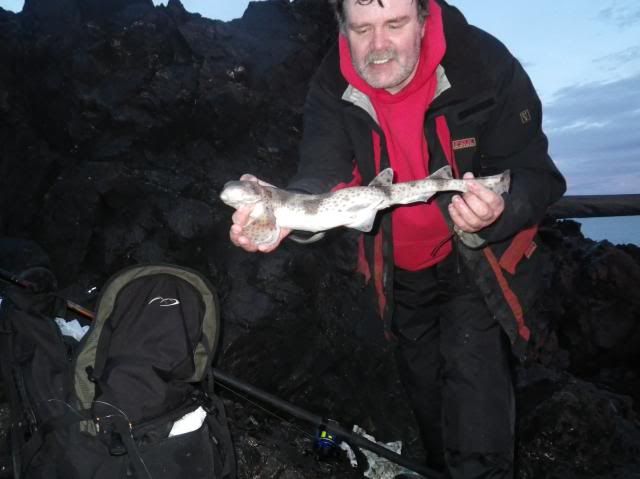 I had 5 rays all together. The biggest was 5lb 8oz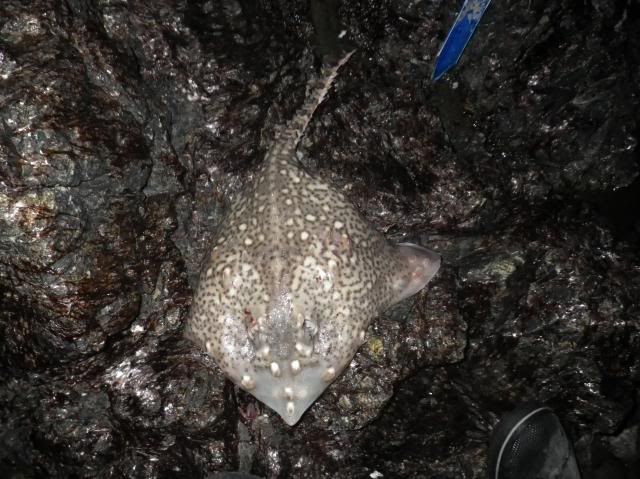 Had to pack in a hour after High
as had to get back
but last cast I had a n other decent sized ray on but snagged about 3 foot out and pulley rig snapped
Very busy session.
Oh forgot to mention 2 lads turned up, I don't think they were to impressed with me fishing the main spot so they only stayed an hour and left
I must admit I have cursed when I have been there before and the spot has been taken.