morning ,afternoon guys
well it was time to get out again . . and as i seeing lots of rays about . i decided it was worth ago to try bag my first one of the shore...afew msgs here and thwere regarding baits ... (big thanks to kev crone ) very good of ya to go outa of ya way fella . . i will talk to gaz about A PAY RISE LOL .
anyway after an early start and picking bait up i wa on the island and fish by around 9 am . .it was pretty quite to be fair ... lovley sunny day to start and then outa no where fog. and drizzle ....just about took over the day . . .but not to be to disheartened as there where afew fish caught. .
started the day of with a whiting , followed up with a doggie . and thats how it went with a cuople of codling in between. until the sun started to set . then it was more dogs for myself ,john ,and gav (bill) ... great to meet up with you both . . enjoyed the sesh. . anyway then had a nice pull down and then nod nod ...and on reeling into it you could just tell it wasnt a doggie . but is bigger bro . the huss. . once in and weighed . i have now got a new pb of 10lb from shore . get in. . still no bloody ray though . . and i tried everything . . however big john managed to sneak one at a very reasonable 10.2lb... and not long before they left john also managed another huss of again 10.1 lb. . i dont know about gav(bill ) as he dissapeared into the fog. . lol . john and gav left leaving me on mi todd. . i tried for another hr till around just gone midnight still with no joy just bloody dogs . i called it a day . . and crawled up a soggy cliff and back to car for a kip before home early hrs . . fish caught
dogs ,whiting,codling,dab,huss, and john . ray ,huss, whiting, dogs, and gav ... dogs, .?
heres afew pics of the day . till next time tojo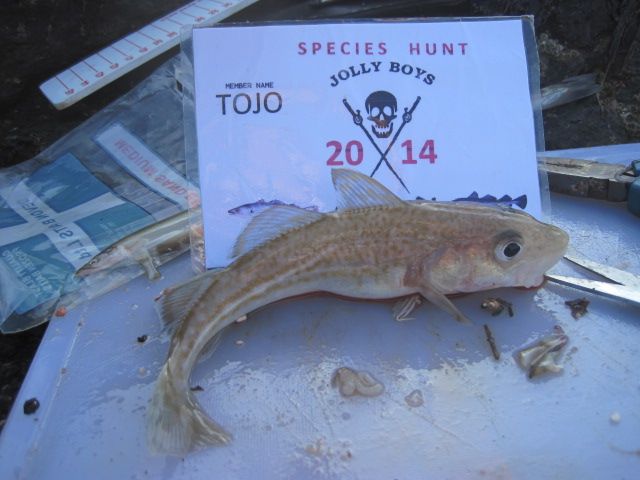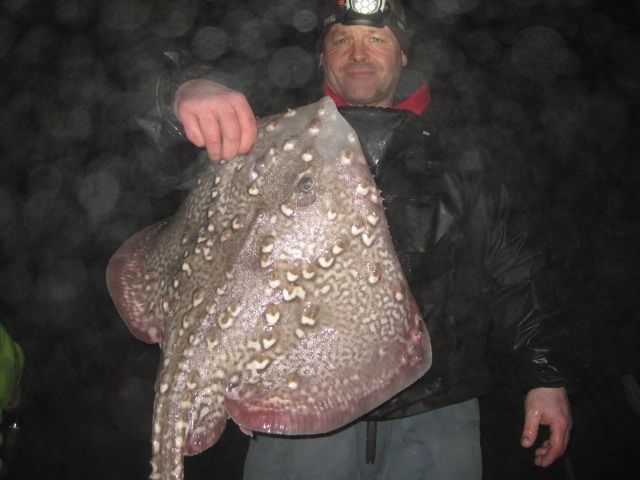 tight lines