Need crab so the best place is Caenarfon.
They were all over, so not a problem getting loads to freeze down and some to keep till they pop.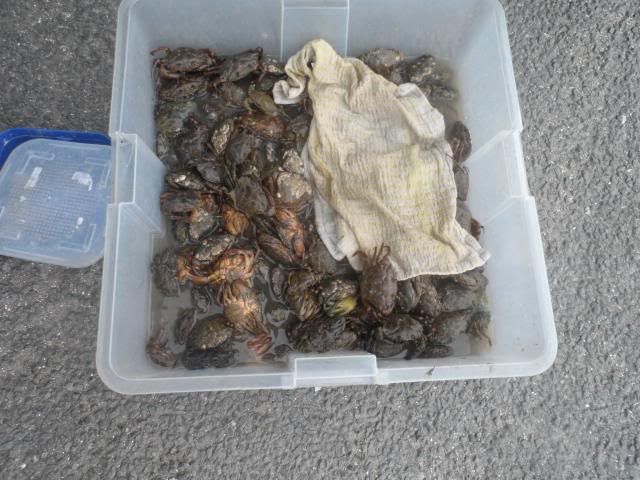 then decided to give it a go there for a couple of hours.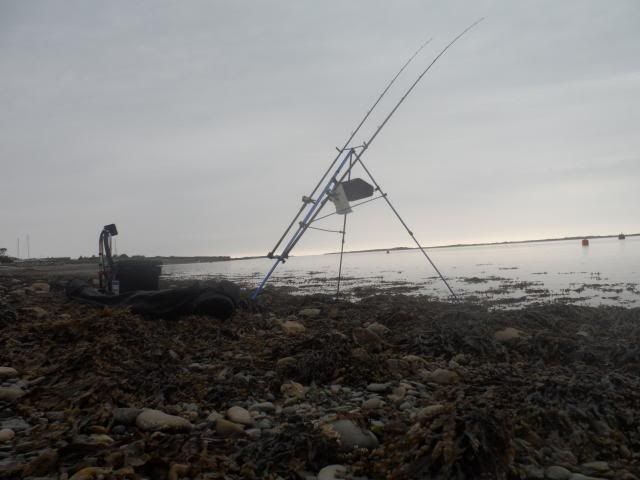 it was flat calm and I saw the odd bass jump. Should of took my plugging gear
It is very snaggy there so lost a bit of gear and not a touch.
So off to Dinas Dinlle.
Decided to fish to the left of the shops were you first come in.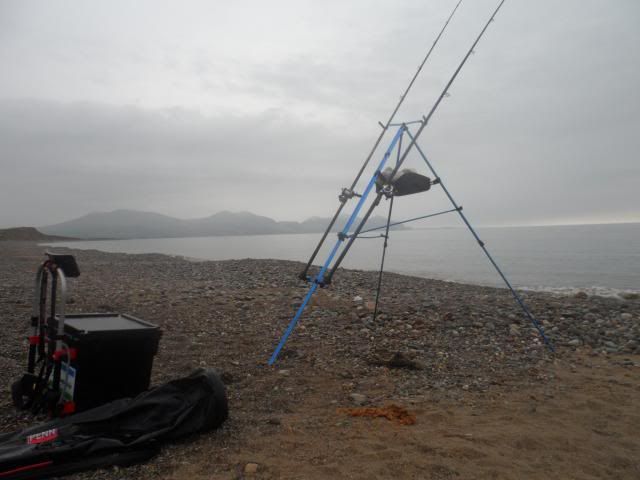 it was flat calm and not a breath of wind
Looking to the right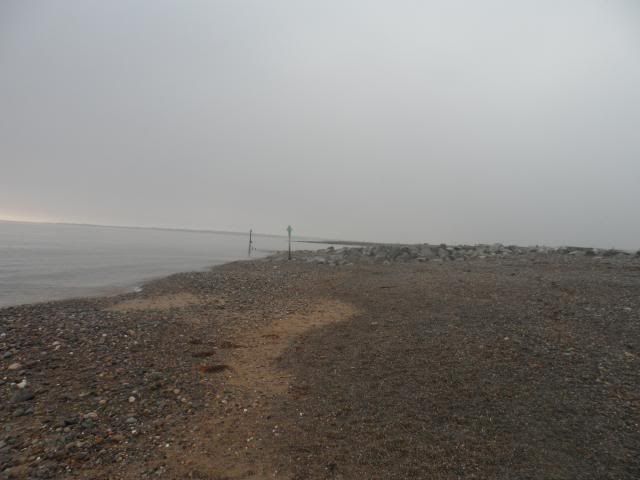 looking to the left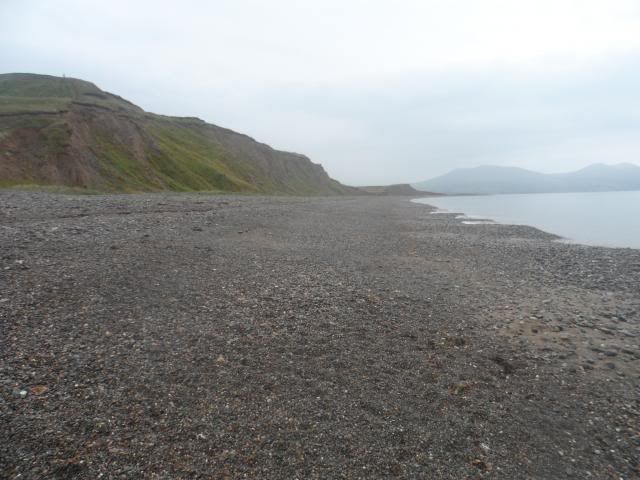 and the shops behind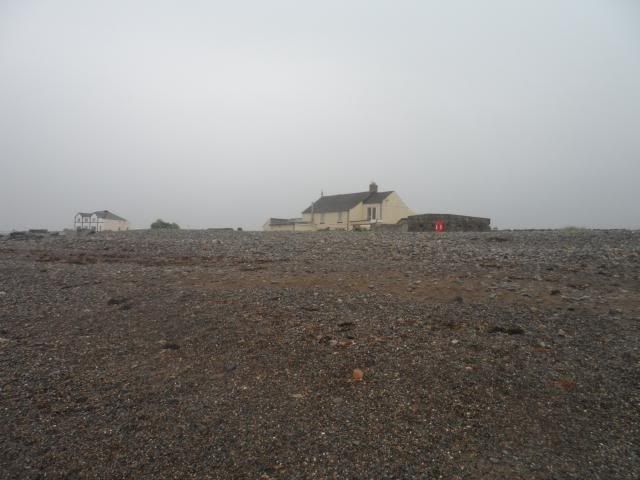 well anyway back to the fishing
First cast a dab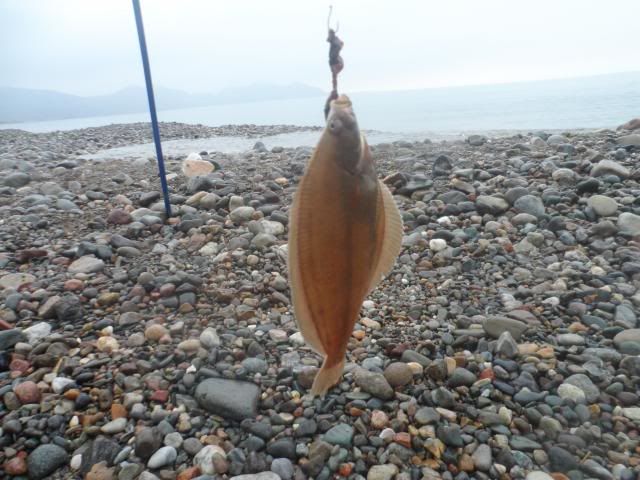 then it started raining but I did get a nice dog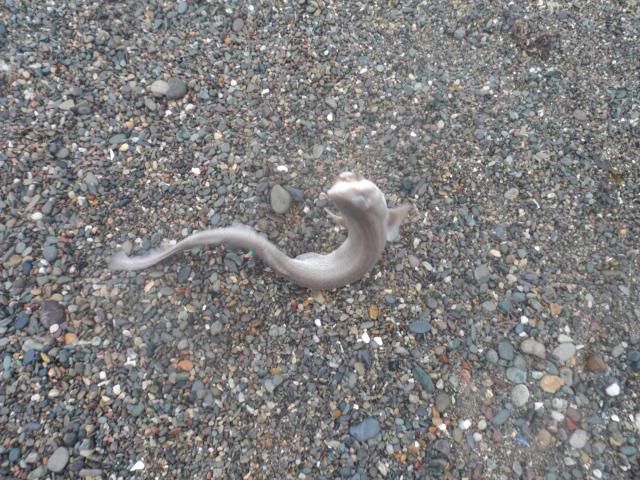 Had a rig come back in with no hook and I guess it was one of these
I saw a couple of small bass jump then tap tap and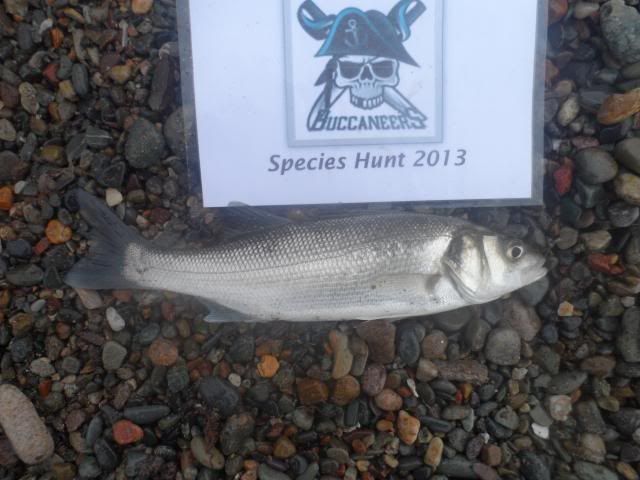 I got what I was after but only small. This was on Lug not the nice fresh crab on the other hook.
Great afternoon crabbing shame the rain had to come over but I got the bass I was after