Got to the mark for 12:30 had a good walk along and back looking for a good spot to fish that had plenty of mud,grass,sand etc......found a cracking location further down got set up and ready to go using 2 rods both with flapper rigs and rolling leads bait i had rag from flanagans and mak i caught at llandudno last year!
Took a folk with me for a bit of rag digging its harder than it looks i walked a good way from were i was fishing to get some as the area we was in didnt have any! I found a spot i could get right down the bank VERY VERY MUDDY and got plenty of small rag thousands of small holes in the ground water shot up when i was walking on it this is the sort of ground i got them in! i tried getting them close in but thats a no no you need to walk right out so i wouldnt try again unless i was with sombody but good to know!
Finally after farting around we got our lines in the water at around 13:45 and fished through till 17:00......It was fish from the start cast after cast after cast of small flounder that decided to try rag tipped with mak! loads of double headers too....As the tidal pull dropped the bigger flounder started to feed ALL taken very close in!
So a little over 3 hours fishing we were well into double figures and i lost count at 10 fish! It was a fantastic day....In future i would fish small tides than the 6.4 at hale head today as it did push us back and we had to move a few times! There was another chap off the site fishing he was further down i dont know if he caught?
This is a fantastic venue on our door step why trek miles for flounder when they are here in there numbers? All you need is a dry spell and a bit of rag and your laughing here!
We are going to try it at night soon and as it warms up it can only get better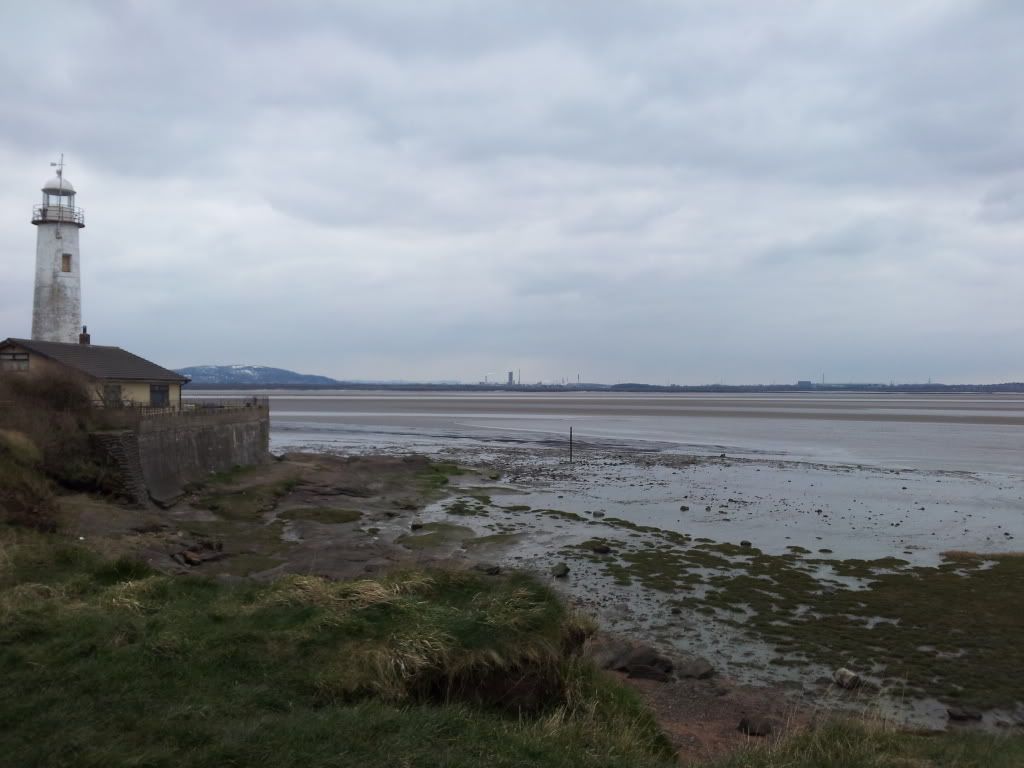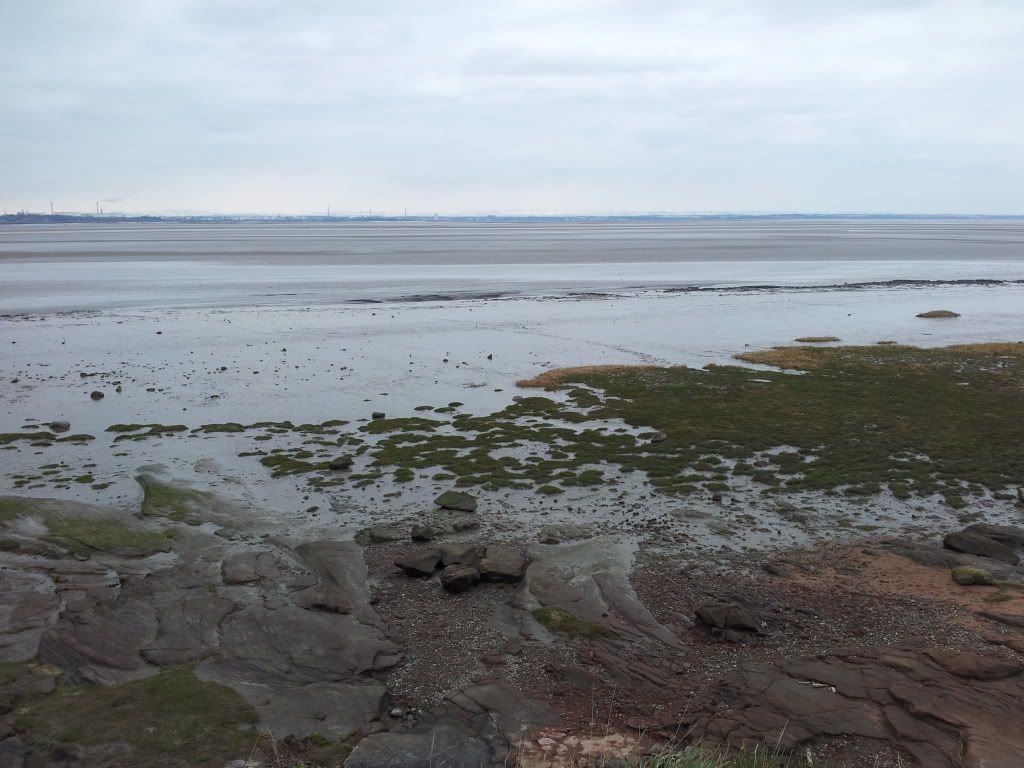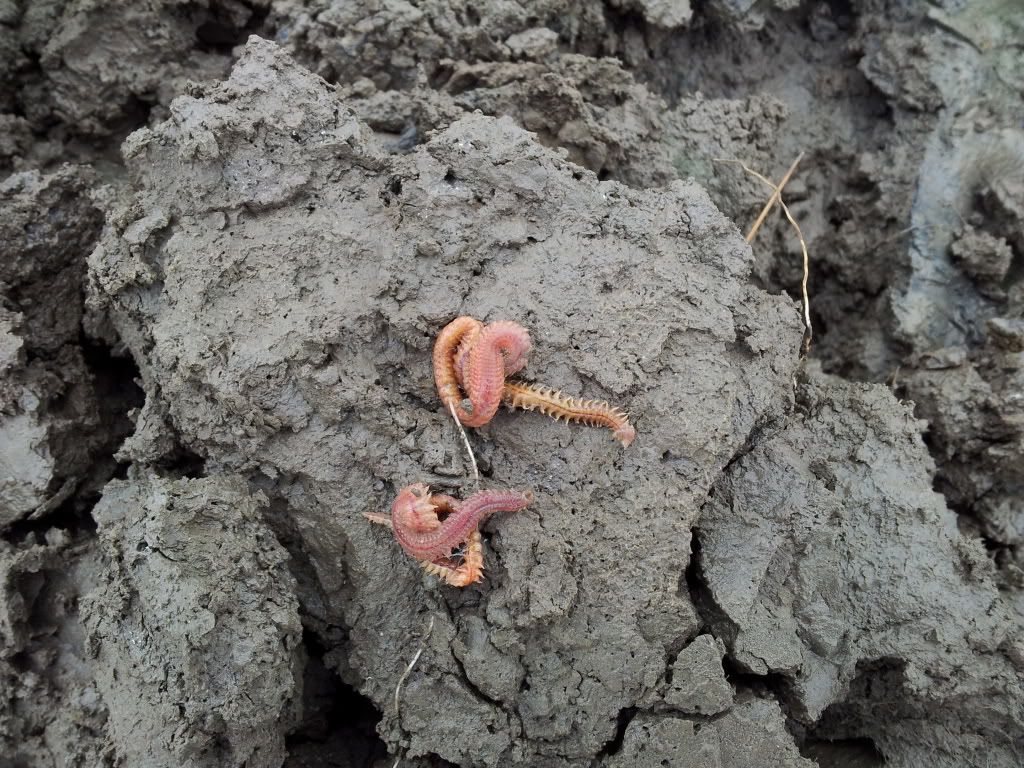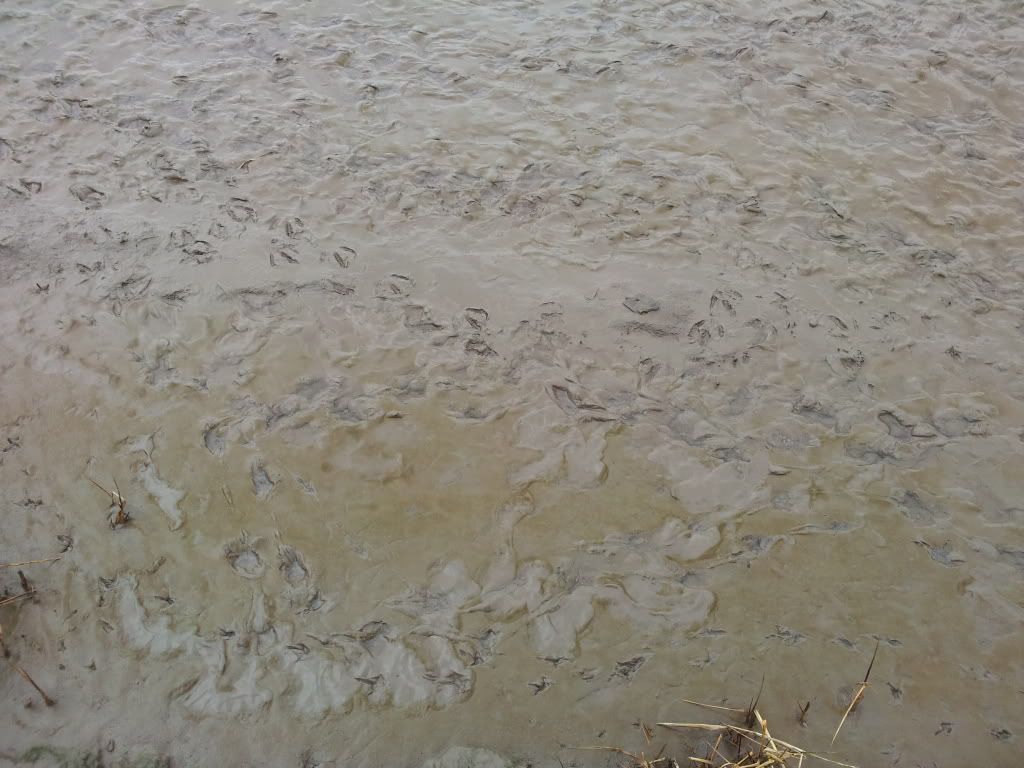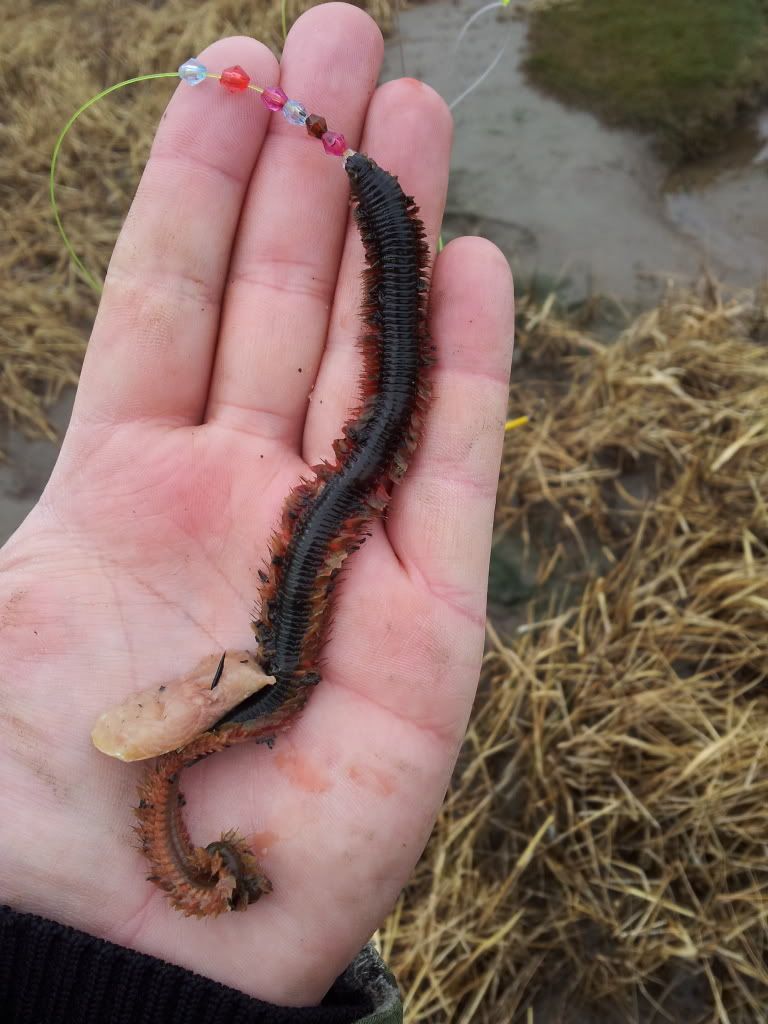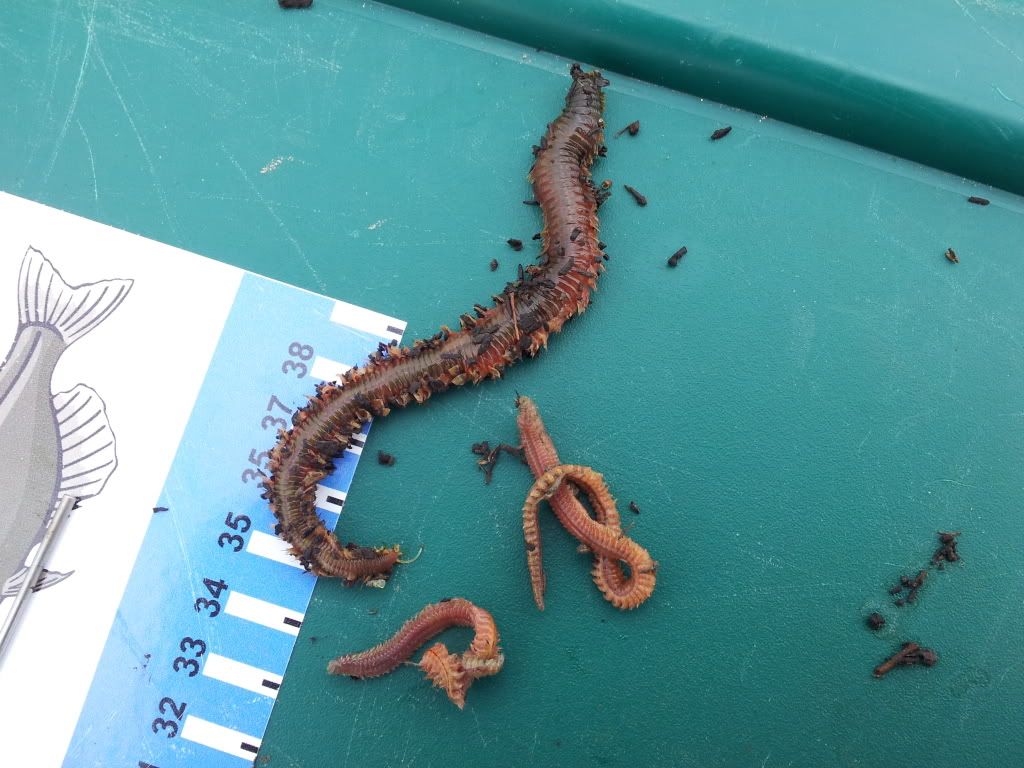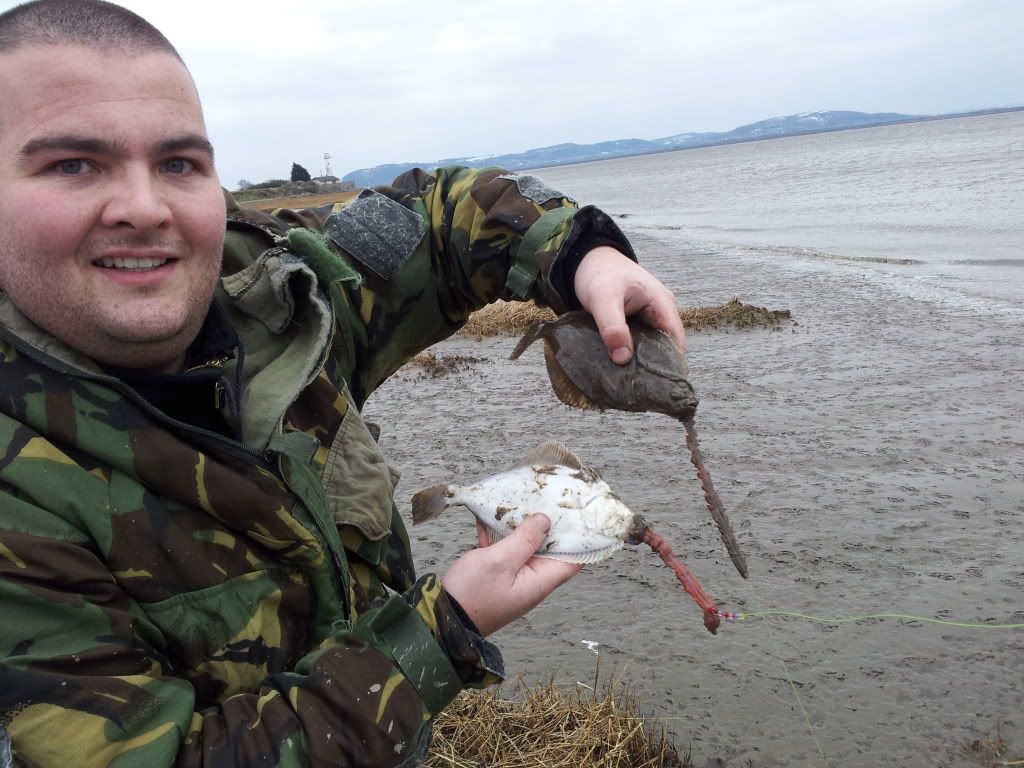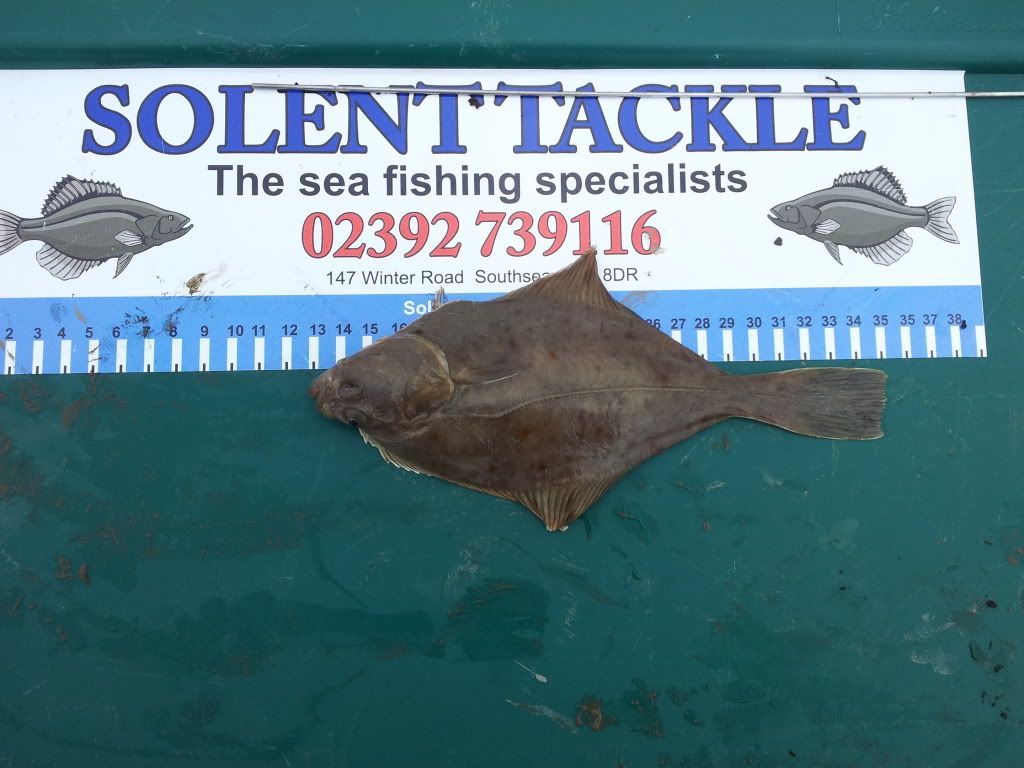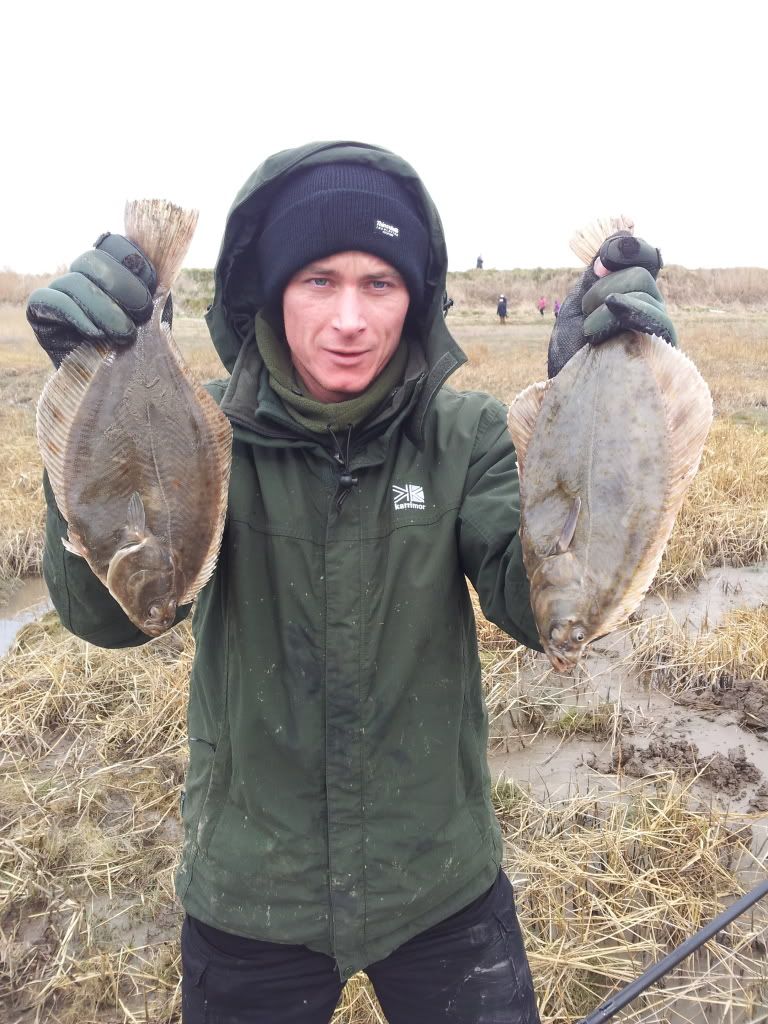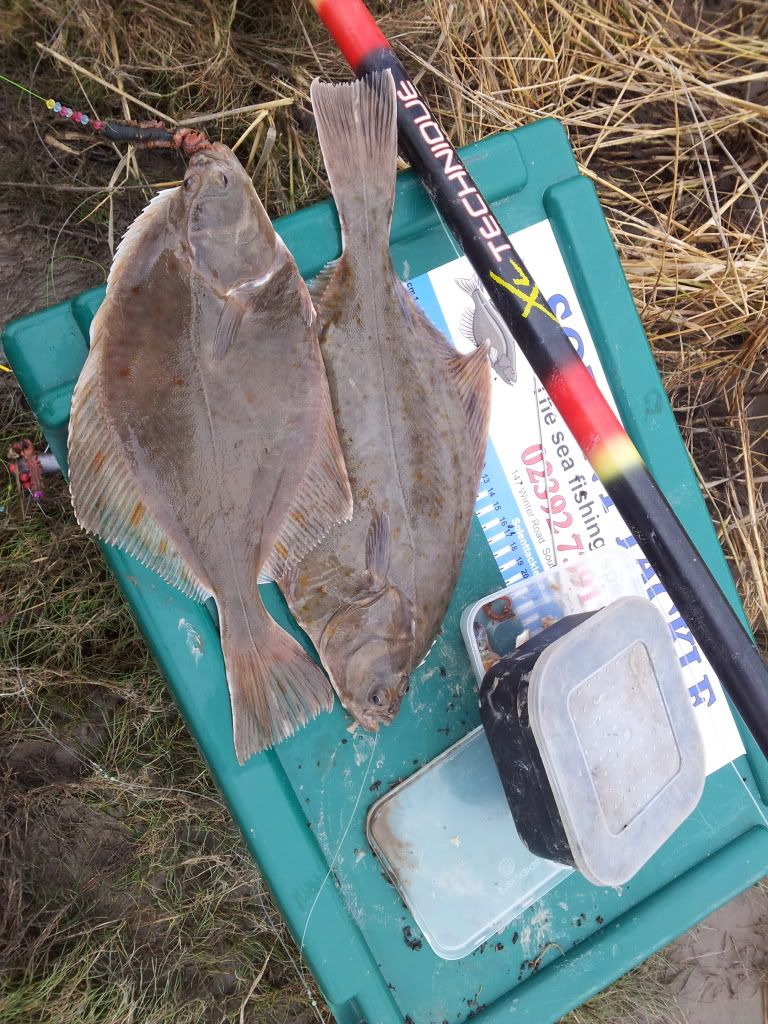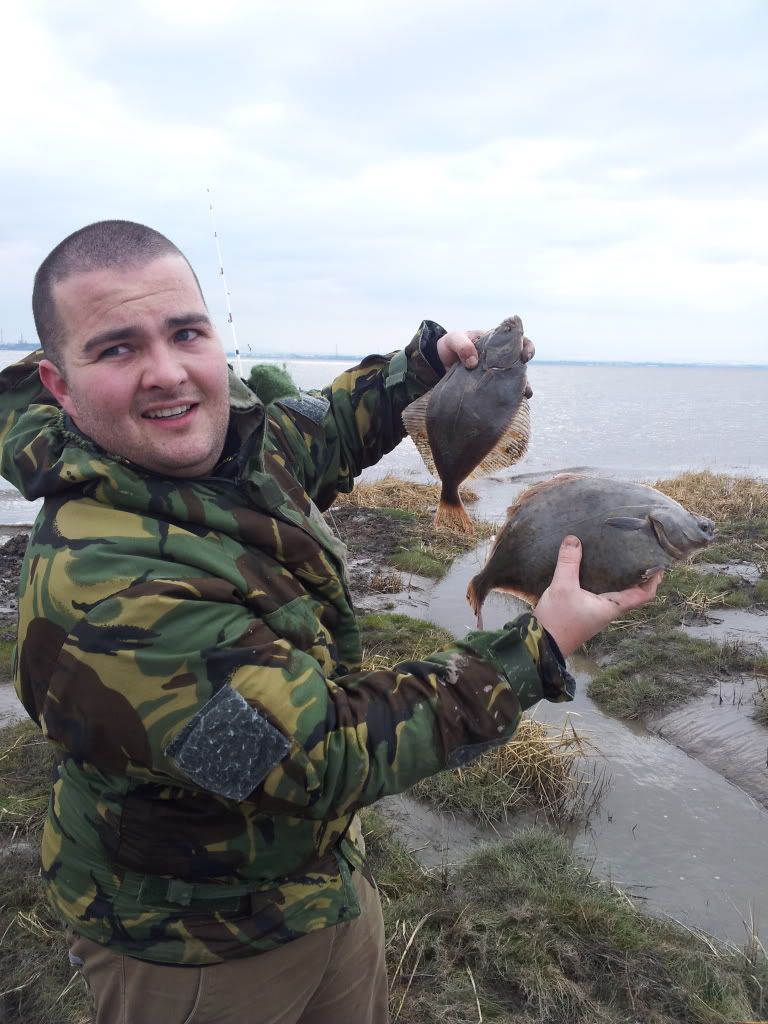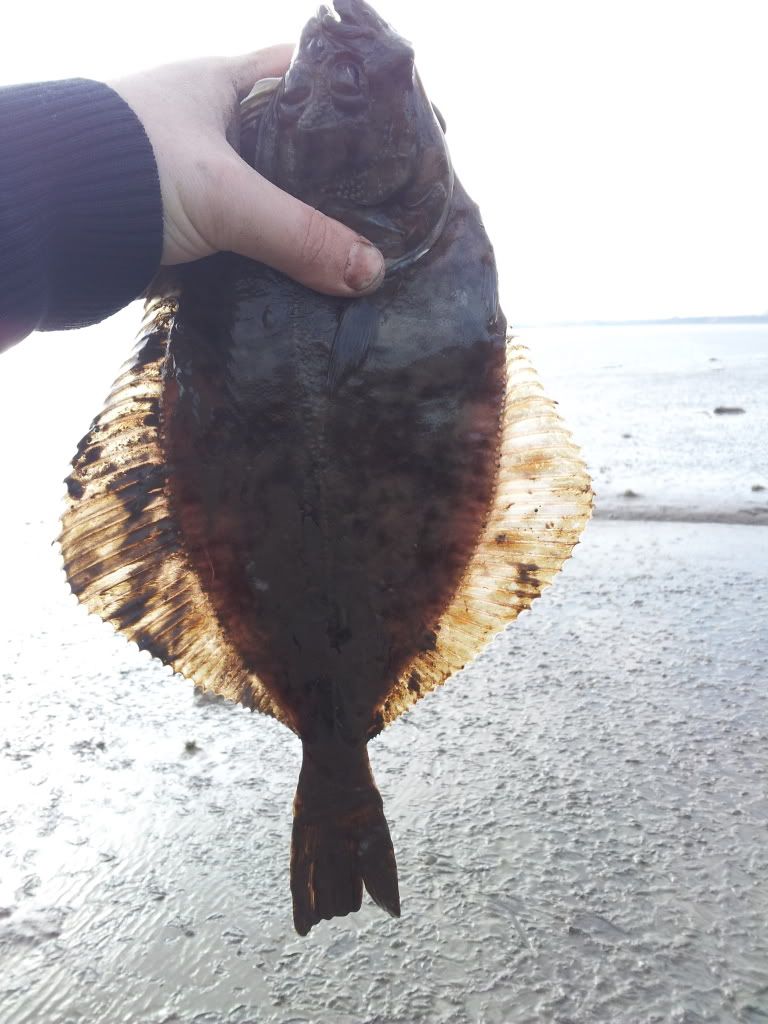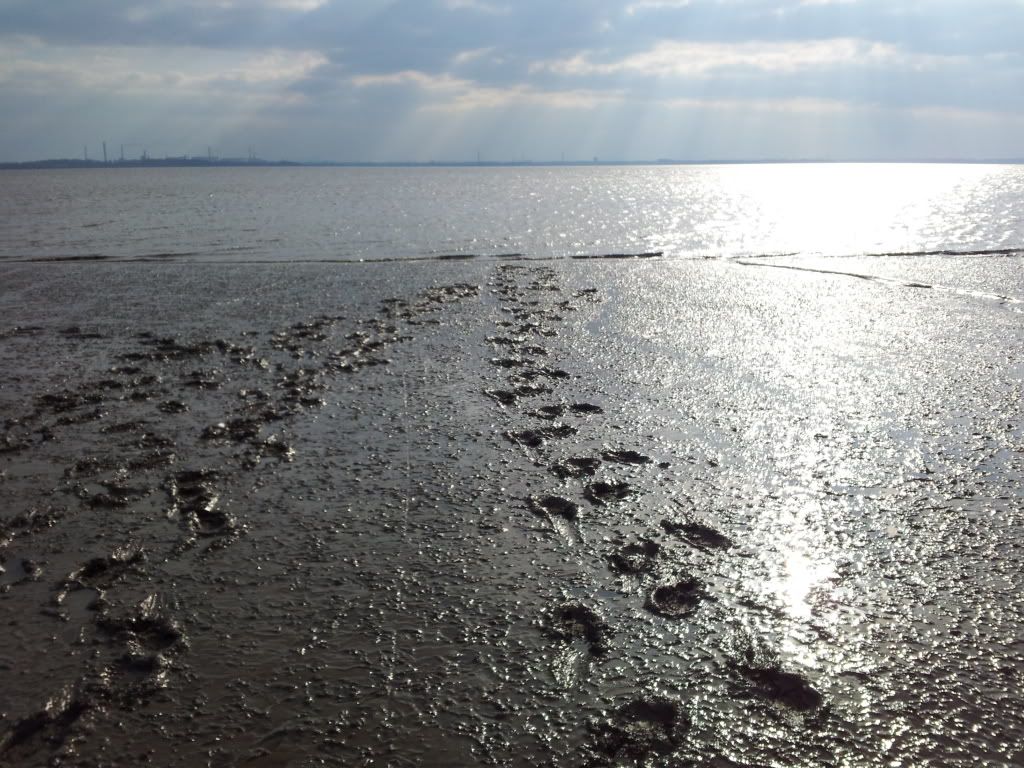 All Flounder i think