Not having a B.L.A.S match on this weekend I decided to grace the Oxton RAFA lads with my presence at their match.
Set out from Mancland in rubbish weather I wondered if I'd made a wise decision
Anyway halfway along the M62 The clouds dissapeared and bright sunshine all the way..
13 of us started the match at low water Town Hall Wallasey and with the usual banter the "All in" was called. We were soon into fish on a flat calm Mersey and hopes were high for the Mersey cod to put in an appearance, unfortunately most were small, but a few insize came to the bucket as the day progressed.
Plenty of Charter boats out.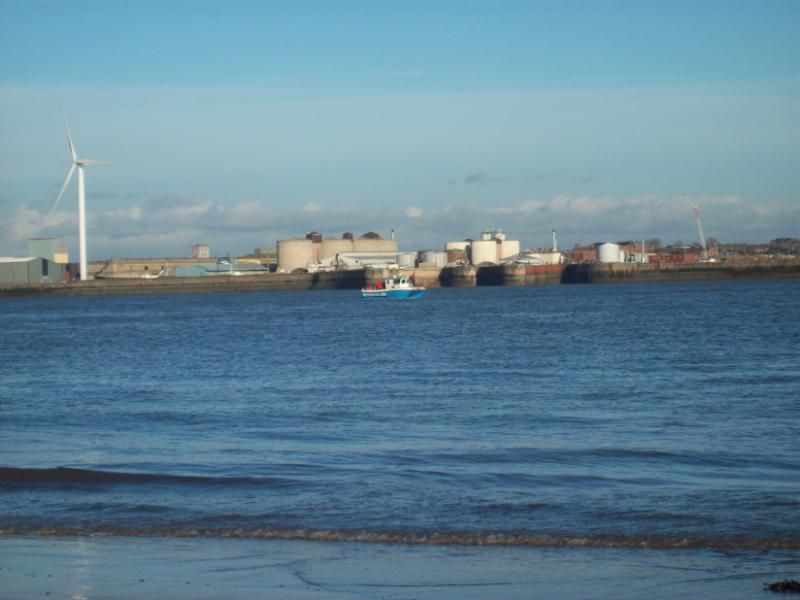 My insize Dab.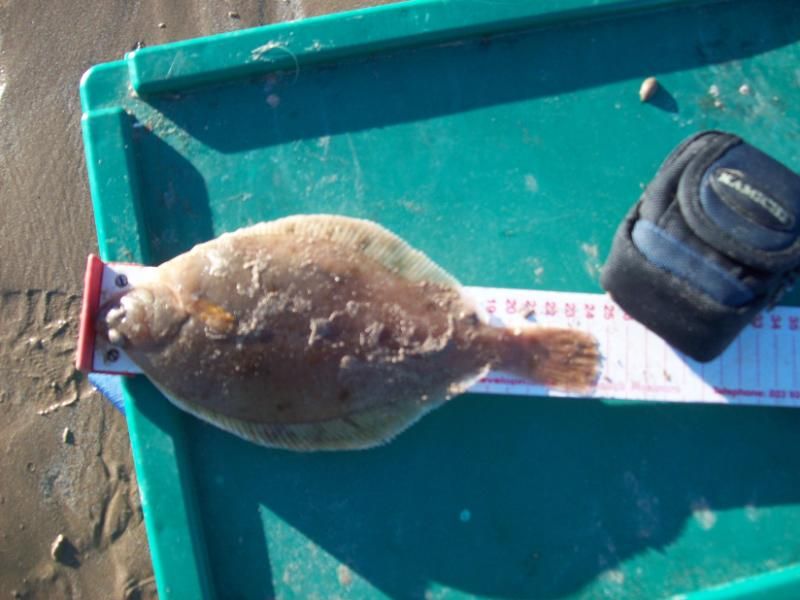 And Whiting.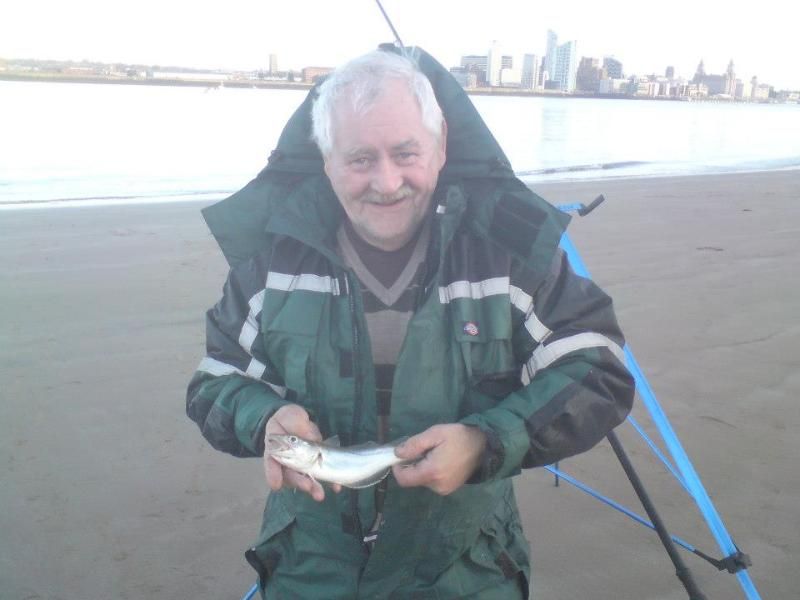 Ben Harrison With his match winning codling of 2lb 15oz.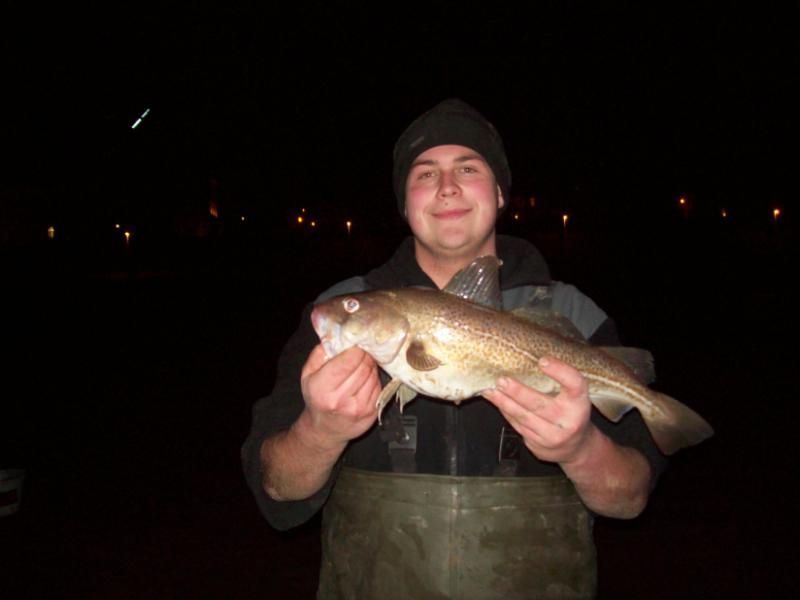 And plump whiting.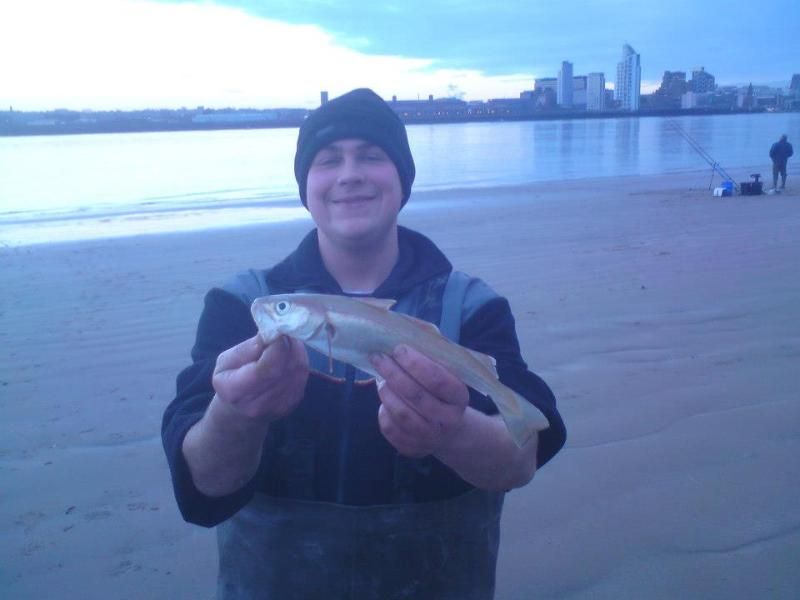 Shaun Letten codling for 2nd place.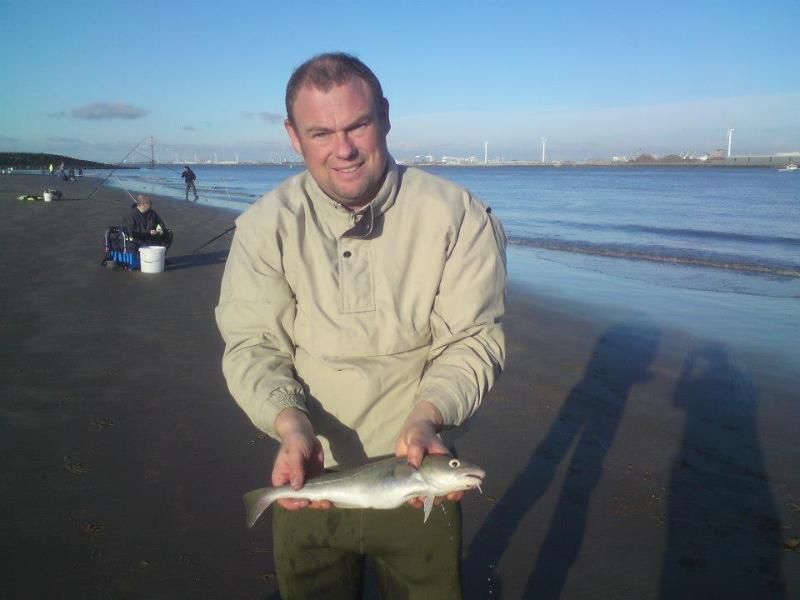 Richie Flanagan 3rd. (Thanks for those fresh pumped worms mate)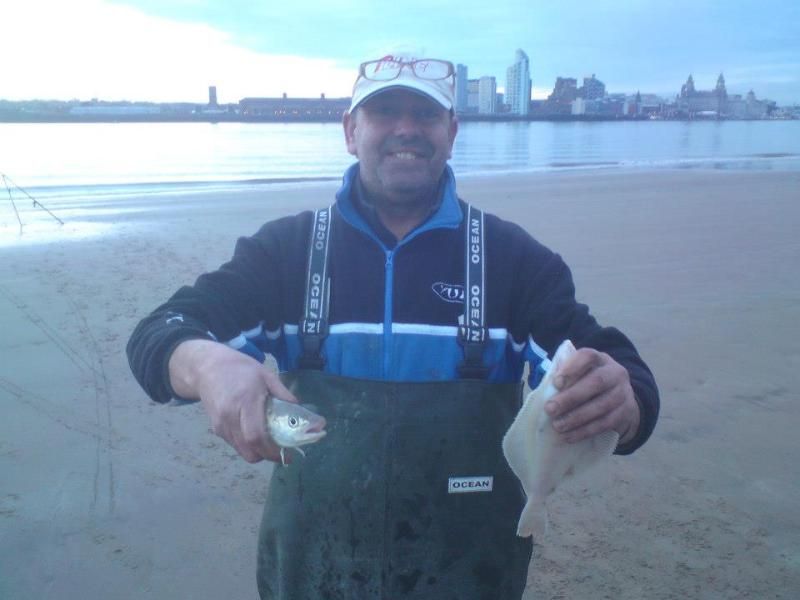 I came 4th (I think)
And Middo 5th.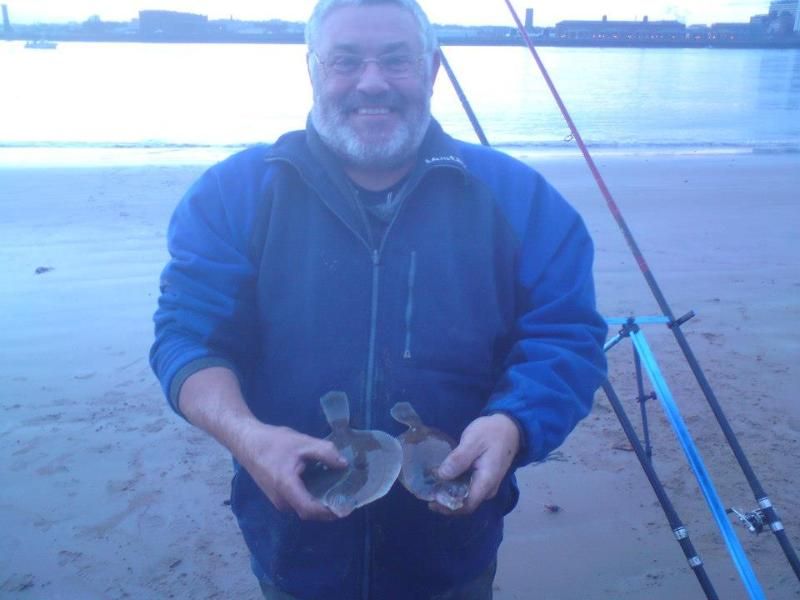 Someone must have told my mates at the R.N.L.I that I was fishing low water as they sent the hovercraft to check I was still there.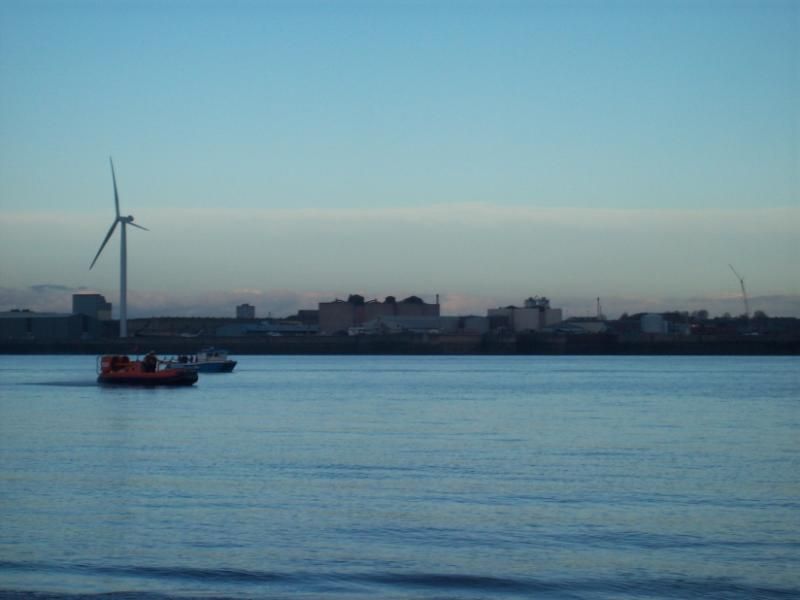 Well done Ben, and thanks for making me welcome lads.