Last minute decision to go fishing so got set up to the right of the Town hall steps for about 6 pm on the beach
There were about 4 others fishing.
Second cast clasic cod bite, bang bang then a slack liner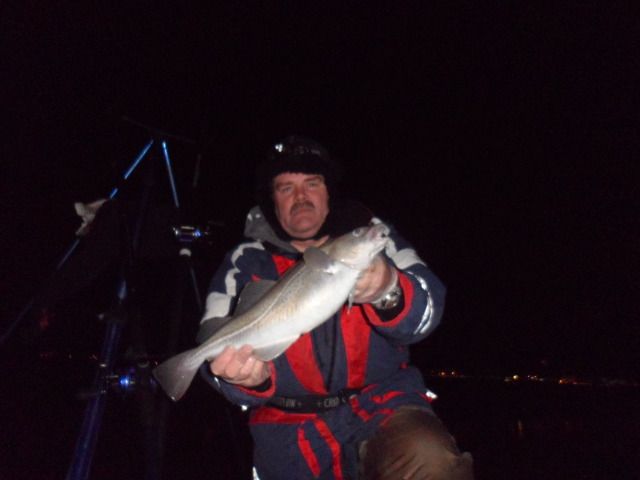 2lb 12oz codling
then a couple of whiting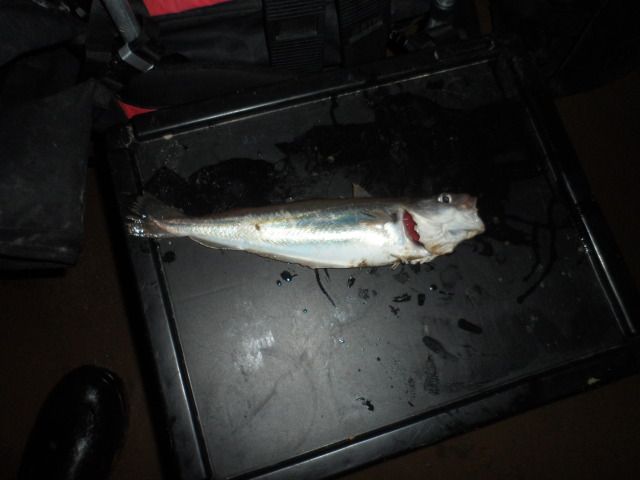 and a few star fish
just on low I got this fat bellied whiting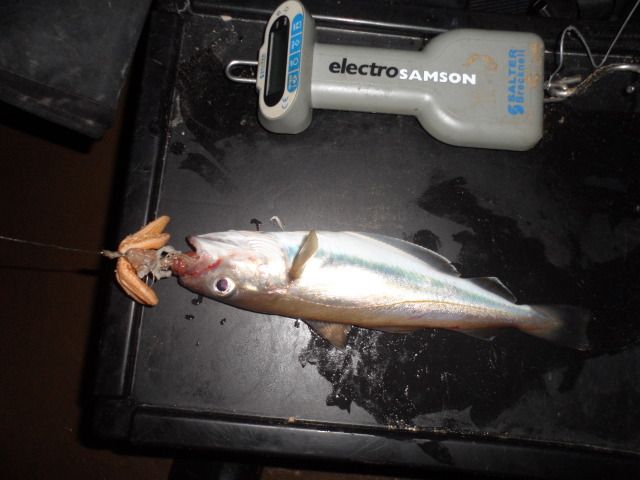 whiting 1lb 1oz and a star fish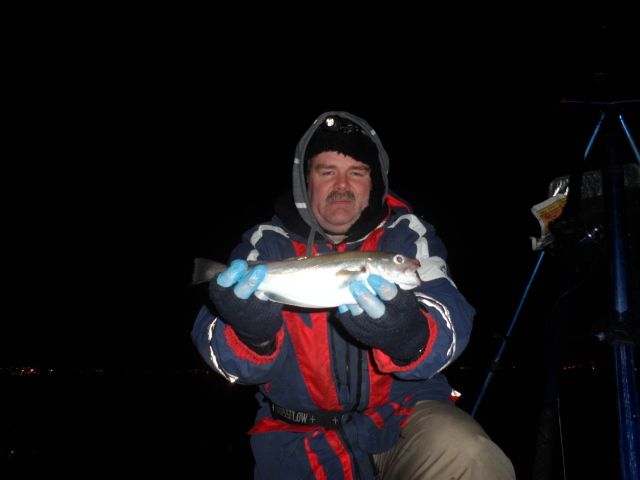 This put another 10 points on the board so well happy.
p.s didn't weigh the star fish
Great evening but did start to rain at the end.