Me and Taro met up with Paul at the beachside cafe and decided to fish the gullies in between the sheeeet pipes...


The sea looked good with a nice west/n/w breeze blowing...


We pumped some worm and put a rig out but the weed was bad early on....did`nt stop the dogs from taking mine n Taros baits...


Paul landed a nice flounder.....


Things went quiet until 2 hours before high water when the bass started to feed....one for Taro to start things off


Then one for me....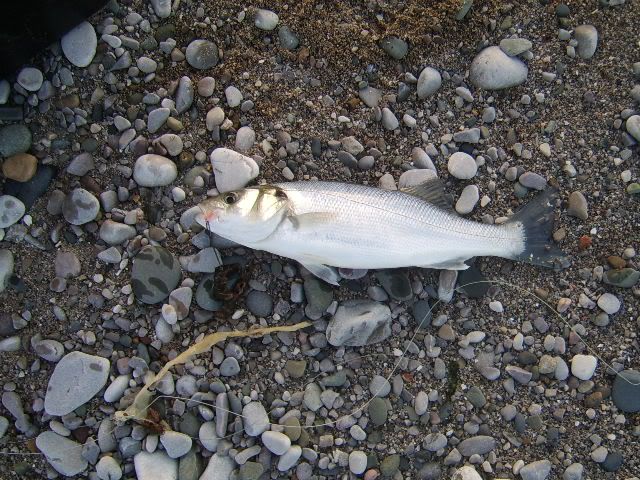 A couple of better sized fish of 2lb+ showed,plus a few missed bites...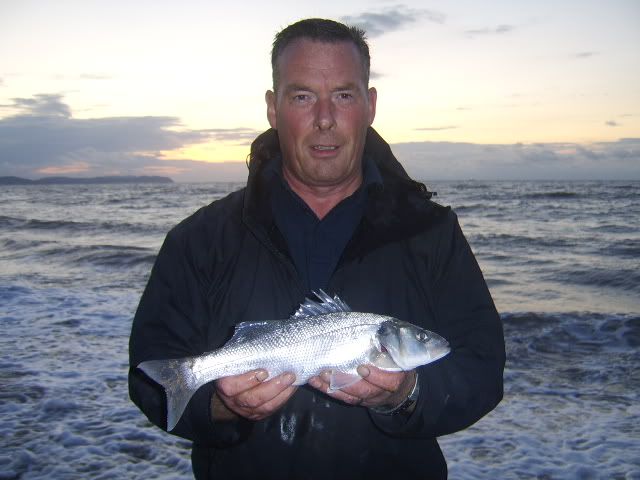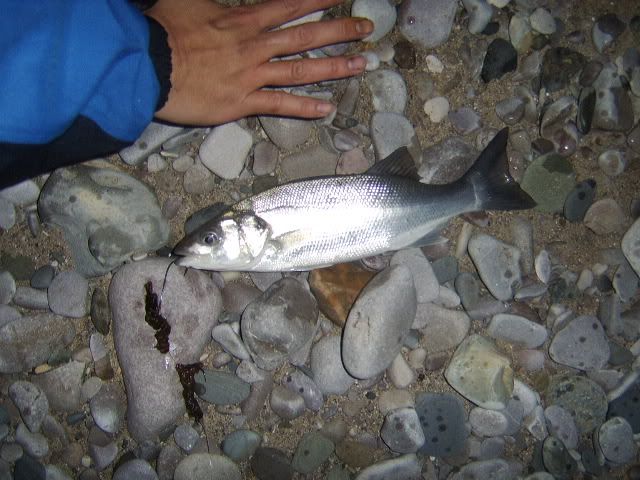 Paul had a couple.....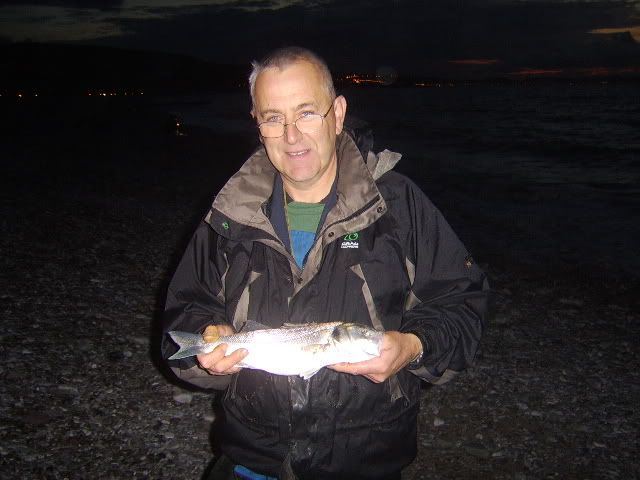 My best fish of the night....


Finished off with a small one...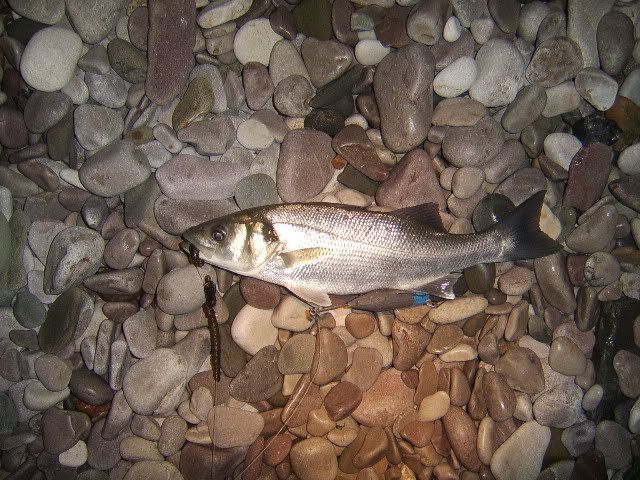 30 mins before high water it died and the lightening storm was moving ever closer so we called it a night at 10.45pm.....enjoyable session in good conditions,just wish the big fella would turn up