Desided to have a go at some bass at Newborough Beach as the tide looked great. Midnight high and a bit of wind to stir things up.
So got fresh lug from Ainsdale then the following day went and got fresh crab. Then straight up to Newborough Beach.
Got their about 4 hours before high so I could see the lay of the land.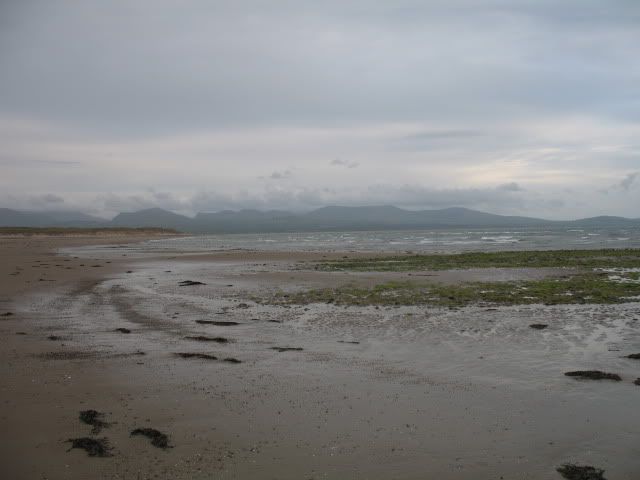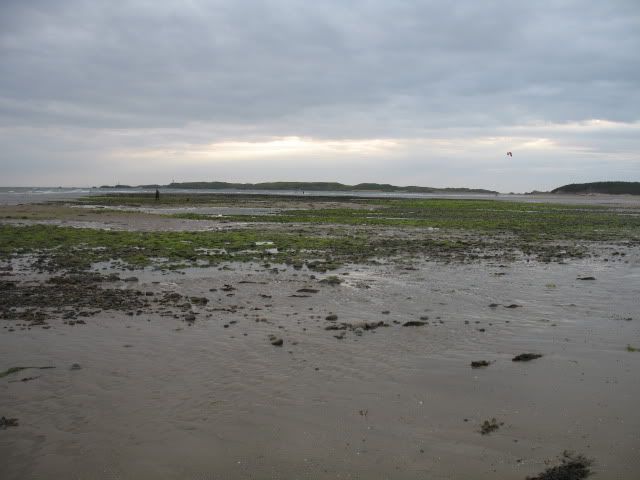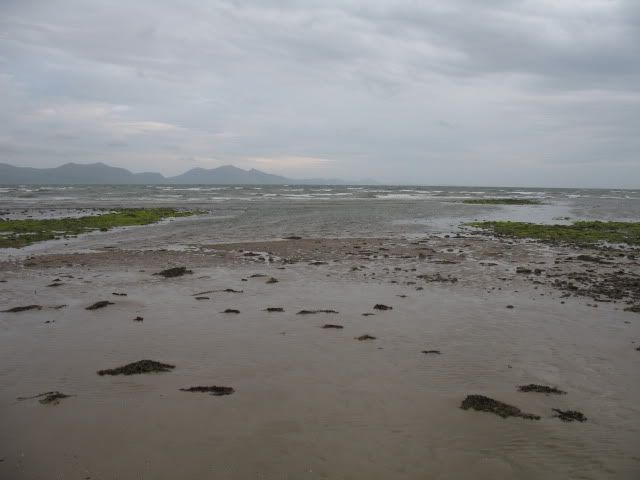 Decided to fish their as there was a bit of a gully in front.
There was a lot of weed around so had to put a breakaway lead on to hold and it was quite windy, straight in your face.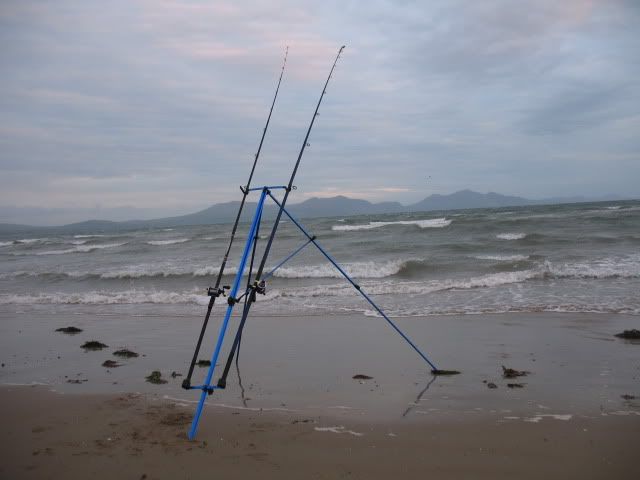 About an hour before high this little feller hit me
then nothing until about an hour after high and this on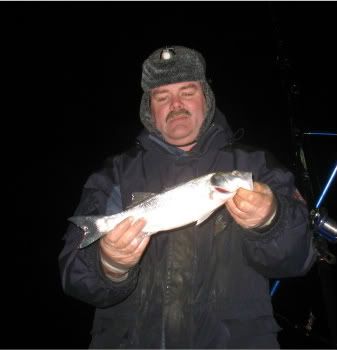 Nothing after that but was a good night and I did get 2 schoolies.