Arrived at Ty Croes with Tom at about 08.00hrs. Nice calm weather in the car park. Until we got to the rock line, it was blowing a hoolie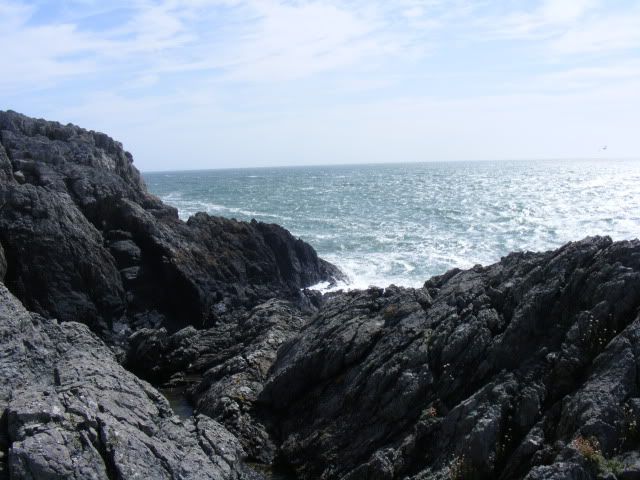 After getting down there, and not being able to fish the favoured mark due to the wind. We moved to the right, just to get some shelter.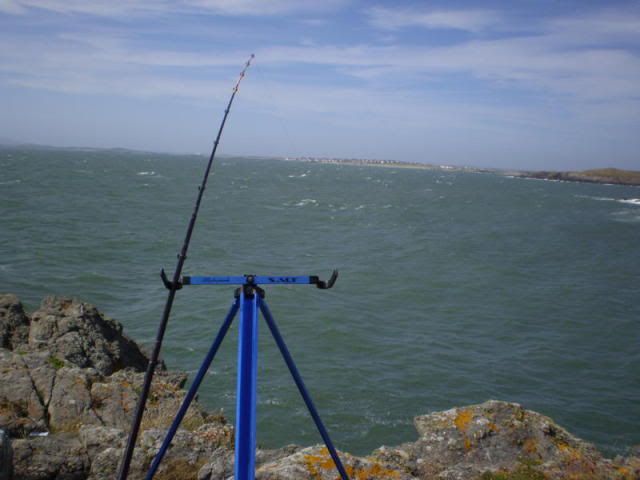 It was that bad, a regular 1/2 hourly visit by the rescue helicopter was a welcome sight.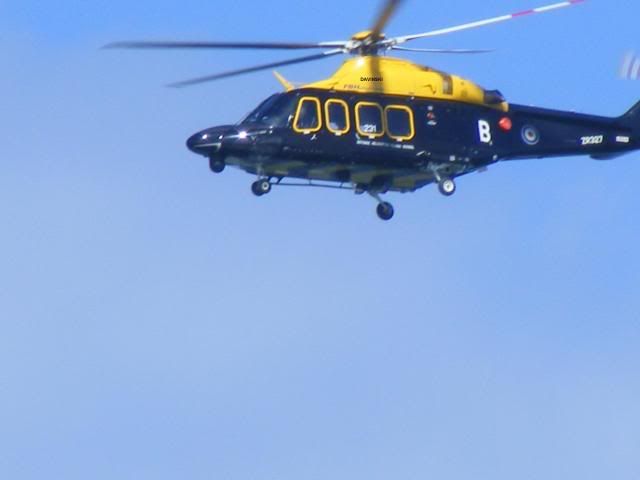 Fishing from the onset was Dogs, dogs and more dogs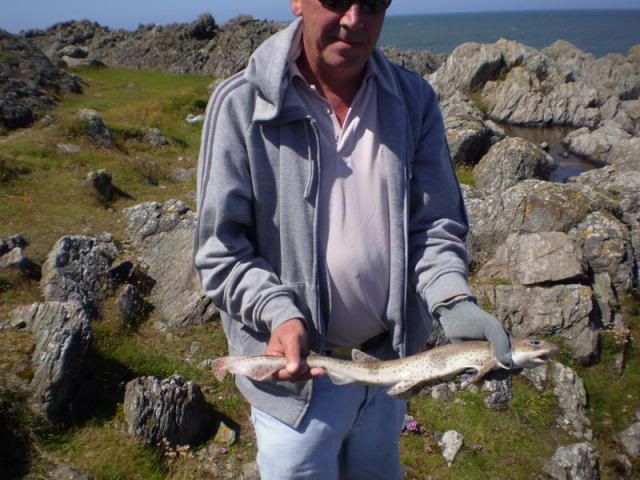 We used Rag, Squid, Sandeel and Mackeral, and the Dogs loved all of them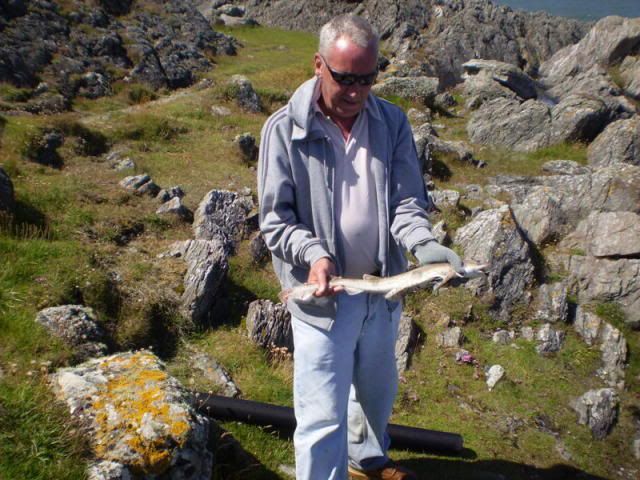 I'm not too sure but, I think, on looking again at the photo that this might have been a baby huss. (Next 2 pics).
Even tried the float and feathers to get something different, Alas, nout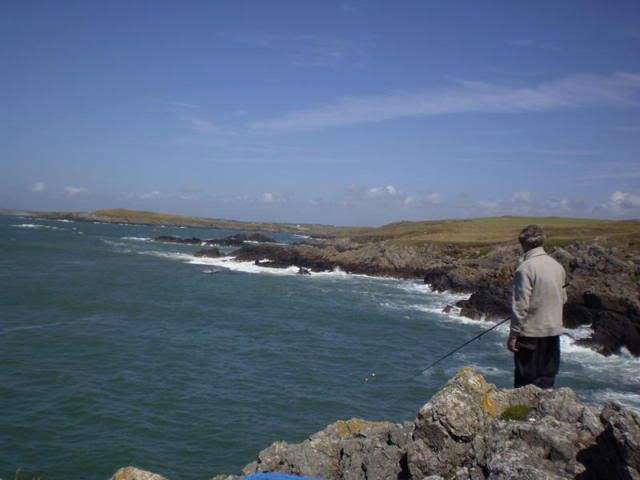 Highlight of the day was this lobster being caught by Tom
A good day out though, pity about the wind.