as it was fathers day, i decided it was a good time to take my dad out on my boat for the first time, and thomas (my son) came too.
its been about 30 years since we had 3 generations of our family together in a boat !
i have wanted to catch a black bream for a number of years now, so thanks to a great bloke i had a guide to where to go and also how to fish the mark.
headed off from trefor, and tried for mackeral on the way - where the hell are they all ??? we only managed a solitary one all day !
at the mark i had 3 pin whiting then a positive bite resulted in this
mission accomplished for me !
a bigger bottom bait i had out was snaffled by this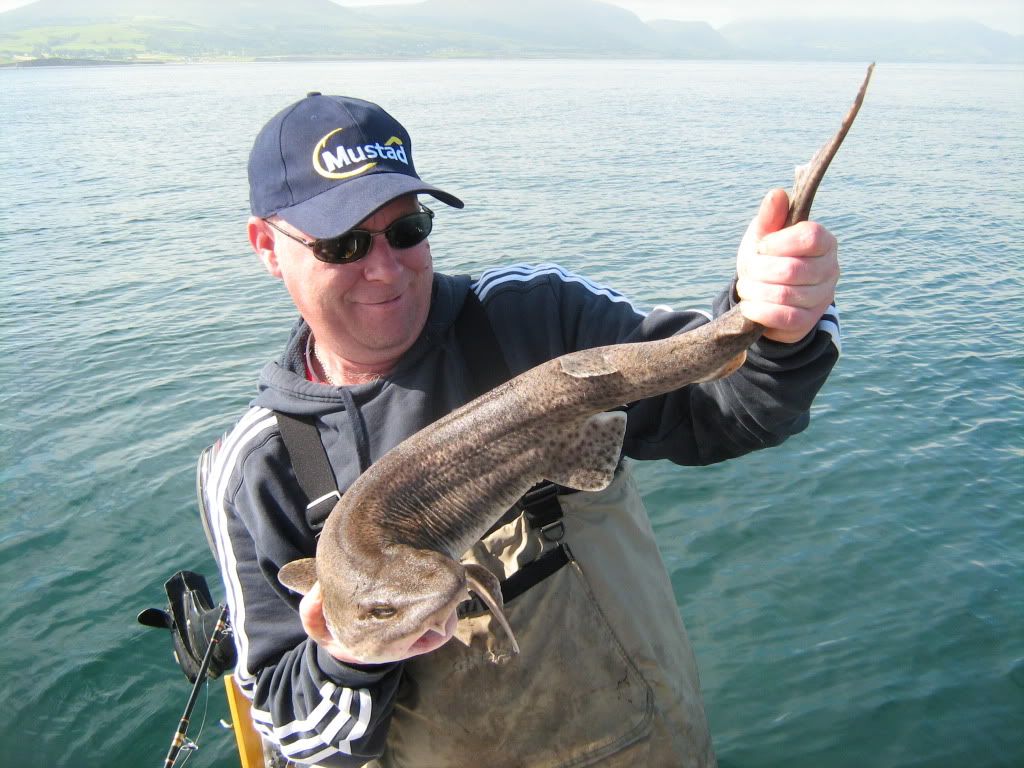 about 7lb of angry huss caught in less than 15 foot of water in bright sunlight, followed by its twin a few minutes later on a shrimp rig i had dropped down for something different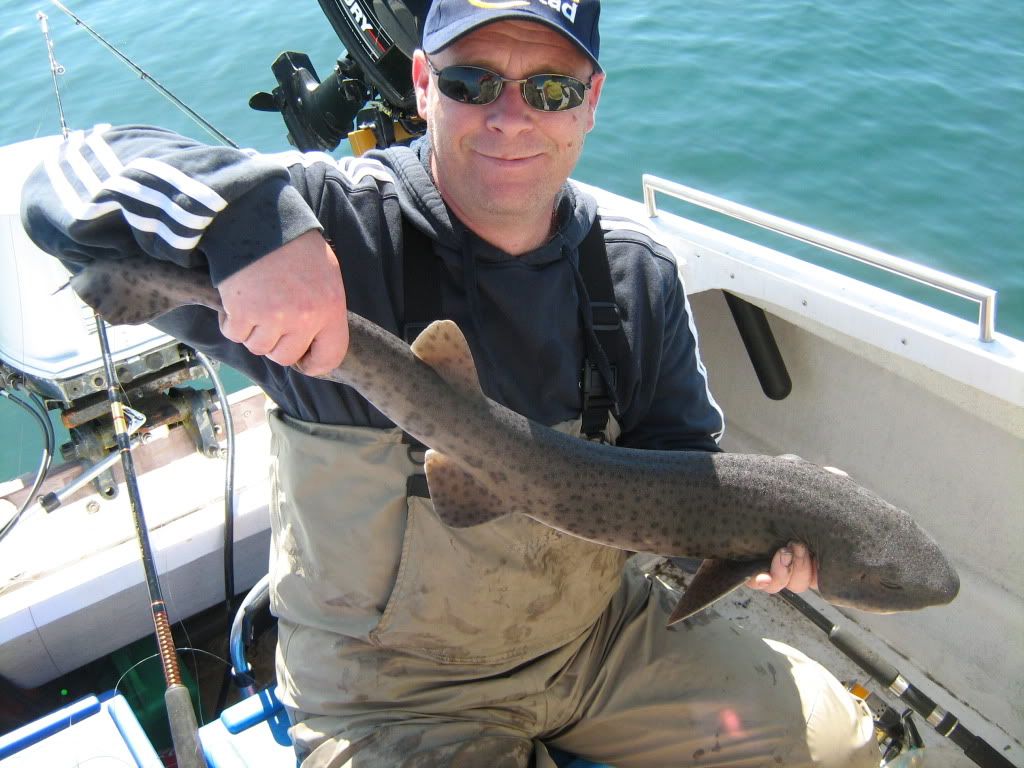 later in the day we moved location having all had a few huss and obligatory doggies.
second drop down my dad had this surprise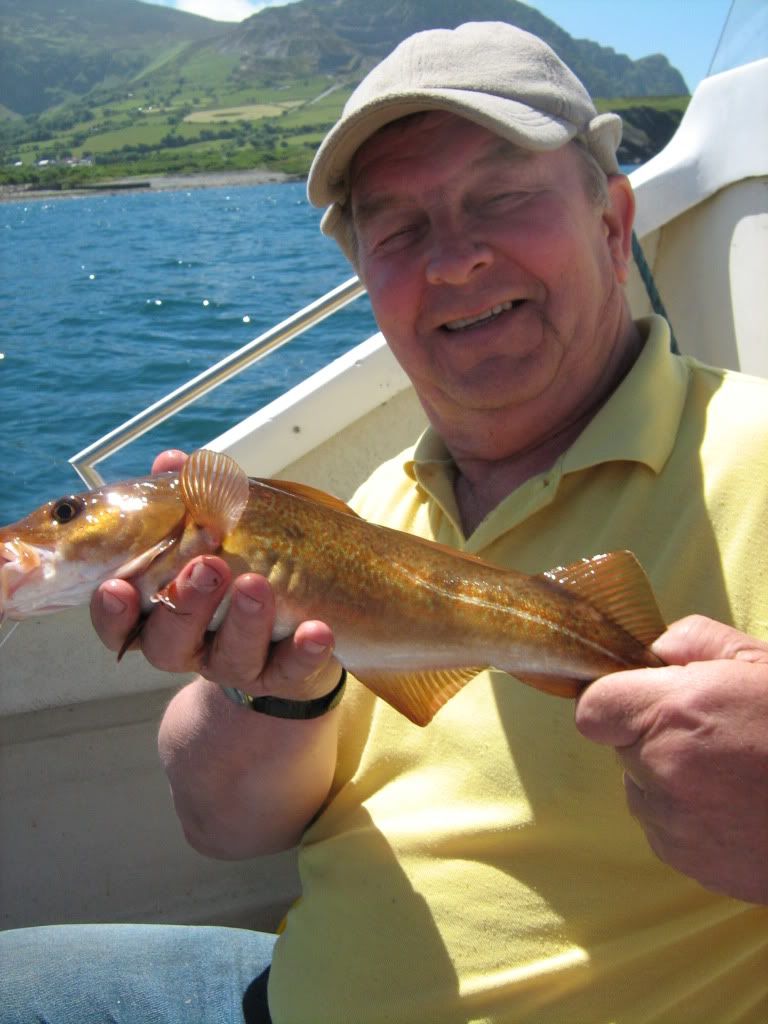 and moments later thomas latched onto his personal best huss around 12lb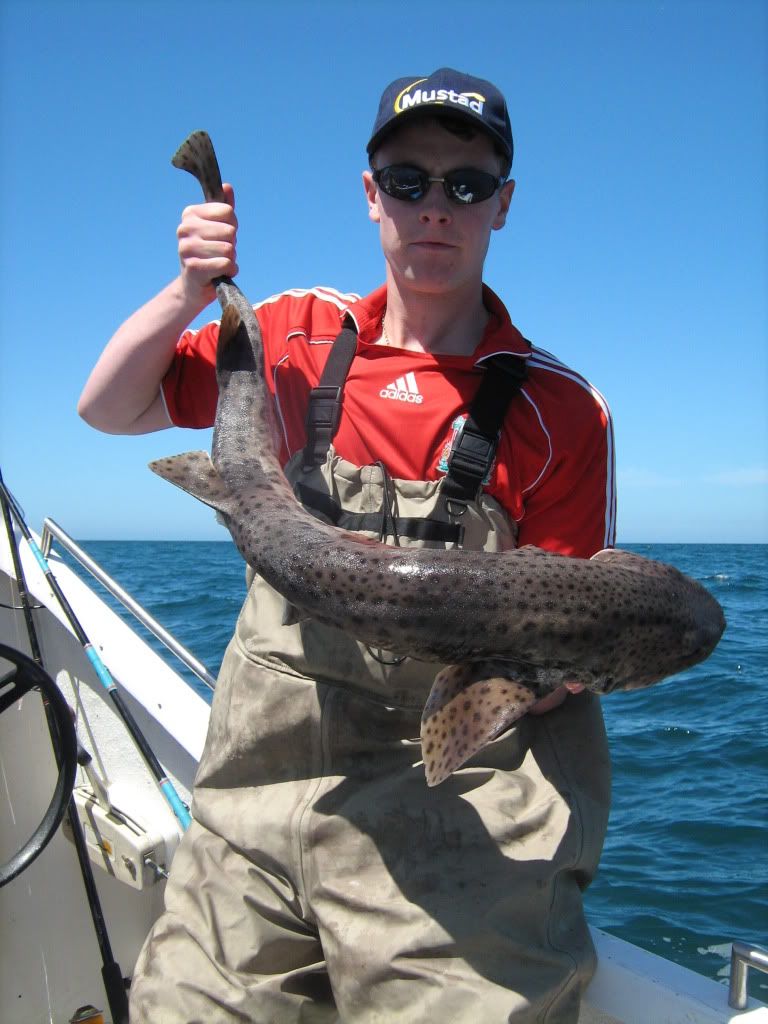 losts of smaller huss up to 4 lb consistently till we packed up, however we also had a LOT of these critters too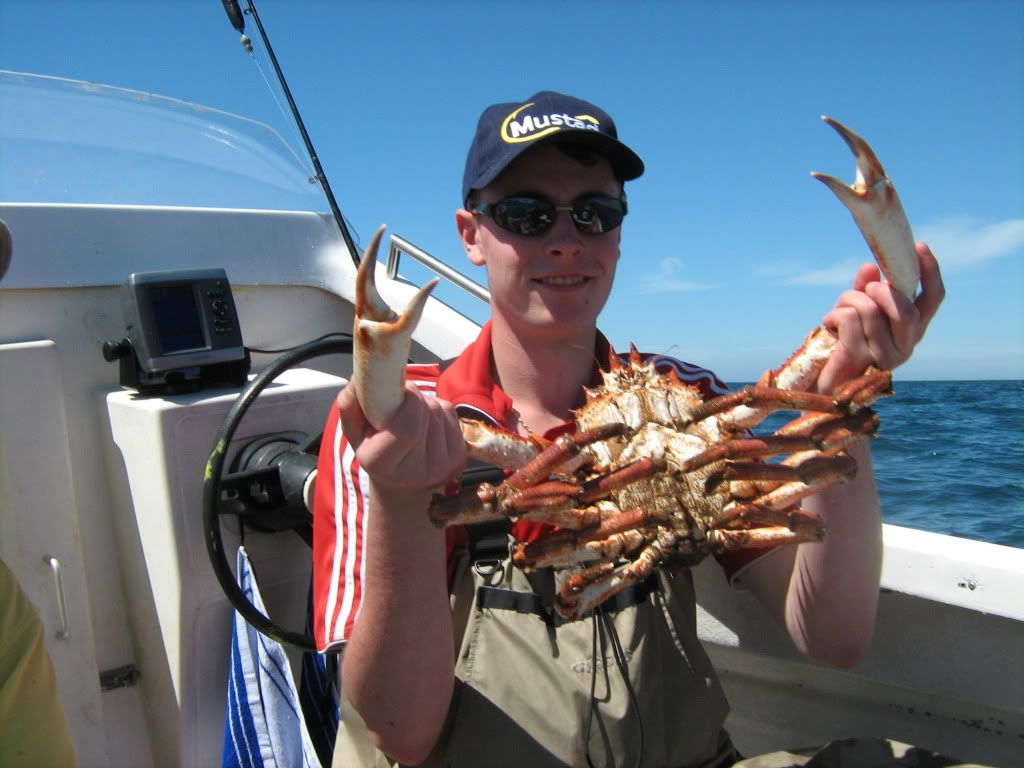 a very long day for us, up at 3am and home at 9pm, but incredibly enjoyable for us all.