I was asked if you can still fish the platform and the answer is
yes
A fairly popular venue fished by alot of the locals that produces lots of flounder and eels but sole and plaice too, Your fishing the old ship breaking platform at the bottom of Brunswick street that sticks out into the Mersey, Used to fish this all the time before i had the car and never used to let me down, During winter you will still get plenty of flounder and the ever present whiting and with it only being on the other side of cresington & otterspool i dont see why you wont get coddling.
You can park at the top of Brunswick street as there is a car park then cross the road but now with the car i park in the car park just off the round about and walk the track thats only a few minutes, The land used to be very muddy and still is but the channel is closer to the shore now than what it used to be but saying that just fishing onto the mud years ago still always produced fish, As for baits mack,squid,lug,rag,crab will see you catching fish at times this place did see you catching alot of snottys so dont say i didnt warn you, But if its just a easy to get to easy to fish mark and you want to stay local then this could be a good change or you could opt to fish the grassy banks further along which are like Oglet.
Car park located on the round about at blackburne street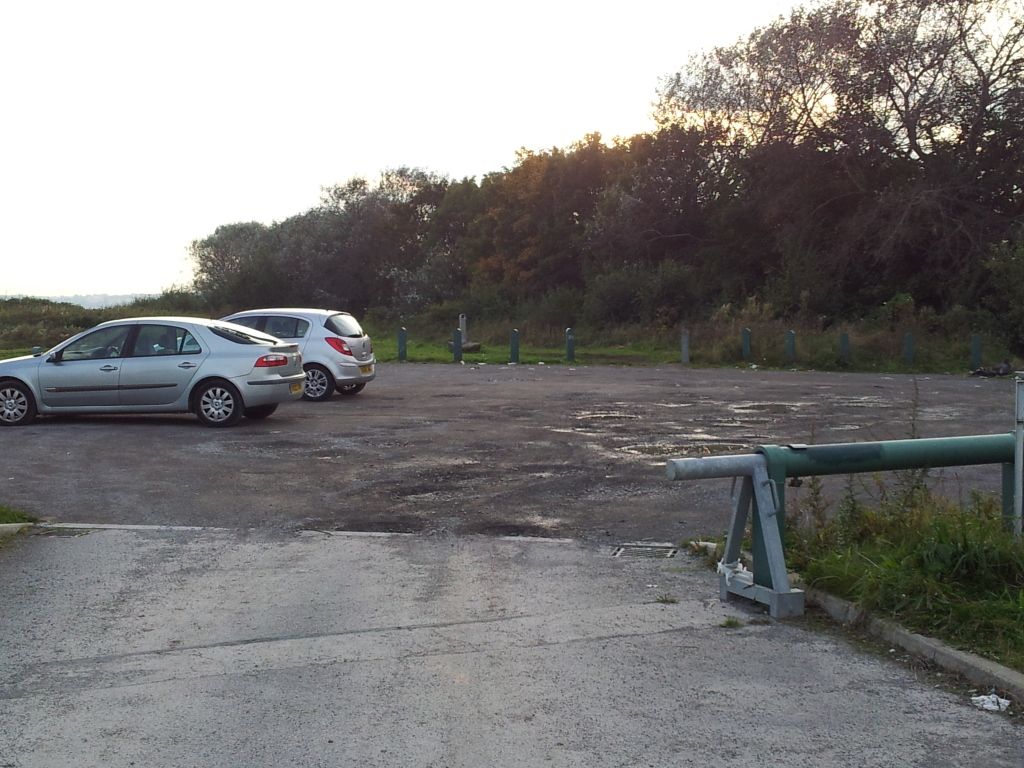 Follow the path its a 2 minute walk to the shore
Views down onto the shore and platform an hour before low
You can see the deep water from the platform onwards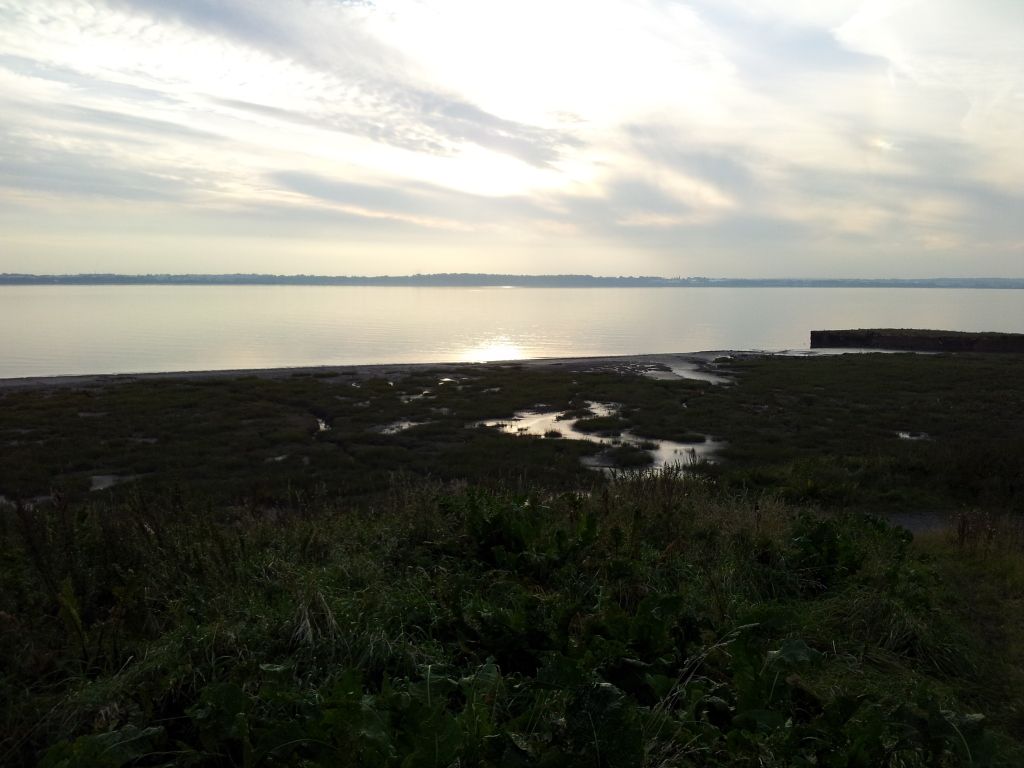 This is the platform at high this was just under 9meters at Liverpool so the steps to get on were covered, Although still able to get on i wasn't going to walk around i had pumps on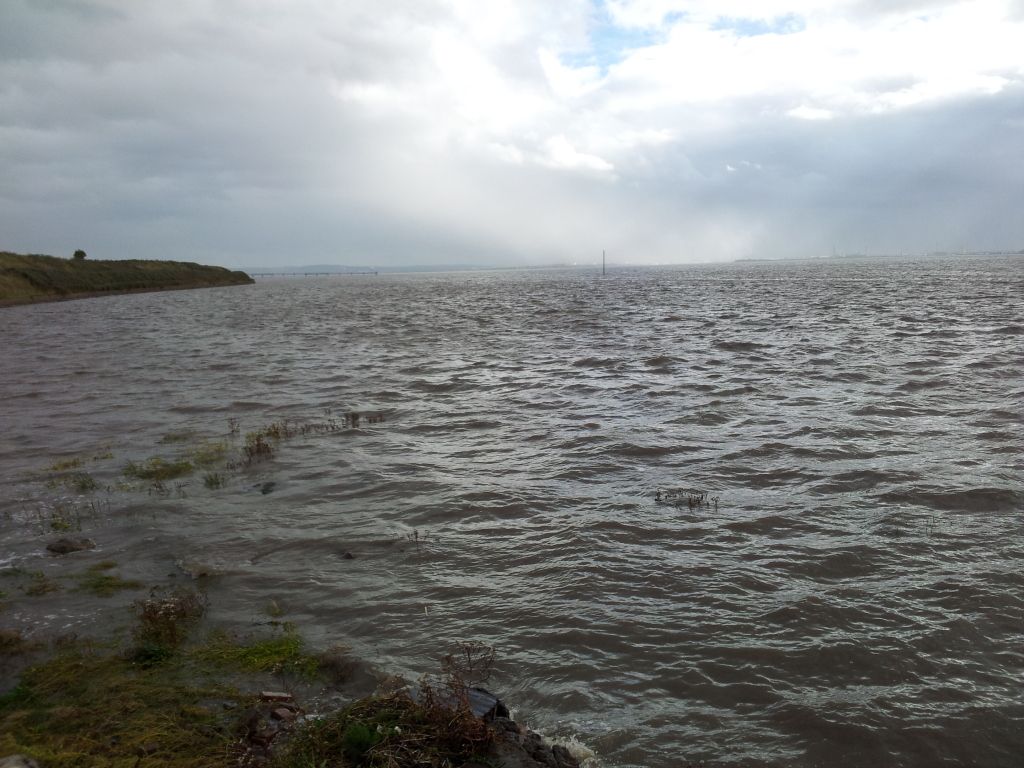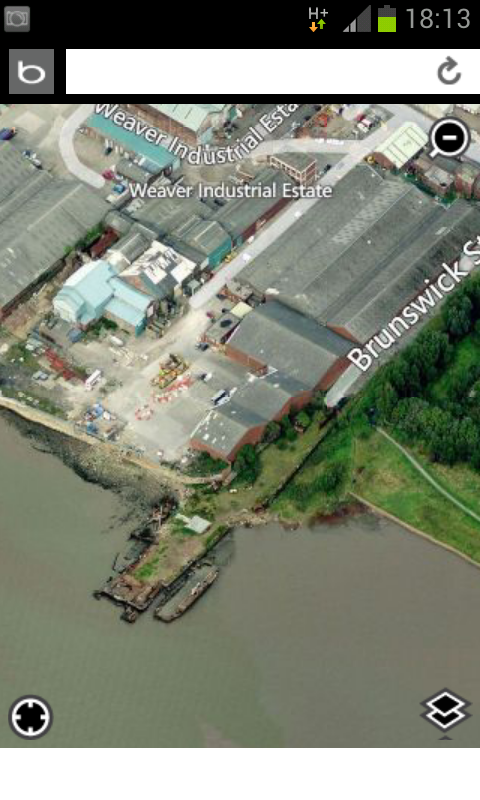 The channel has come alot closer since this was done but it gives an idea as to the lay of the land
Also on these pics some old boats are still there so it looks hard to fish but the boat straight out and to the side has been moved now!
Might not be everybodys cup of tea but at least its out there for people to try if they fancie a change