13 Anglers took part in this years competition which is a drop in numbers from last year but the competitors upped their game and there where alot more fish submitted.
Top dangler with 17 Species for 73 points is Godders, well done mate.
2nd with 16 species for 62 points is Richie Fisher
3rd with 13 species for 51 points is Gazzer
4th with 7 species for 29 points is Biggun
5th with 10 species for 27 points is Brian900
6th with 6 species for 25 points is Zippie01
7th with 6 species for 24 points is BigKev
8th with 5 species for 23 points is Stanjagman
9th with 6 species for 14 points is Joeneil
10th with 3 species for 12 points is Niges123
11th with 4 species for 10 points is Whistling Sands
12th with 3 species for 7 points is G'blimey
13th with 2 species for 2 points is Callum.
So some good fishing this year gents and some cracking fish where submitted heres a few that stood out for me;
Seans 4lb 3oz Bass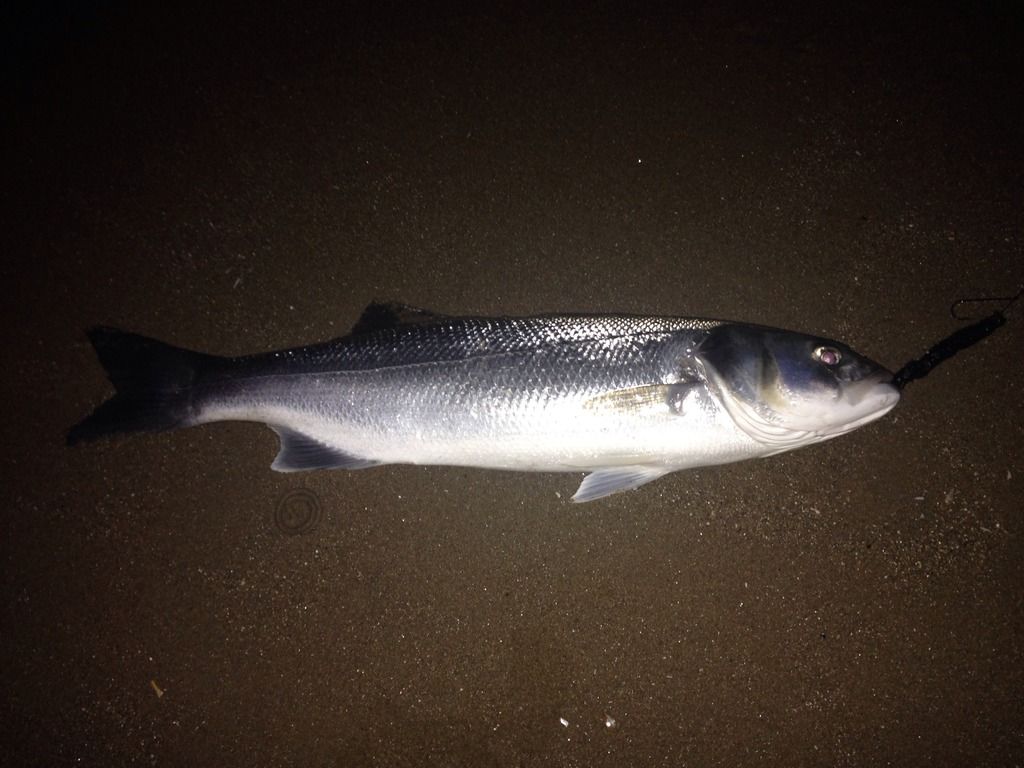 Stans 4lb 7oz Codling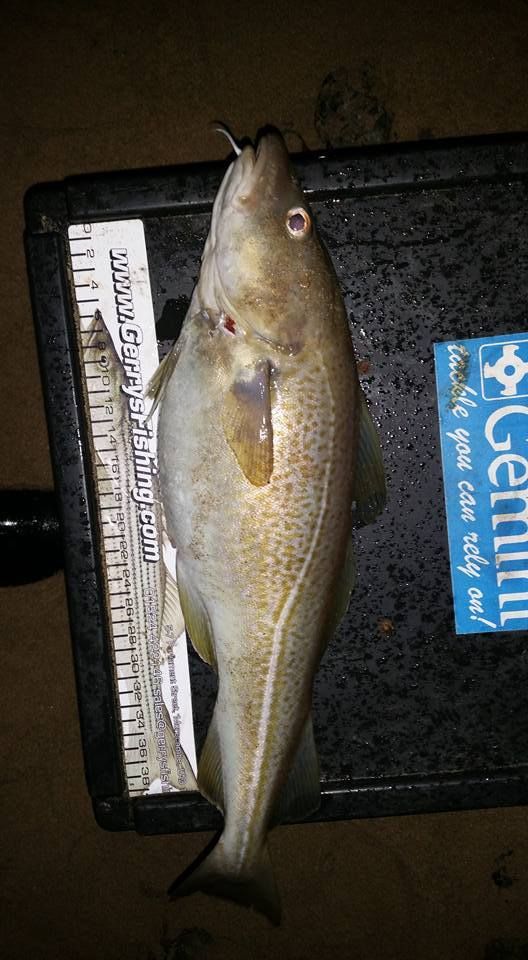 Seans mullet caught bait fishing with a fly rod... oh the inhumanity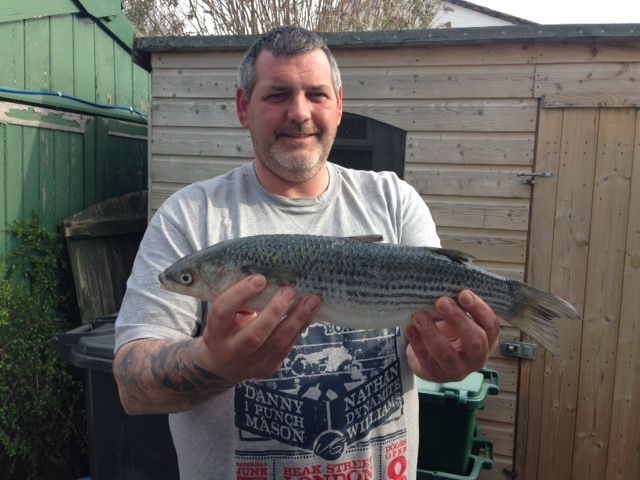 Grahams slab of a Plaice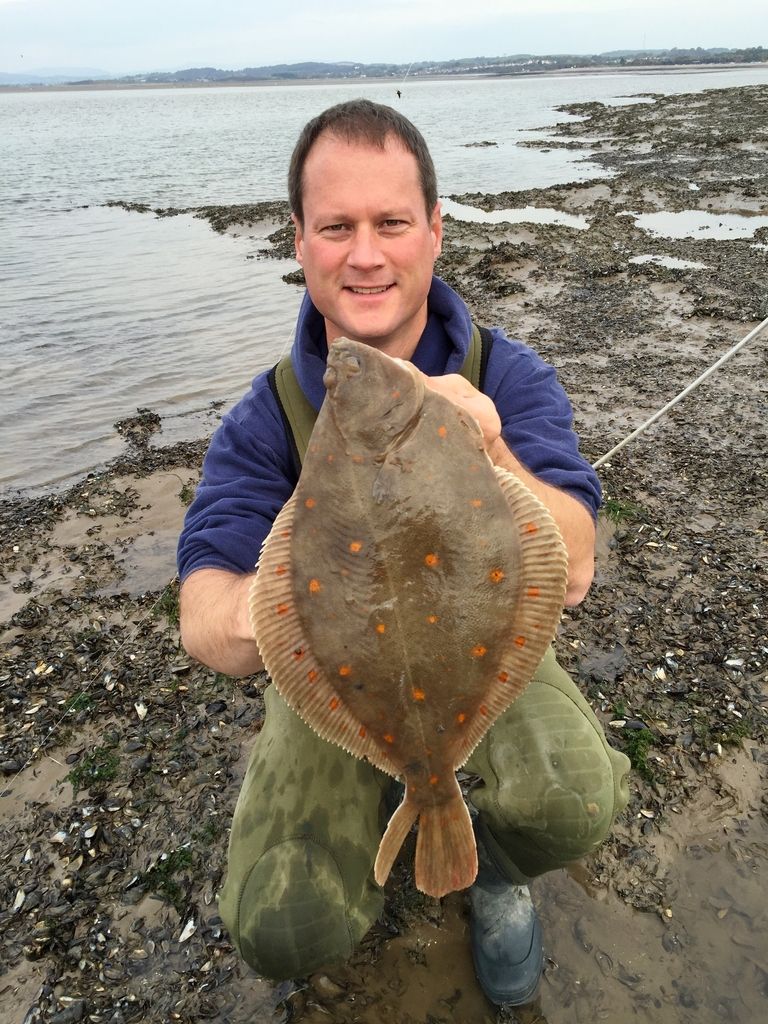 Fishings good for the Soul, Gazzers face says it all
It was also nice to see a few lads making use of the concession on the Garfish and a few of the other species;
Richie with his Gar.
All the best for 2016 Gentlemen